Andy Starkey is an acoustic wedding singer based in Lichfield, Staffordshire. Andrew is always trying to provide potential clients with something different and bit more interesting than just live videos to show he's more than just a guy with a guitar. Discover more about Andy Starkey and book an acoustic wedding singer.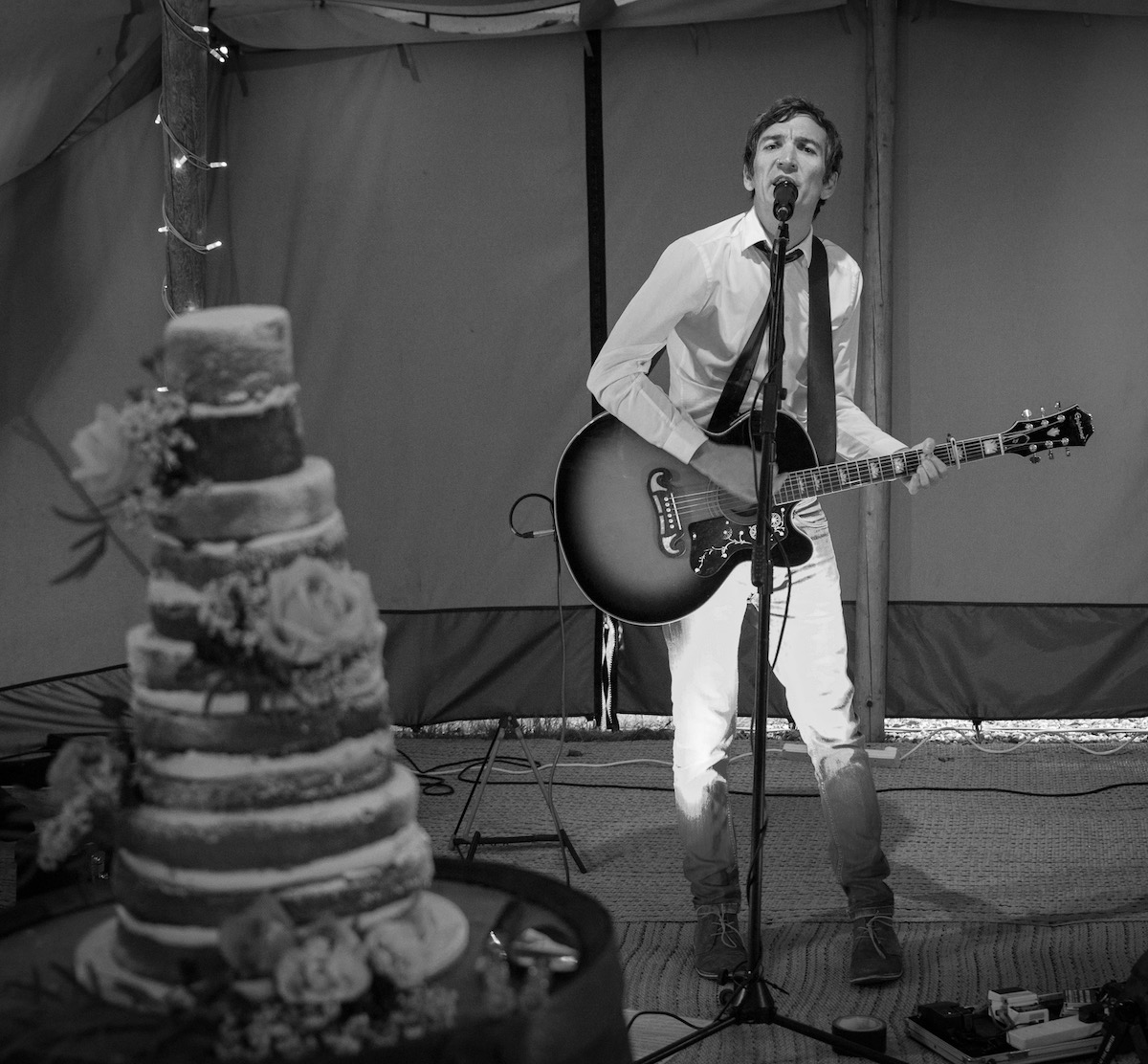 Acoustic Wedding Singer Videos
In this Vlog watch Andy as he prepares for a performance outdoors on a sunny August in Edgbaston, Birmingham. Its not just a case picking up an acoustic wedding singer guitar, putting it in a case. Then throwing it in the trunk of your car. If you want clients to be able to hear you loud enough over their own volume you'll need an amplifier, power supply and various leads. This is also the same for wedding entertainment.
With Birmingham being over an hour away there's no chance of being able to drive back home again in case anything has been forgotten. Acoustic Wedding Singer Andy has a strict routine and packing list he follows for every performance whether its solo acoustic or with his full band 'Punch The Air'. Andy will always have the correct equipment necessary including spares in case anything should break so the show can always go on. Wedding singer Andy leaves his house in Staffs, travelling through Weeford, Bassets Pole, past Moxhull Hall, The Belfry Hotel & Resort Sutton Coldfield, through Minworth, Erdington, Aston until eventually reaching his Bham destination.
As you will see in the above acoustic wedding singer video vlog its a nice busy beer & gin festival with lots on tap and in bottles. Watch as Andy gets guests up dancing and singing along with him. He wants wants you to enjoy yourself as much as he is enjoying himself.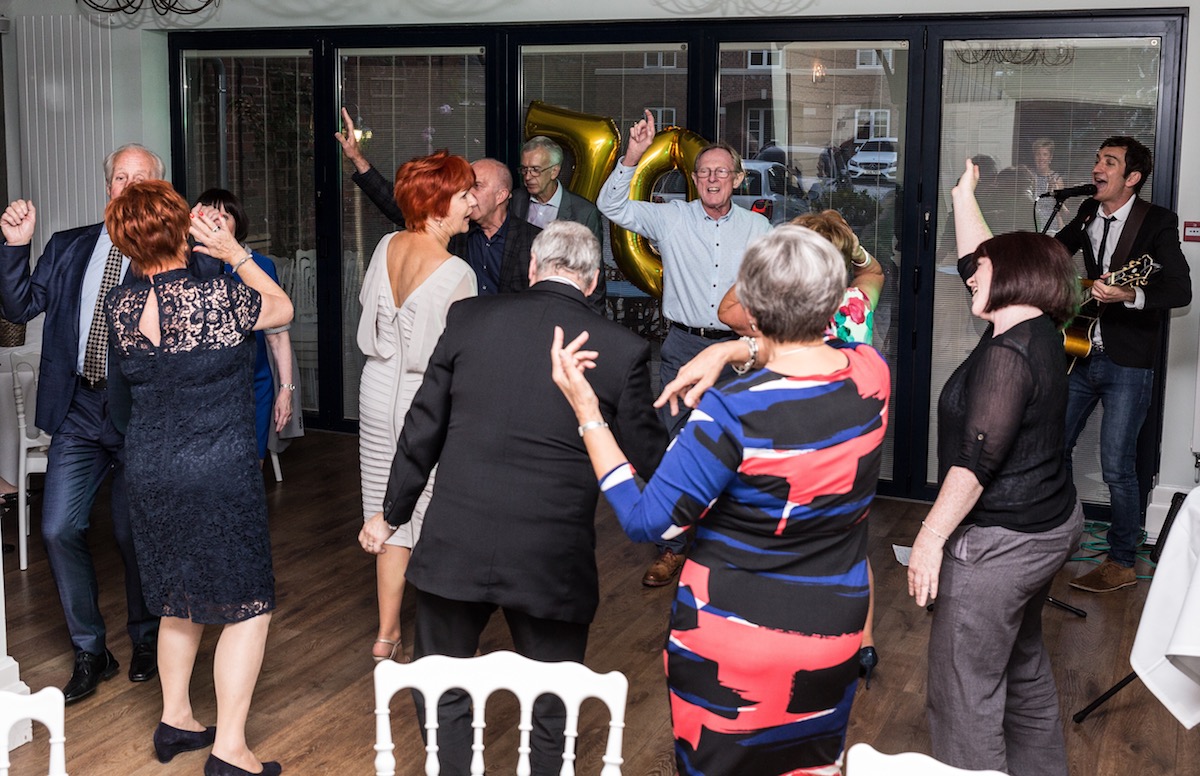 Songs featured in this Vlog are:
Mr Brightside by The Killers
Happy Together by The Turtles
Can't Buy Me Love by The Beatles
Stand By Me by Ben E King
Budapest by George Ezra
Brown Eyed Girl by Van Morrison
Sweet Home Alabama by Lynyrd Skynyrd
Johnny B Goode by Chuck Berry
Dance The Night Away by The Mavericks
Mrs Robinson by Simon & Garfunkel/Lemonheads
Hey Jude by The Beatles
Andy was also featured in the promotional video for this swanky pub too performing live entertainment.
Andy can be hired solo for weddings and parties or with his full three piece Classic Indie Rock cover band Punch The Air. Contact for more details.