Staffordshire Indie Wedding Band
Staffs Indie Wedding Band Punch The Air Live Entertainment.
We are 'Punch The Air' a Staffordshire Indie wedding band that specialise in weddings, birthdays, corporate events, fundraisers and parties. We make sure everyones up off their seats singing, dancing and partying all night long. Formed in 2013 'Punch The Air' have many years experience performing live to all sizes of crowds in The Midlands and throughout the country at various different types of weddings and events.
Indie Wedding Band packages come with:
Live band performances 2 x 45 mins – Plus encores.
Indie pop tracks from The Killers, Kings Of Leon, Arctic Monkeys, Oasis, Kaiser Chiefs, Muse, Foo Fighters, Stereophonics, Blink 182, James, Blur, The Fratellis & more.
Chart pop music from modern day back through the decades – George Ezra, The Beatles, Amy Winehouse, The Undertones, Van Morrison, Chuck Berry & more.
PA & Lighting.
DJ services until midnight.
No agency fees.
Hard Copy Contract.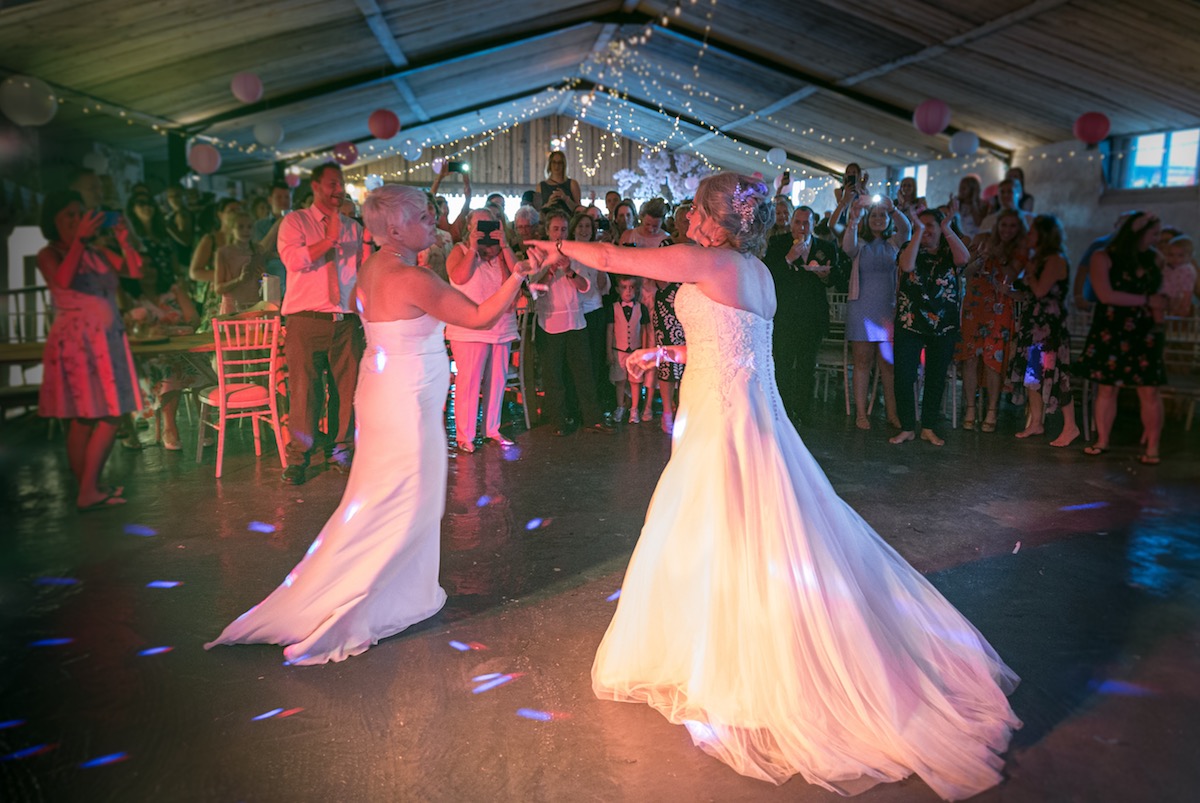 Indie Rock Covers Band – 13TH SEPTEMBER 2019 BY ANDY STARKEY
'Punch The Air' are the number one Indie Rock Covers Band in the UK….We're not new to this market at all having formed in 2013…read more
Carriage Nottingham Wedding Band – 12TH SEPTEMBER 2019 BY ANDY STARKEY
Performing live music at The Carriage Hall, Plumtree, Nottingham was a fantastic experience for Carriage Nottingham Wedding Band…read more
Staffordshire Indie Wedding Band – 4TH SEPTEMBER 2019 BY ANDY STARKEY
It's probably been hard work searching for a Staffordshire Indie Wedding Band but now you've found 'Punch The Air'…read more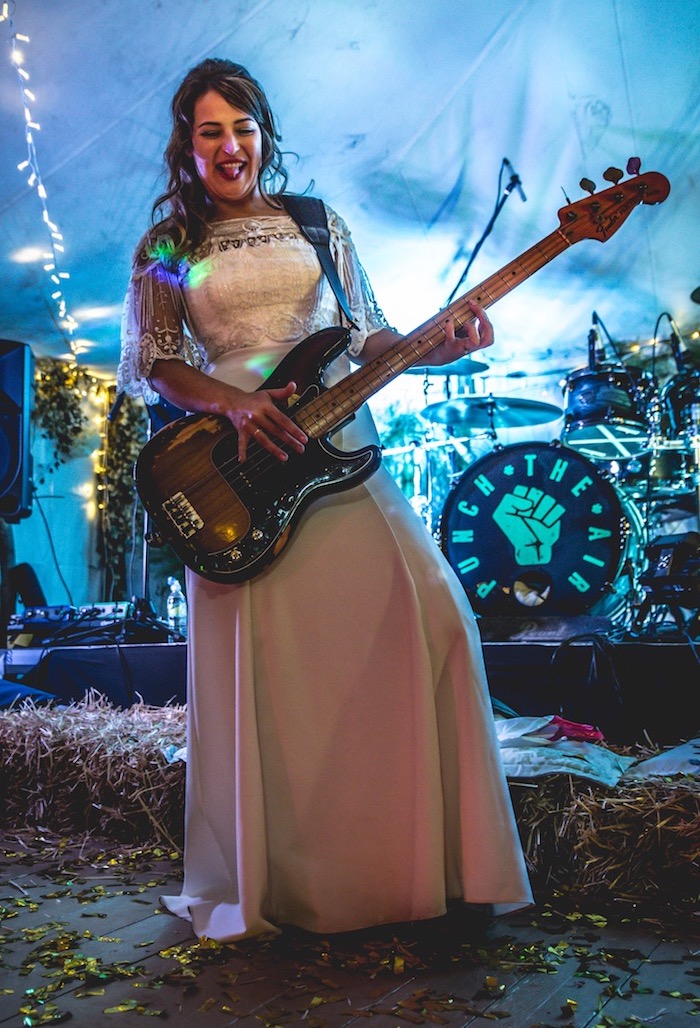 Midlands Indie Band Videos.
We pride ourselves on producing professionally shot live videos and Vlogs. All our videos contain 100% fully live audio and video. They are the exact sights and sounds of what you'll get when you book 'Punch The Air. We don't add studio recorded audio over the top of studio shot videos. What you see is us 100% live performing in front of audiences in real party scenarios.
Indie Wedding Testimonials and Reviews.
Check out the lovely things previous clients and guests have said about us on our testimonials page, or just simply watch the two video reviews below.
Staffs Wedding Venues that we've performed at previously include:
Hawkesyard Estate
Hilton at St Georges Park
Lichfield Guildhall
Moxhull Hall
Pendrell Hall
Rodbaston
Somerford Hall and lots more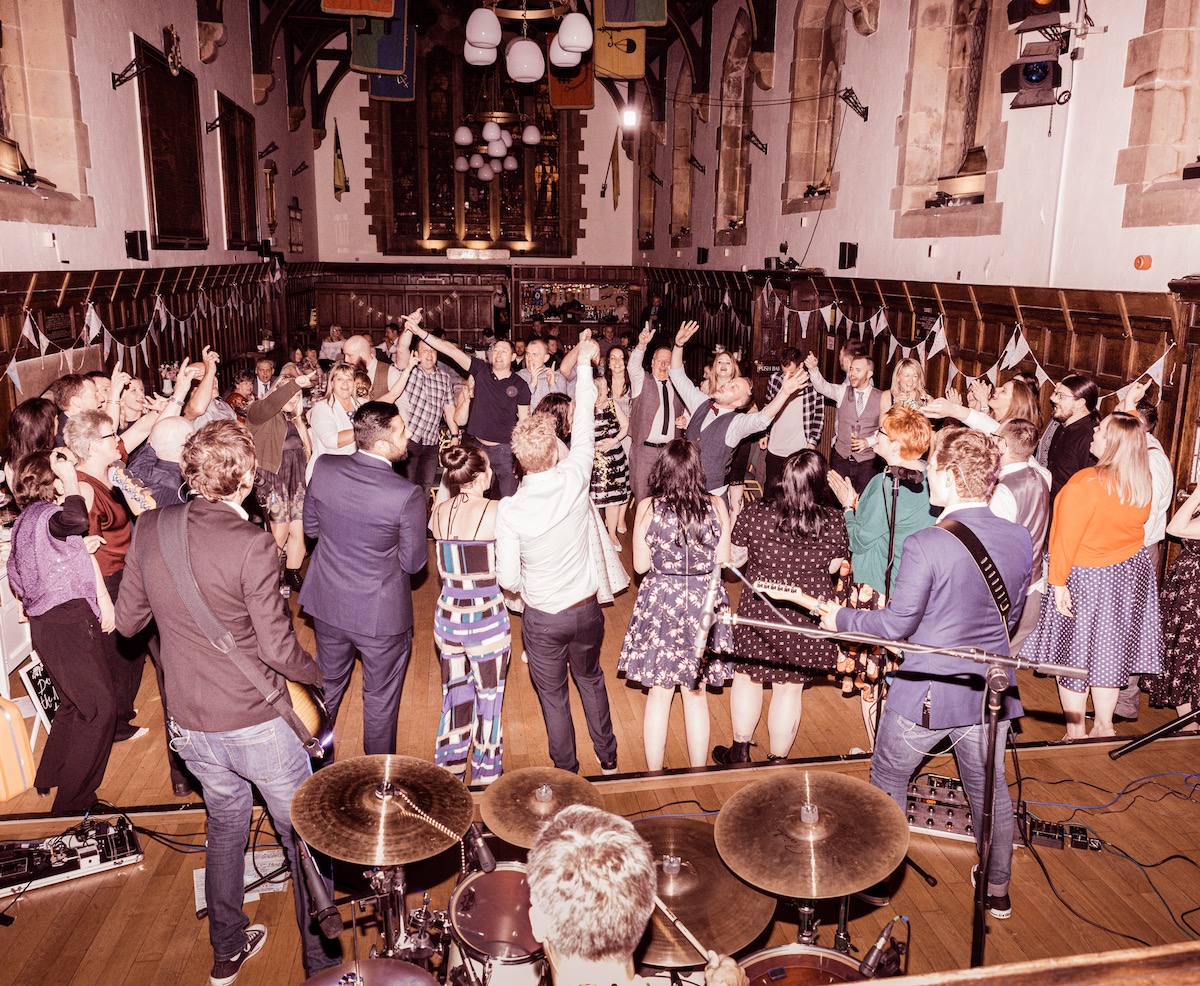 Wedding Band for Staffordshire and the rest of the UK
Wedding band 'Punch The Air' are available to book all over the Staffs area including cities and villages like Lichfield, Burton, Cannock, Stoke, Leek and Tamworth. We are also available to hire all over the UK including Warwickshire, Derbyshire, Leicestershire, Northamptonshire, Shropshire, Worcestershire and more.
Find out more.
We don't want to blast you with too much info on our home page, so if you haven't come here via a recommendation from someone whose seen us previously or if you've not heard of us before then head on over to our Punch The Air Indie Rock Party Band for hire page to find out more.
Why not check out our party band blog and photos from many of our latest performances and to hear more about your Stafford Indie wedding band. Get in touch with 'Punch The Air' now to book us.