Indie Rock Festival Band
'Punch The Air' have performed at many Indie Rock Festival Band since our birth in 2013. We've done large scale festivals on huge stages where clients have provided the sound and lighting and also small scale ones where we have provided everything ourselves. Whether you have 100,000 guests attending your music festival or it's a more intimate private affair type event we'll still put on the same fast passed, high octane performances. All the while we'll be making sure your punters are enjoying themselves and joining along with us. Contact band leader Andy Starkey for pricing and availability.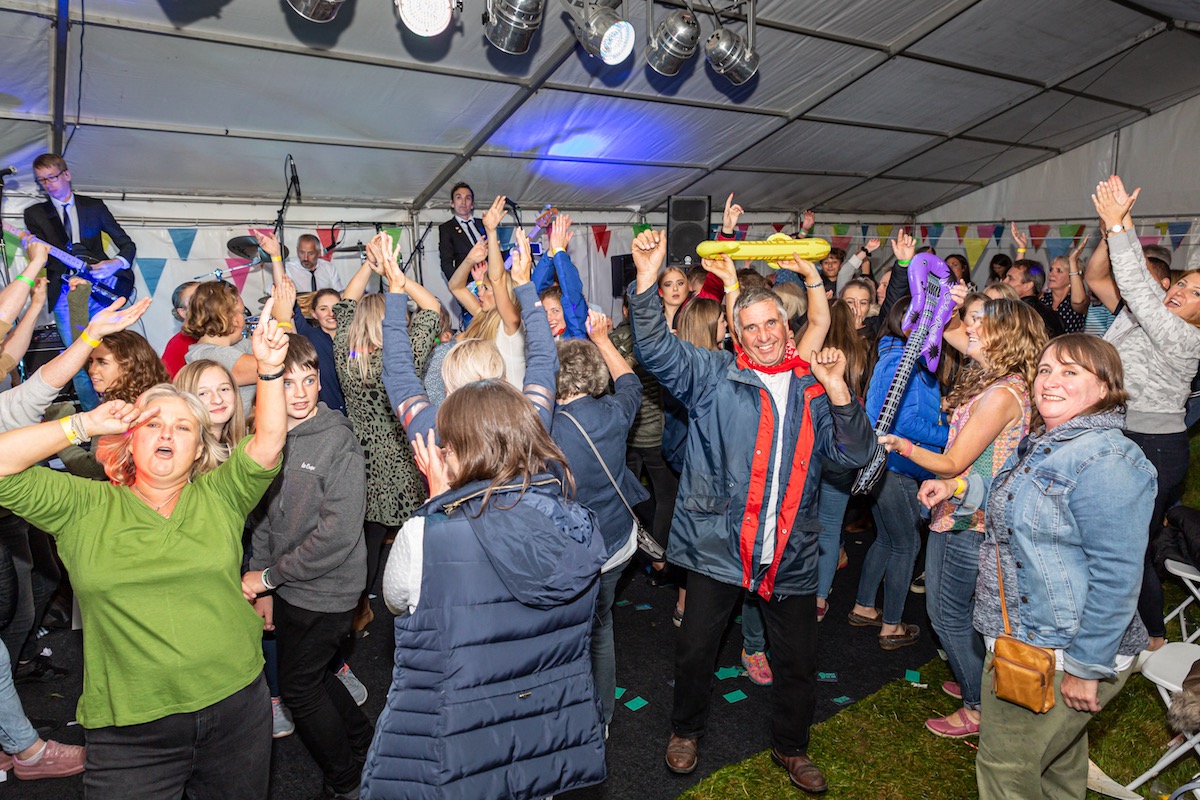 Indie Rock Festival Band live video performance.
In this video you will see us performing All The Small Things by Blink 182 plus some more pop songs tailored around the type of audience we were performing to in Staffordshire. Indie rock party band 'Punch The Air' are professional musicians able to adjust our set list perfectly on the fly if necessary. Are any other bands able to do perform like this so effortlessly?
At your indie festival we'll perform songs by:
The Fratellis
Coldplay
Wheatus
Stereophonics
Oasis
Arctic Monkeys
Kaiser Chiefs
The Killers
Pulp
James
Chumbawamba
Foo Fighters
The La's
Primal Scream
Blink 182
Fountains Of Wayne
Blur
Muse
Kings Of Leon and more indie covers.
You're paying ticket holders will love our Indie pop & Indie Rock songs. Pitch that tent, get those wellington boots on and put on your craziest hat. Then enjoy our alternative lineup of Indie songs. 'Punch The Air' are available to hire a festival band to headline your main stage or support on smaller stages.
You can also hire an Indie acoustic duo for your festival.
Here are 'Punch The Air' performing at Birmingham Food Festival. We entertained the crowd with music to suit all ages of the festival goers. This was our third year being asked back as we always go down so well year upon year. We've even been back since, but didn't feel the need to record any footage there again.
Images from a small festival in Derbyshire
'Punch The Air' headlined this small scale festival in Buxton, Derbyshire and provided the sound and lighting. It was attended by about 200 people and we even had a stage invasion. We had so much fun with everyone there.
Book a Festival band performing indie rock.
To enquire on a price for your festival contact 'Punch The Air' below. Be it small or large scale we'd love to be a part of it and give your guests an amazing experience. You will not be disappointed.
Indie Rock Festival Band Band Contact Form
Are you having problems with the above form? If so you can email punchtheairband@gmail.com or call UK 07794 659405.