Contact
Are you planning an event that you need to hire a live Indie Rock & Pop covers party band for?
Maybe its a wedding, a party or a birthday? Maybe you're a corporation or company celebrating something big? Well, 'Punch The Air' are the the only live band you need to help your special event go with the loudest of bangs. When you contact us below your price will include DJ services, a full PA system and our spectacular state of the art lighting rig* . You won't need to worry about booking anything else entertainment wise yourself. 'Punch The Air' are here to help make your day go as smooth as possible. Check out our very Indie and chart poppy repertoire where there is fantastic range of party songs.
* Some services are not applicable to very large scale events.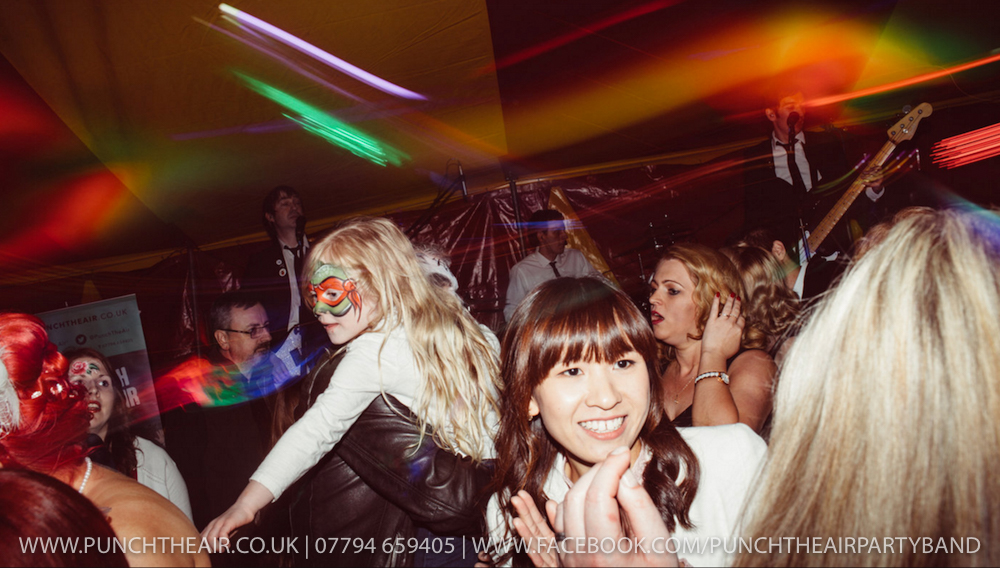 We're here to make things easy.
We've tried to make it as simple as possible for you to get in contact us. You can either use the below form which will help advise us what we need to know. Email punchtheairband@gmail.com or you can call or text us on 07794 659405.
After filling out your details and hitting send on the contact form below we will ping you back with an automatic response email containing all the information you've filled out. If you don't get an automated response from us within 2 minutes in your email inbox its always a good idea to check your spam/junk mail folder just in case it may have ended up there in error. We will then email you back properly within the next 48 hours with a full quote. We do aim to respond to you a lot quicker than this though.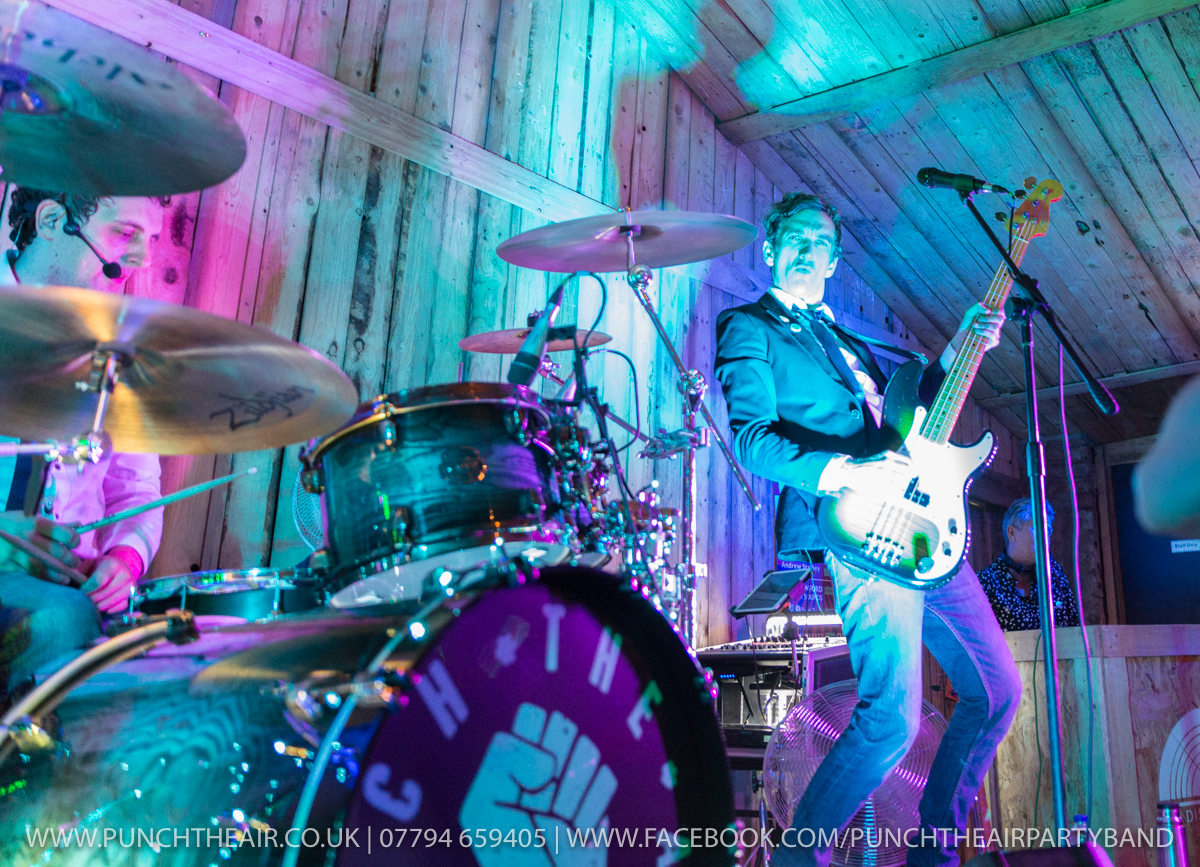 How to contact Punch The Air live party band.