Late Night DJ Services
When you book 'Punch The Air' indie rock cover band for your live entertainment you can also book additional Late Night DJ Services too. Our top rated party band usually throw in standard iPad DJ services for no additional fee until midnight at most weddings and parties. So that means you'll receive DJ services from the moment we're set up and soundchecked. Also included is DJing inbetween our live performances and later on until 12am. But what about after midnight?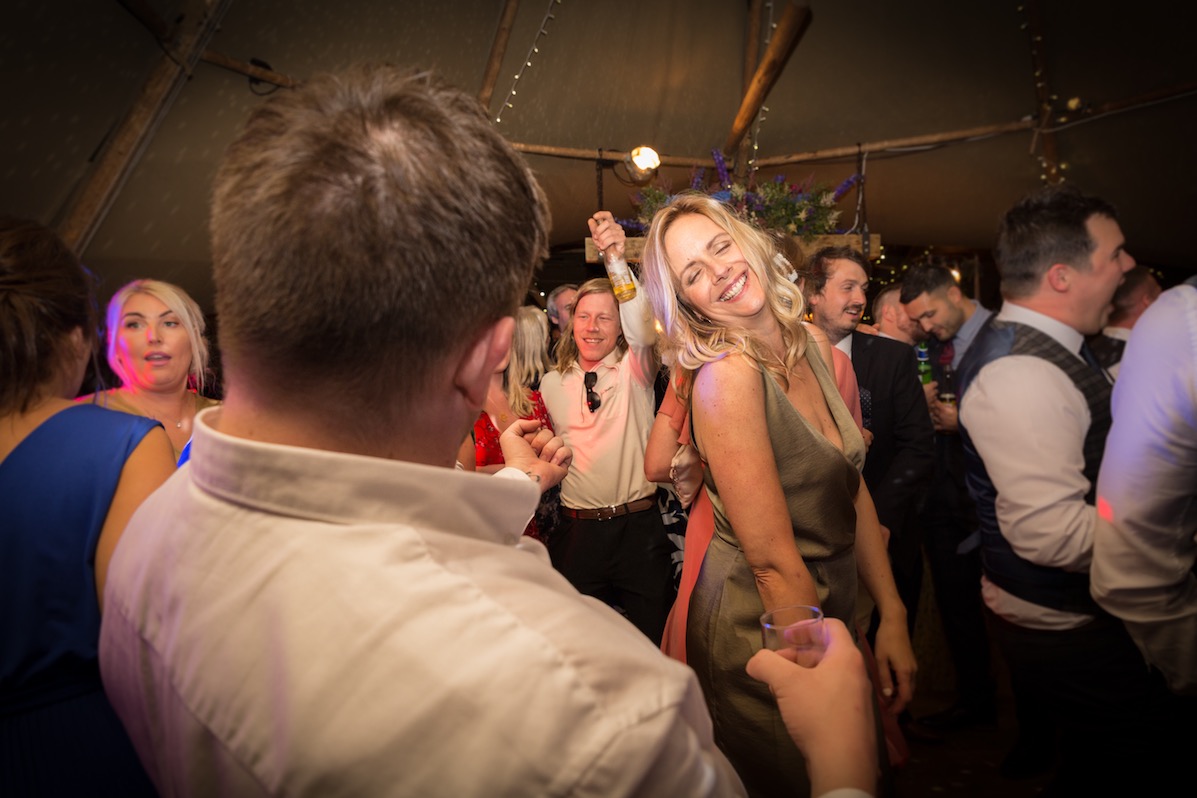 Some clients are able to continue the night onwards past midnight though and even have the option of a late night bar. This is where our this option will really help you our. Band leader Andrew Starkey will stay on past midnight and continue to DJ all your favourite songs until whatever time you require. Even if you want to have an Ibiza party till 5am. Our PA speakers, mixing desk and dance-floor lighting will all remain at your event. Each hour from midnight onwards is charged at £150.
Live video of our DJ Services
Check out the live video below from a recent party band performance. The client took advantage of our past midnight DJ services and had Andy stop on after 12am. Guests could then continue to party the night away into the small hours of the next morning. Doesn't this look like an amazing time? Andy enjoyed himself too. Winner-Winner.
DJ music we can provide you with.
We have a massive array of music to DJ at your party with. From modern day chart Pop, Rock, Ska, Electro, Reggae, Rap, Punk, Hip Hop and music from any decade. Andy will take requests and make announcements and everyone will continue to have a brilliant time. All without the party coming to an early end or with an abrupt halt.
How to book Late Night DJ Services.
You can book our late-night DJ services either when you book the full live party band initially. Or all the way up to 30 days prior to your event. Book our optional extra when you book a wedding band, book a party band, book a birthday party band. Contact to check on availability of our DJ services at your event when hiring 'Punch The Air' as your live entertainment.
Our other chargeable extras include: