Evening Photography Services
We know from many previous 'Punch The Air' wedding band performances that daytime photographers tend to go home after the first dance. So you end up with images that fail to capture the enjoyment and excitement of you and your guests really letting loose…..Really having a great party with your super awesome wedding band Punch The Air. This is where our Evening Photography Services can assist you. Band leader Andy's partner Claire has a degree in photography from Nottingham Trent University and will photograph you and all of your guests enjoying themselves singing and dancing along to us. 99% of the images across our website were captured perfectly by Claire in this manner. Gems like this…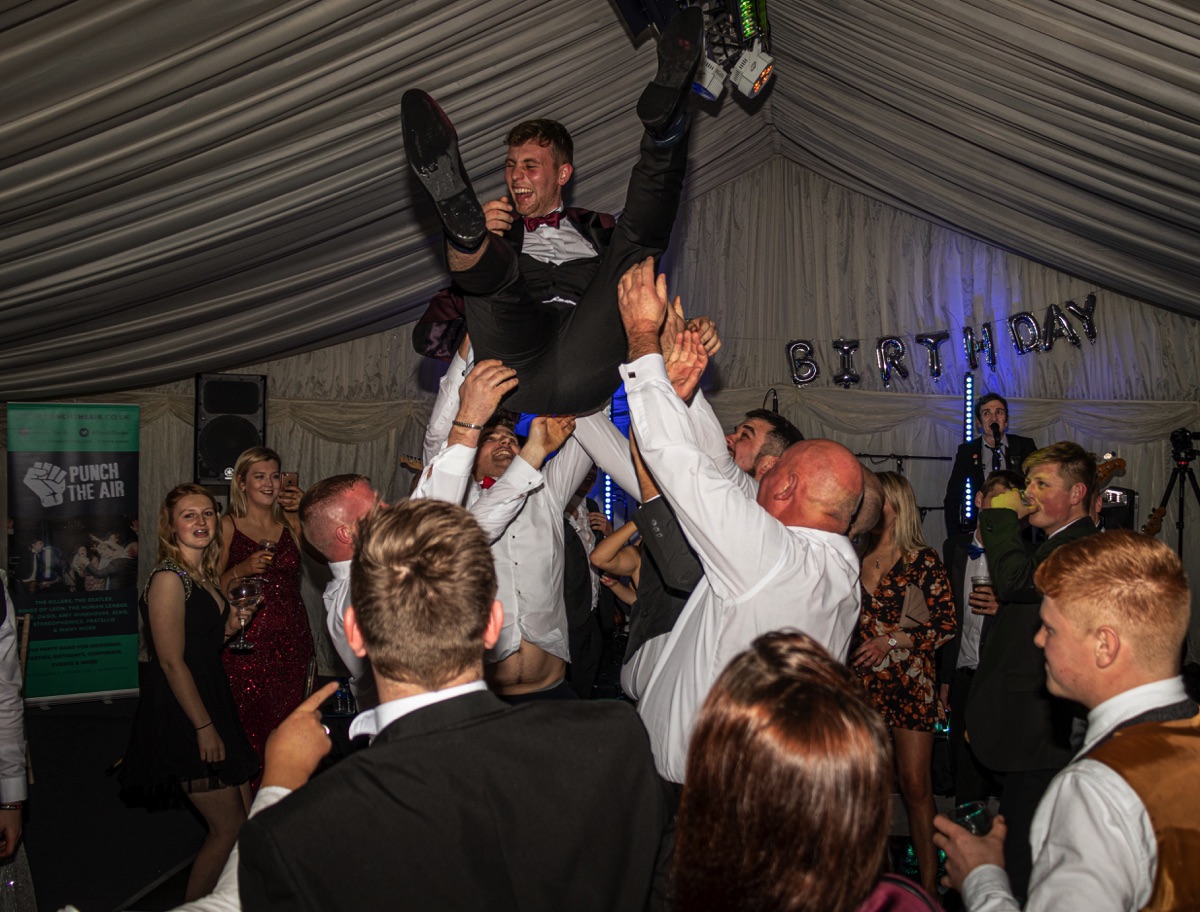 Or like this…..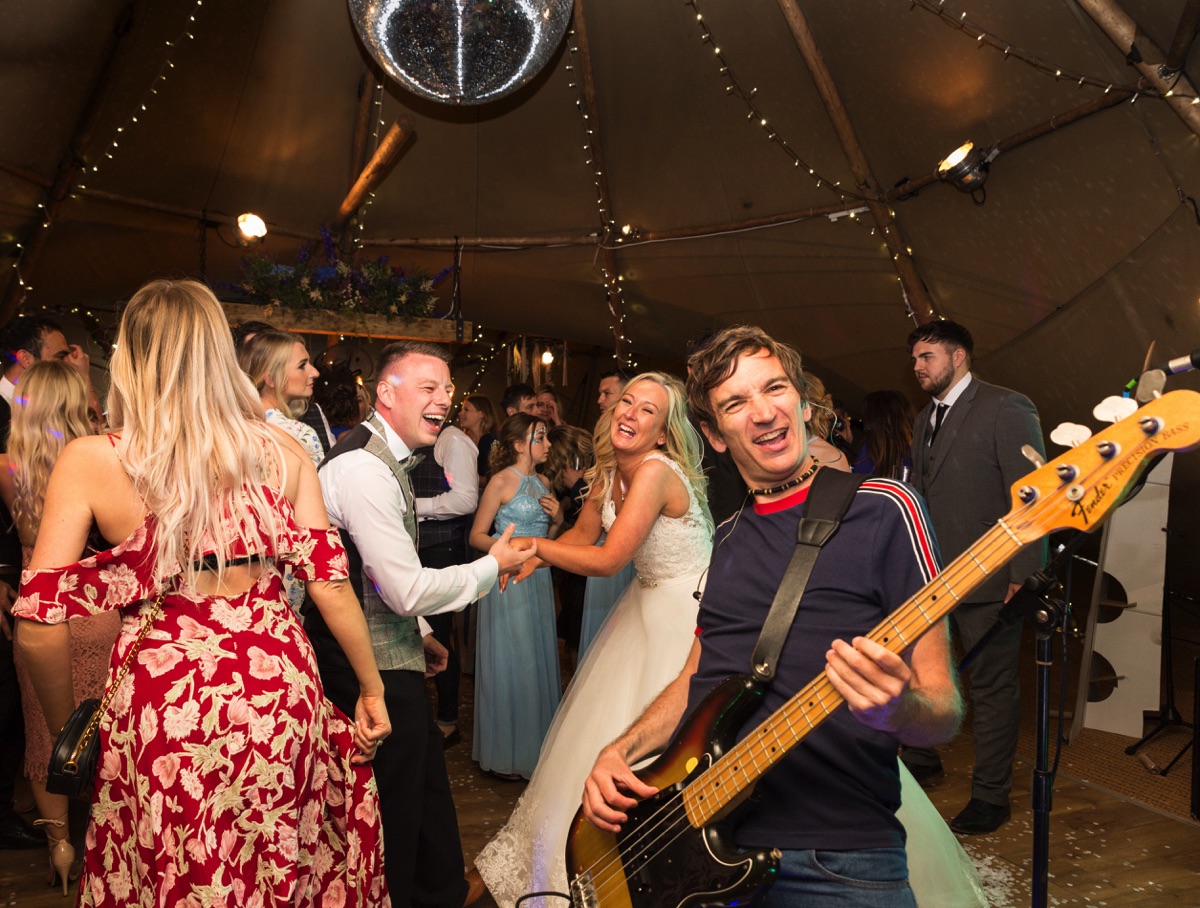 Equipment used with Evening Photography Services.
Claire uses a Sony A74 which is one of the top of the range full frame mirrorless cameras and multiple back up cameras (Better to be safe than sorry). She has a vast array of lenses from wide angle to zoom lenses and is thus able to capture all sorts of varied styles at your event. From close ups of guests to entire room images. Claire has photographed many birthdays, balls, weddings and corporate events over the past 20 years. Every time capturing the spirit of the night in a unstaged and natural environment.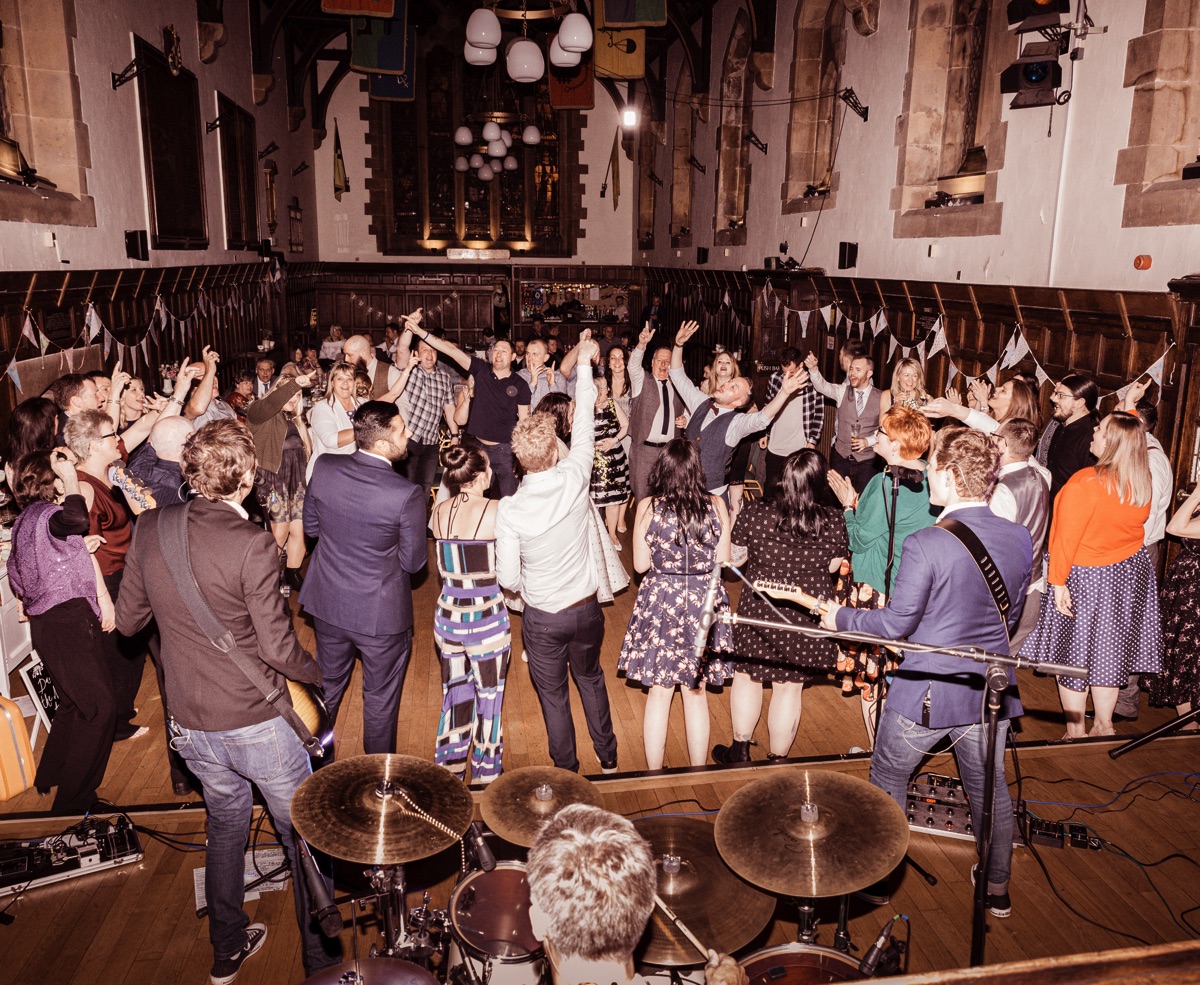 You can't capture images like this on your mobile phone.
Camera phones claim to do this, that and the other these days. Yet it's still impossible to take pictures anywhere near as good as those on this page. So don't rely on your family's blurry camera phone images. Or that friend you know whose just bought their first camera (but knows nothing about the correct settings to use). Trust in a professional event photographer with a with long history photographing people and get more fantastic perfectly sharp photos that sum up your entire night. No more blurry, grainy photos. Just fantastic crystal clear memories to keep forever.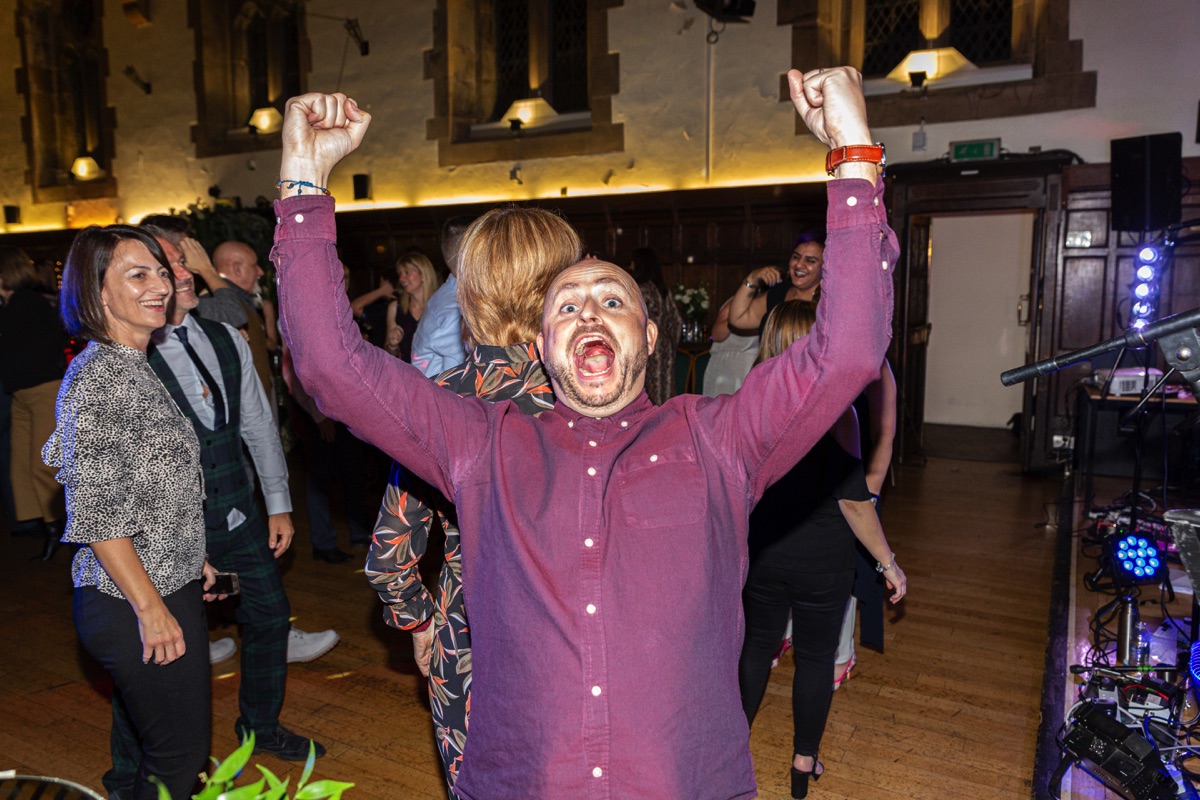 Event photography turnaround speed and cost.
We are able to provide you with this photography service and high resolution digital copies of the entire night in approximately 10 working days after the event – Prices start from as little as £199. That's a very reasonable price to pay for memories that will last a lifetime. You can book our Evening Photography Services at the same time as booking indie cover band 'Punch The Air'. Otherwise you can book the service up to 30 days prior to your live event taking place.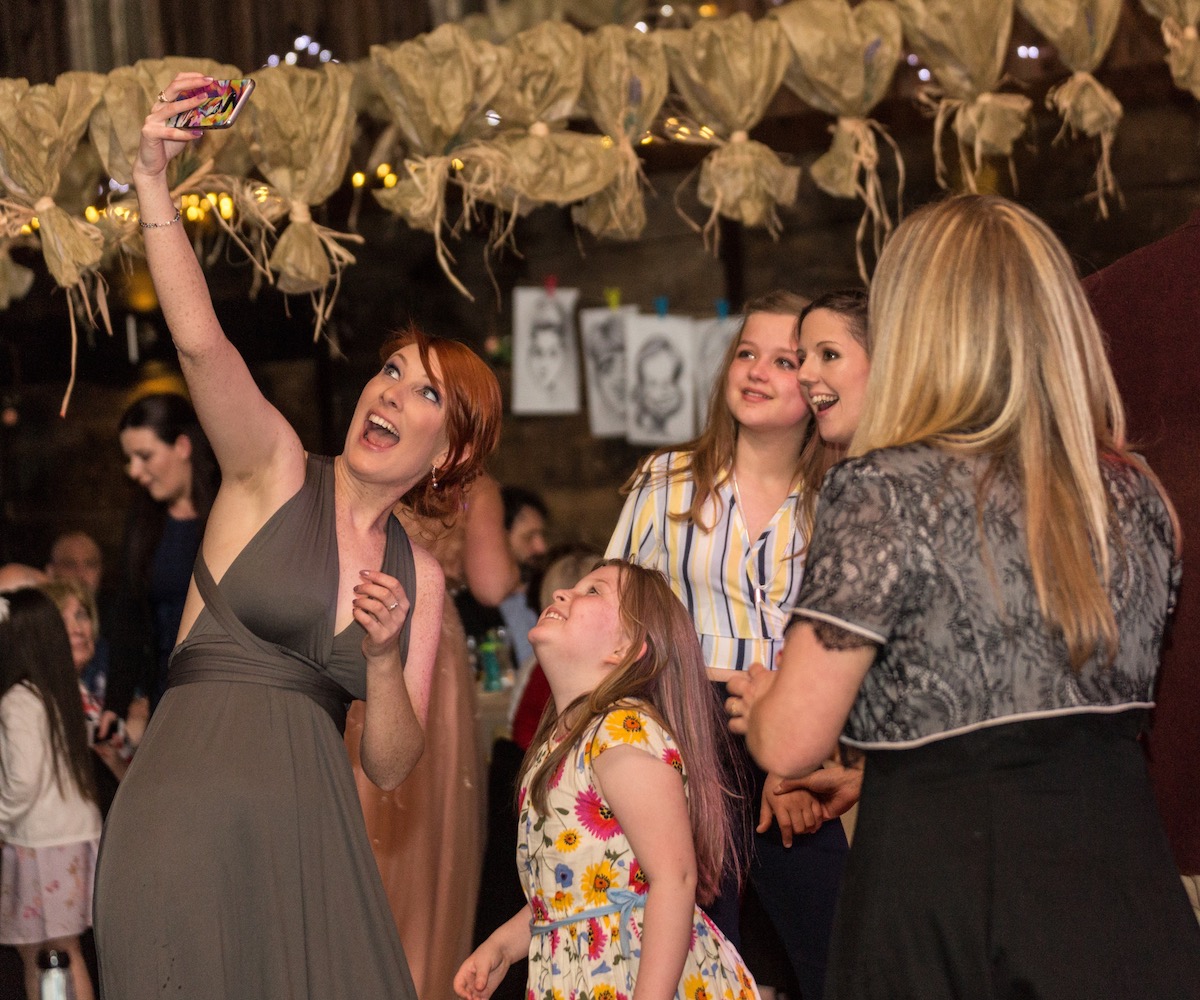 Our other chargeable extras include: