Microphone & Speaker Hire For Speeches
Another great optional extra 'Punch The Air' indie rock wedding band can supply your wedding or event with is microphone & speaker hire for speeches. Band leader Andy Starkey will arrive early at your party and set up a microphone, PA system and speakers. So all your guests will be able to hear the various speeches being made. Contact for more information and to check on availability and price.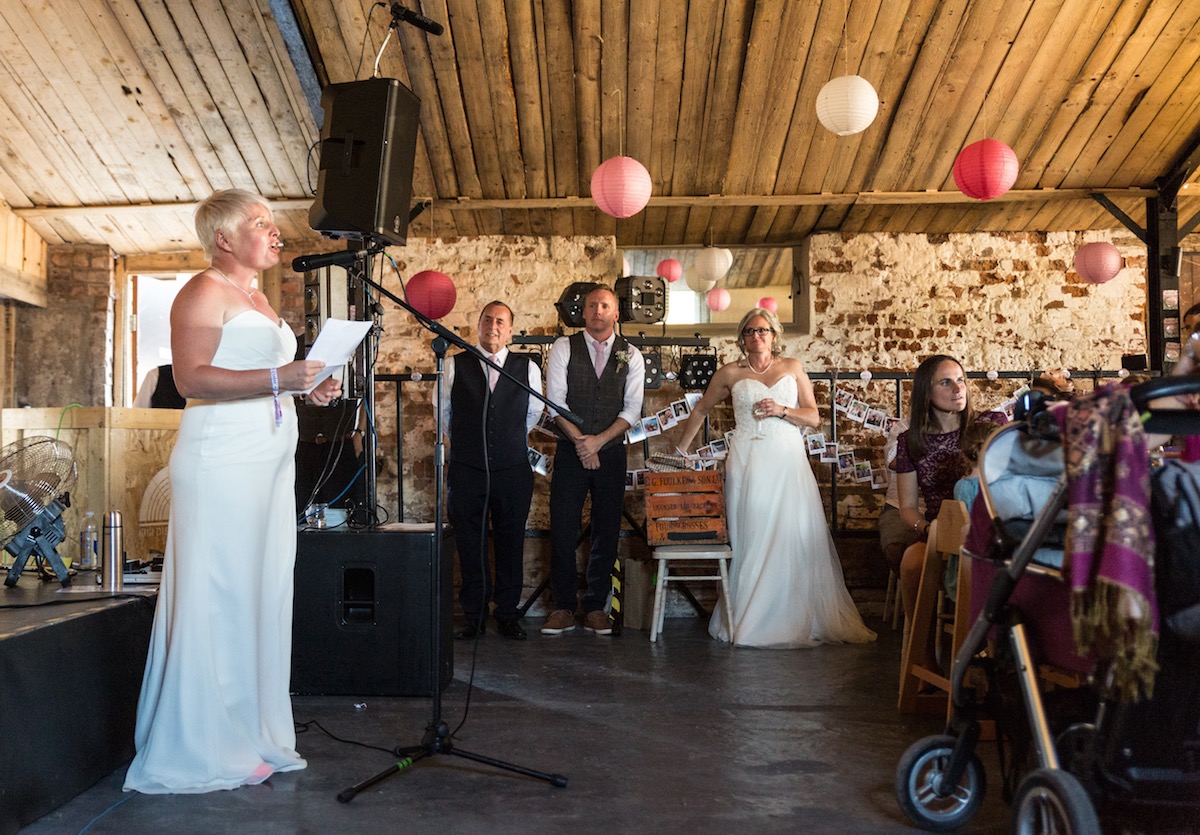 If you're having a wedding its very important that everyone in the room can hear you speeches. They need to be clear and loud enough. Everyone will want to hear what your best man, father of the bride etc have to say (Unfortunately including all those embarrassing stories). Andy is an expert in sound engineering and will set up the microphone, microphone stand, speakers and mixing desk to the best advantage of the room. He will explain to speakers the correct way to hold and speak into microphones to give the clearest sound. Upon request we are also able to record the audio of your speeches as well.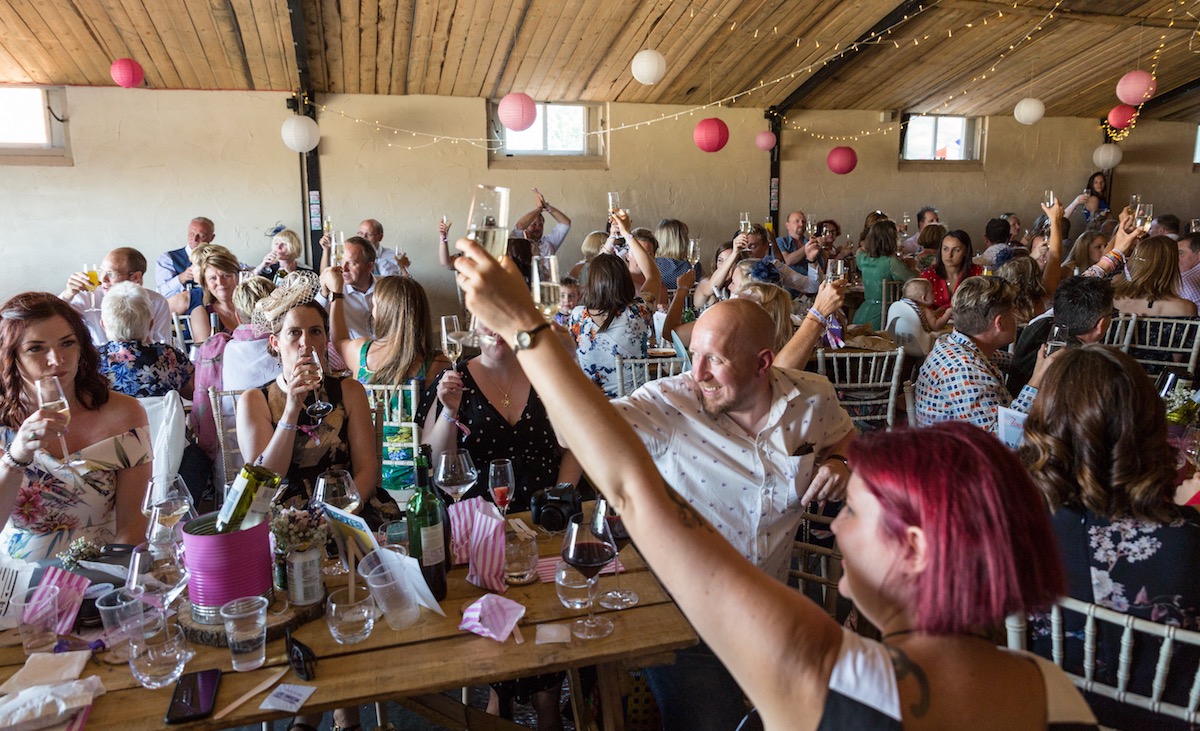 Rent our Microphone & speaker hire for speeches
We'll supply you with high end industry standard equipment like Shure microphones and Yamaha speakers. Everyone in the room will be able to hear your speeches crystal clear. Depending on the time of day your speeches will occur will have an effect on the cost of hire. Make sure you advise your schedule when you contact so band leader Andy Starkey can work out what time to arrive at your wedding or event to set up the equipment an what the fee will be. You can book our microphone hire for speeches when booking the full band initially. Alternatively up to 30 days prior to the wedding or event.
Discounted rates
We can offer discounted rates (and even free in some cases) on microphone & speaker hire for speeches when purchased in conjunction with our daytime acoustic wedding band services. This is because we will already be at your event and will have already set up the equipment and performed live. Contact our live entertainment band to check on availability.
Our other chargeable extras include: