Cover Band FAQ
Below you will find answers to most of 'Punch The Air' cover band frequently asked questions. Some questions might not apply directly to your type of event or party, but this page is definitely a good place to start.
We're sure you probably have many more questions you'd like 'Punch The Air' cover band to answer. Lots of them may actually have been answered on specific pages though. So if you're enquiring about our wedding band, party band, corporate event band, birthday party band packages then those pages will help you out further.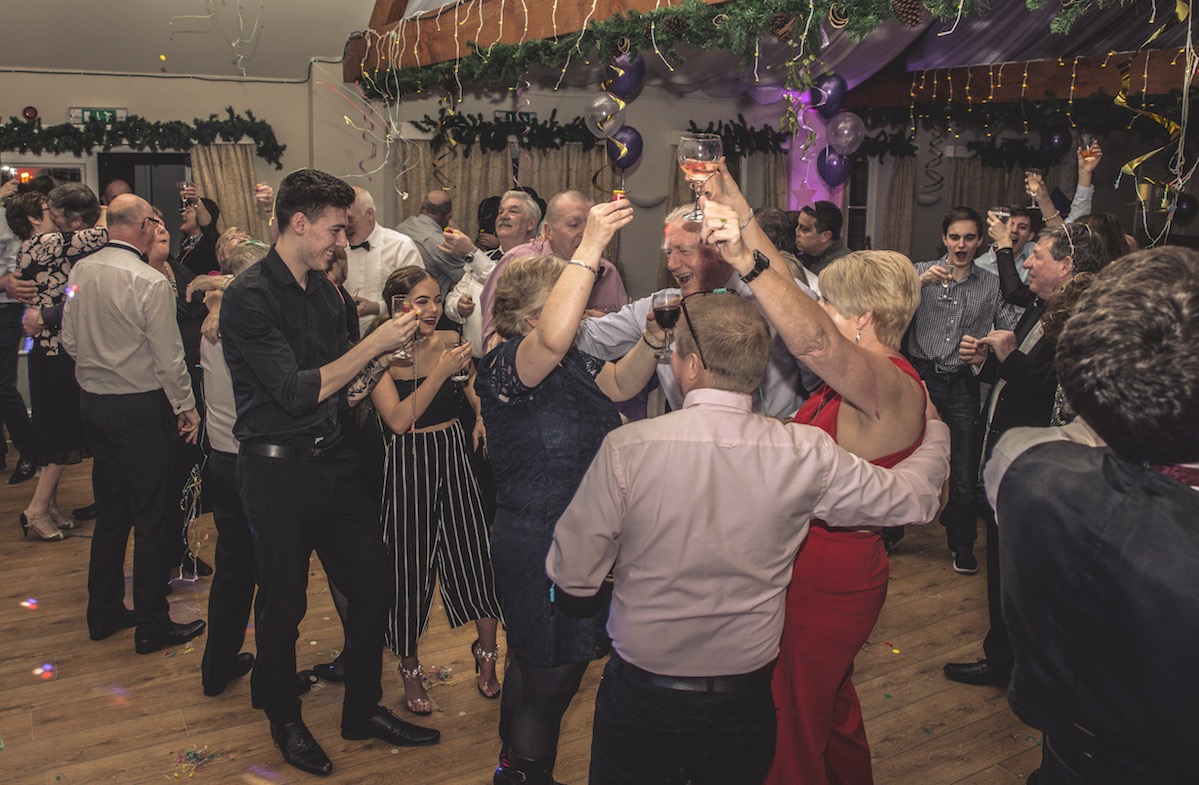 Contact us if your need more help from your cover band
If your question isn't listed below then contact or email punchtheairband@gmail.com or call UK 07794 659405. You can ask us anything about live entertainment or even anything at all to do with your event. As we get to see, hear and taste so much that goes on at clients parties on a regular basis we are often asked to advise about photographers, caterers, printers and custom cake designers. No matter how trivial or none music related you may think your questions are we will always try to answer them to help put your mind as ease. We love talking weddings and parties and don't mind helping you out as much as we can. We're always here to help you and offer advise.
---
Cover Band Frequently Asked Questions
---
What sort of group are 'Punch The Air'?
Our cover band 'Punch The Air' formed in 2013 and we have handled live entertainment at many, many different types of events and parties over the years. We perform classic anthemic indie rock covers by artists such as The Killers, Kings Of Leon, Wheatus, Stereophonics, Fountains Of Wayne, Kaiser Chiefs. Also Oasis, Muse, Arctic Monkeys and more. 'Punch The Air' are also able to perform amazing pop tunes from old to new by artists like The Undertones, Amy Winehouse, Bryan Adams, Chuck Berry, George Ezra, Tiffany, The Kinks, The Human League and more. View our repertoire and you'll find all of our cover band songs will be very suitable for your indie rock wedding band event or party.
Whats included in our party cover band price / fee
Included in the price you'll receive two live live performances, PA, mixing desk. Furthermore all the bands backline equipment (Drums, guitars, amps etc). You'll also get lighting for the stage and dance-floor and iPad DJ services until midnight. When you want to book us we'll send you over a contract to sign. It outlines everything clearly so you're all safe and sound then. We'll also send you over deposit information. Consequently it really is very easy to hire a covers band for your event. So you can book a top rated party band with full confidence.
If you would like a quote for your event then please contact. All you need to do is fill in the simple questions on the contact form and we'll get back to you ASAP with a price and further info.