Function Band Vlogs.
Move over dull, boring mid 2000s text and picture style Blogs, its the 2020s and 'Punch The Air' have already well embraced the future of video content. It's time to become immersed in the sound and visuals of our function band Vlogs and watch how indie rock wedding band 'Punch The Air' do things.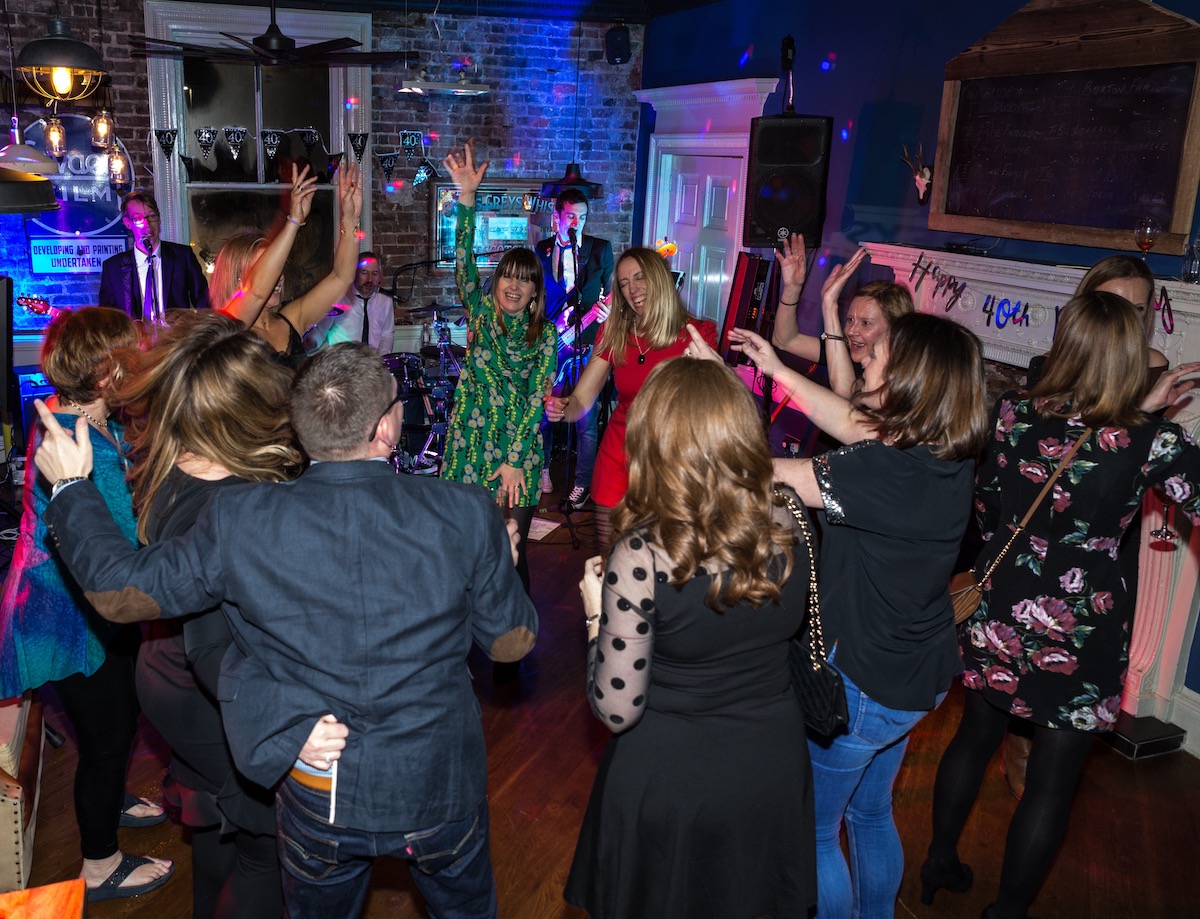 'Punch The Air' are three great musicians trying their best to shake things up in the massively competitive world of weddings and live entertainment. This is why we regularly produce "Day In The Life" style Vlog videos of our expeditions around the country. Here you'll see what we go through on a regular basis week-in, week-out at various different types of weddings & parties.
---
Acoustic Wedding Singer Vlog
Andy Starkey is an acoustic wedding singer based in Lichfield, Staffordshire. Andrew is always trying to provide potential clients with something different…read more
---
Derbyshire Wedding Function Band Vlogs
Check out our experiences in video Vlog form 'Punch The Air' Derbyshire Wedding Band at Ilam, Ashbourne…read more
---
A Weekend In The Life Of A Professional Musician Vlog
In this epic 17 minute episode watch professional musician Andy Starkey over the space of one weekend performing live. Has any other band you're considering taken this much time to prove their credentials?..read more
---
Watch as our huge effort makes your function run smoother.
You'll see the amount of effort it takes to set up your event with the best sound and lighting. We're always doing everything we can to make sure your party will go as smooth as possible. You'll see clients and guests genuine appreciation for us while we're performing live. Also you'll hear completely live audio from the event too. We're not trying to fool anyone in our Vlog videos by adding studio recordings over the top of our live performances afterwards, we really do sound this good live.
---
Vlog 004 – Wedding
We performed at the wonderful wedding at Moxhull Hall, Sutton Coldfield (where we have performed on numerous occasions before)…read more
---
You'll soon see why you'll be booking our function band.
We think you deserve to see what happens to function band 'Punch The Air' from the view point of the band themselves before you book us. In fact we think every wedding band and party band should be doing this, but for some reason they choose not to (It will be because it takes a lot of time to record and edit). We're the only function band in the UK to be regularly producing party band Vlogs of our exciting expeditions around the country.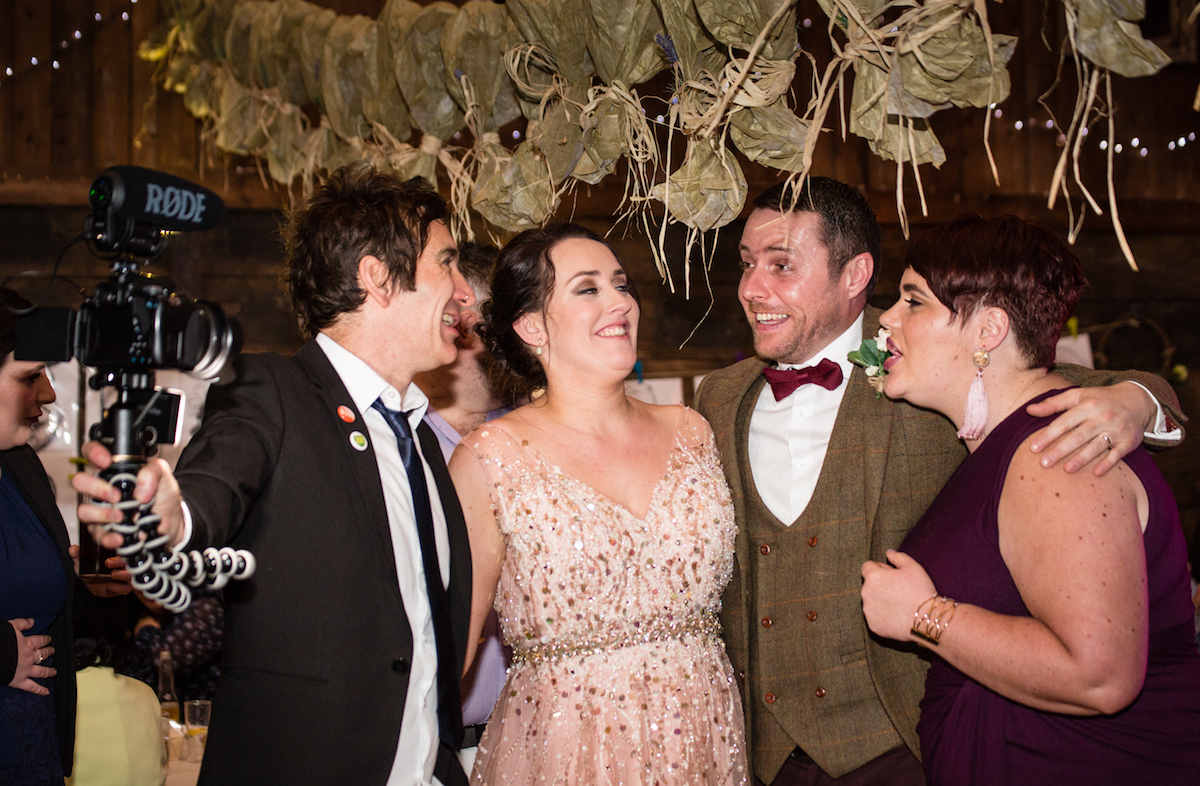 ---
40th Birthday Party Live Band Vlog
We were booked to perform at the Robin Hood Golf Club, Solihull for Olivers 40th birthday party live band here's what occurred…read more
---
Its like seeing the band before you get to see the band
You'll see the distances we travel around the UK to get to your event and what happens when we turn up at your wedding. You'll see what it takes to set up our equipment to give you the best sound around and how our gear works. See how we easily we fit in as your party band and how approachable we are with clients and guests…..Oh yeah, and of course you'll see us performing live too.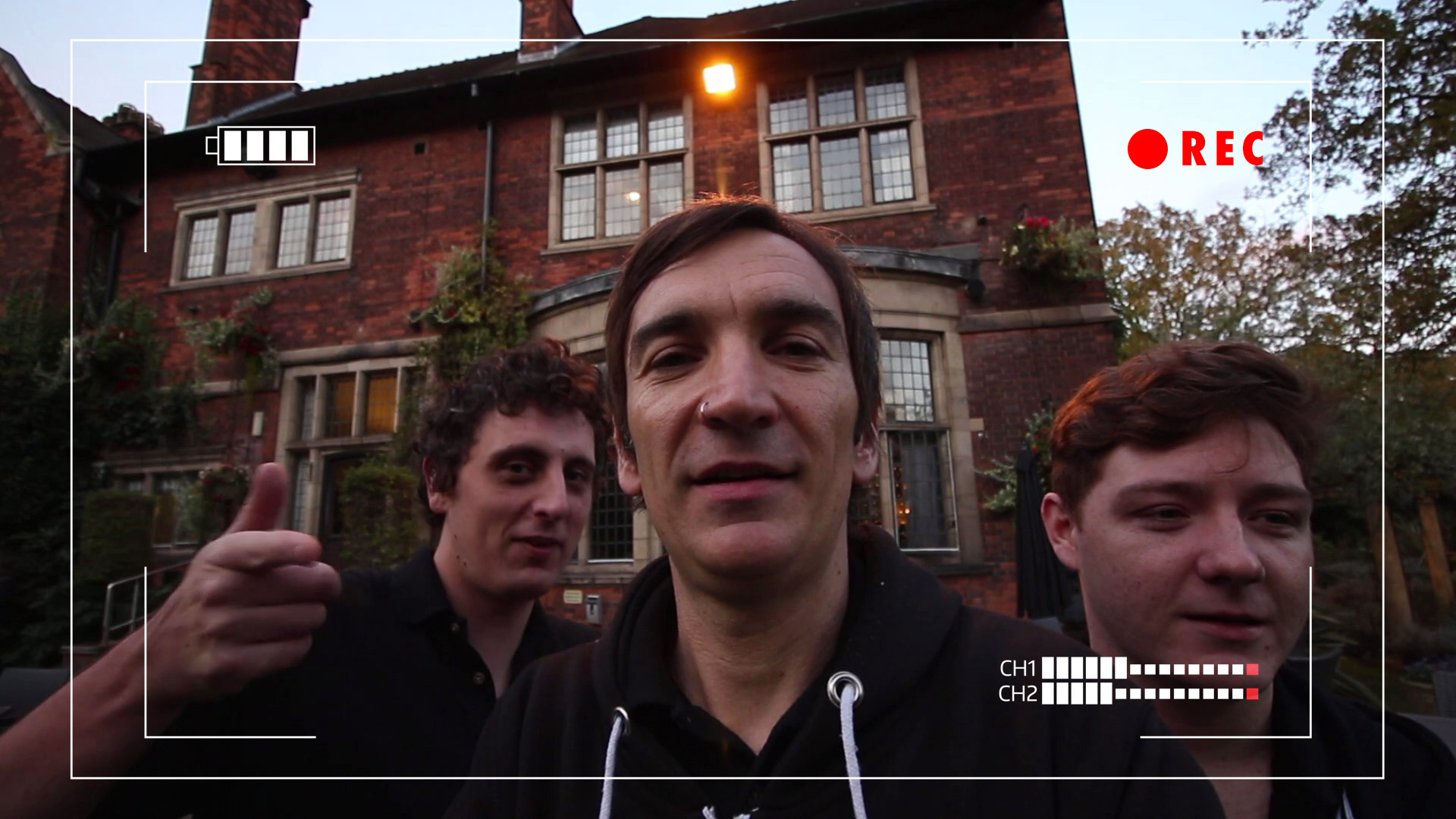 ---
Shropshire Wedding Band – Vlog 002
We recently had a blast at a festival style wedding fair at Brook House Farm for Shropshire wedding band…read more
---
A heck of lot of work goes into producing Vlogs
We wish we could produce party band Vlogs for every single event we perform at but unfortunately there isn't always the time. We really do appreciate you taking the time to watch them though. On this page are instances when we've managed to create unique content during our experiences at weddings, birthdays, parties, corporate events, charity fundraisers and special events.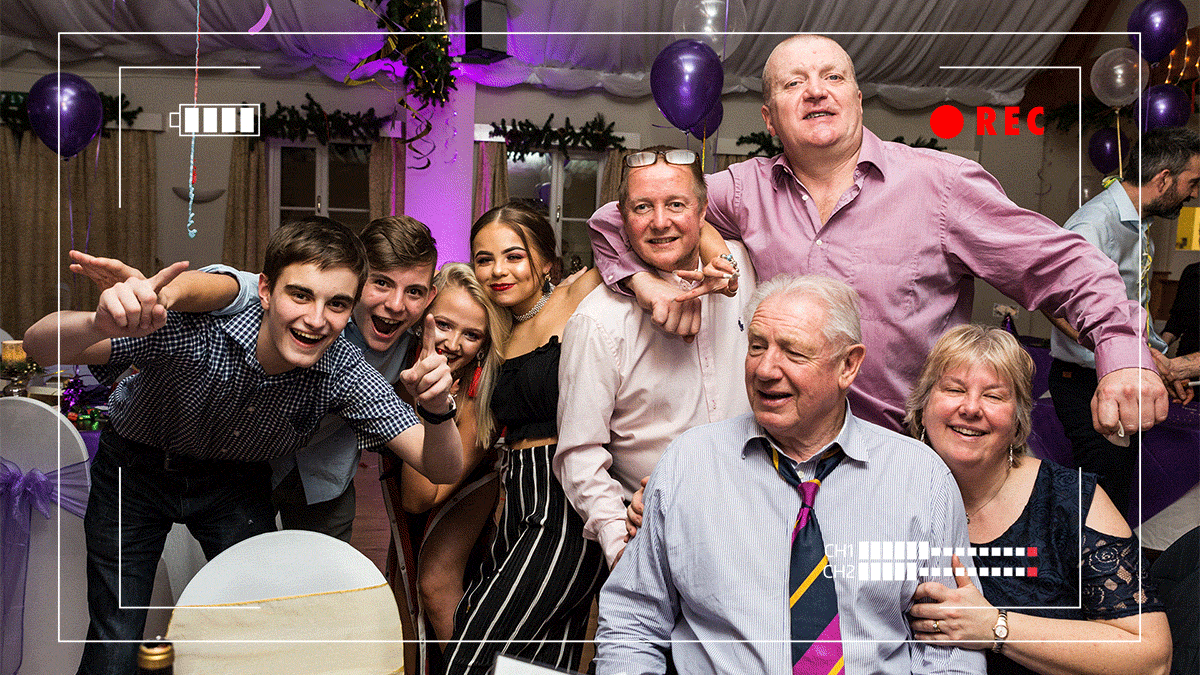 ---
Birthday Party Live Band Function Band- Vlog 001
Preparing for, traveling to, setting up at and performing at a birthday party at Bashall Barn, Clitheroe….read more
---
Punch The Air – The only professional band with function band Vlogs