Derbyshire Wedding Band – Vlog 005 – April 2018
Our experiences in Vlog form by a Derbyshire Wedding Band for Rachel & Steves wedding at Lower Damgate Farm, Ashbourne, during April 2018. We had an absolutely brilliant time as did the bride and groom and all the guests. Everything in this video is 100% live. All the audio was recorded at the actual wedding and is exactly how it was performed live on the day. As you will see the venue had a "Sound Limiter", so because of this we brought along our state of the art electronic drum kit to adhere to the restrictions.
To book us for your Derbyshire wedding contact us here for a quote. Or call us on 07794 659405.
You can even get in touch with us through our Facebook page here.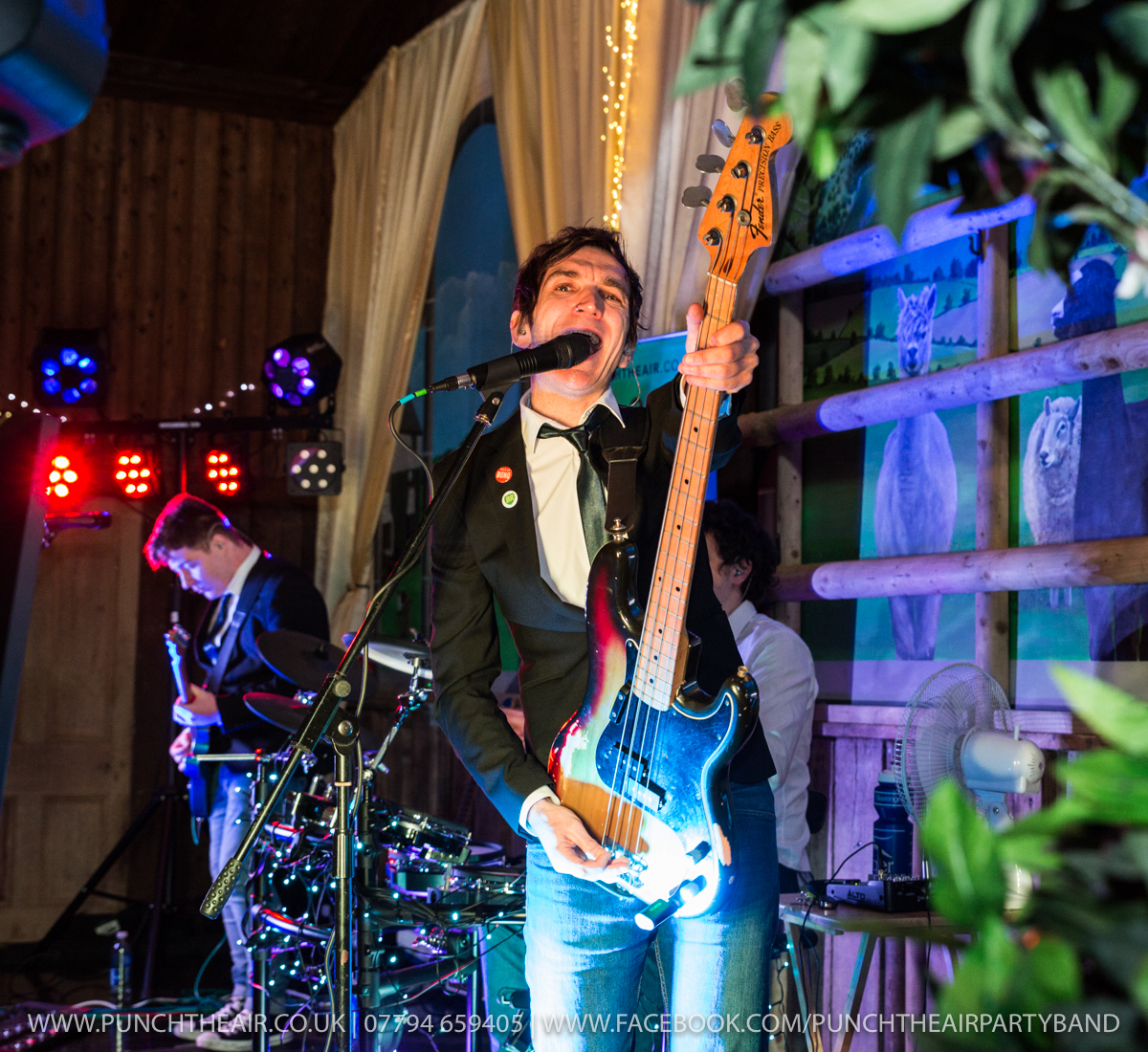 'Punch The Air' – Your Derbyshire Wedding Band