Indie Rock wedding band 'Punch The Air' Amy Winehouse Valerie live cover version video shows exactly what happened all night at this brilliant festival party held by Garry & Sam. We all had an amazing time at this Worcs party band. Sometimes all it takes is a short clip of a single moment, of a single song to sum up what an entire night was like. This clip is raw, one single camera angle, straight out of the camera. There's no trickery afterwards to make anything sound better, we really do sound this good live. The original of this song was produced by Mark Ronson. Ronson's second studio album Version featured cover versions of many great songs by artists such as Lily Allen, Daniel Merriweather & Robbie Williams. When you hire 'Punch The Air' we'll perform Valerie for you and all your guests too if you like.
Amy Winehouse Valerie Live Cover Version Video
You can watch as guests go crazy to our Amy Winehouse Valerie Live Cover Version Video. Andy from the band loves it when punters on the dance-floor take over and sing the songs themselves. He's able to just rock out playing bass guitar then and bask in the glory of the event. In our repertoire we also perform other female lead singer songs by artists like Florence + The Machine, Tiffany, Joan Jett and Alanis Morissette. You can even hire a female lead singer with our party band and we will become a four piece band. Nina will take lead vocals on many of our pop songs during your party.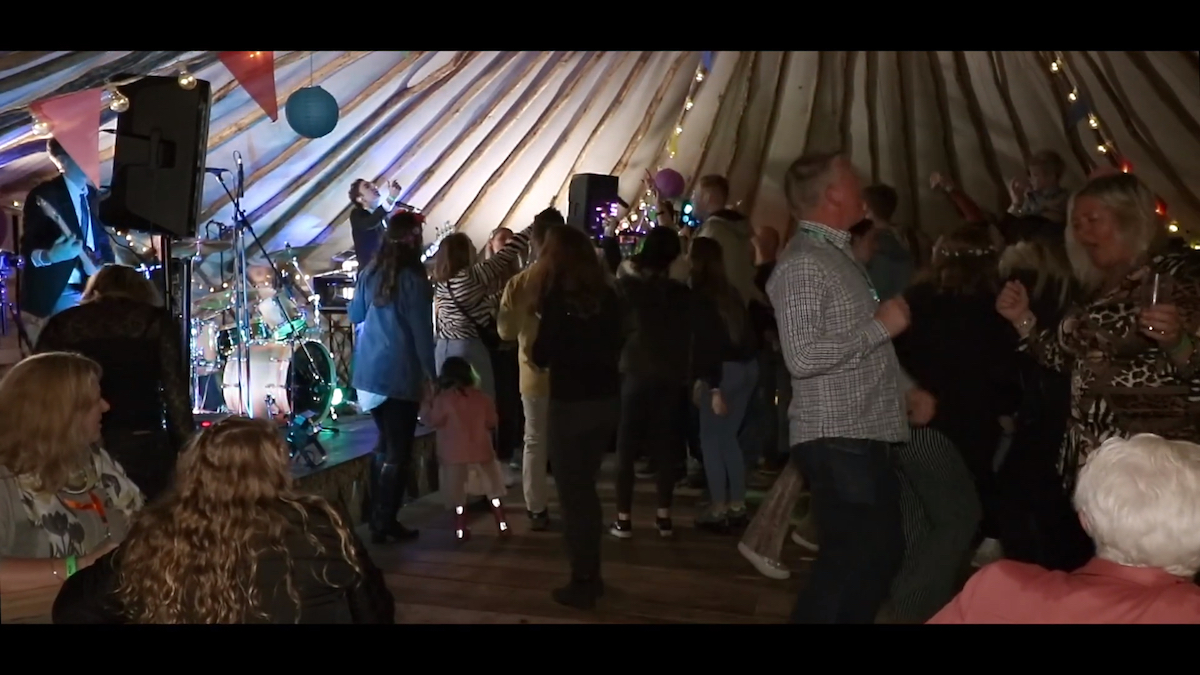 Indie Covers Band types of functions.
You can hire indie covers band 'Punch The Air' for any type of event that you require live entertainment at. That might be:
Lots more different types of events
When you hire Punch The Air you'll get two live performances, PA system speaker, mixing desk, lighting for stage area, lighting for the dance-floor. We'll even give you iPad DJ services all included in the price too.
Indie Function Band Extras
We have lots of extras you can book too like
All you need to do now is contact us and we'll get back to you within 48 hours with a quote to book a party band. Andy and the band look forward to hearing from you.