North West England Lancashire Wedding Band 'Punch The Air' are an indie rock cover band. Established in 2013 our covers band have many years of live wedding entertainment experience. If you like your music on the side of indie anthems from bands like Oasis, Kaiser Chiefs, Pulp, The La's, The Fratellis and more then book an indie rock wedding band. We haven't forgotten about your guests, friends and family though. Also we'll dig into our chart pop repertoire and perform songs by The Beatles, Lynyrd Skynyrd, The Undertones, Amy Winehouse and more. Contact now to check on our availability and price to hire a N.W. England wedding reception band.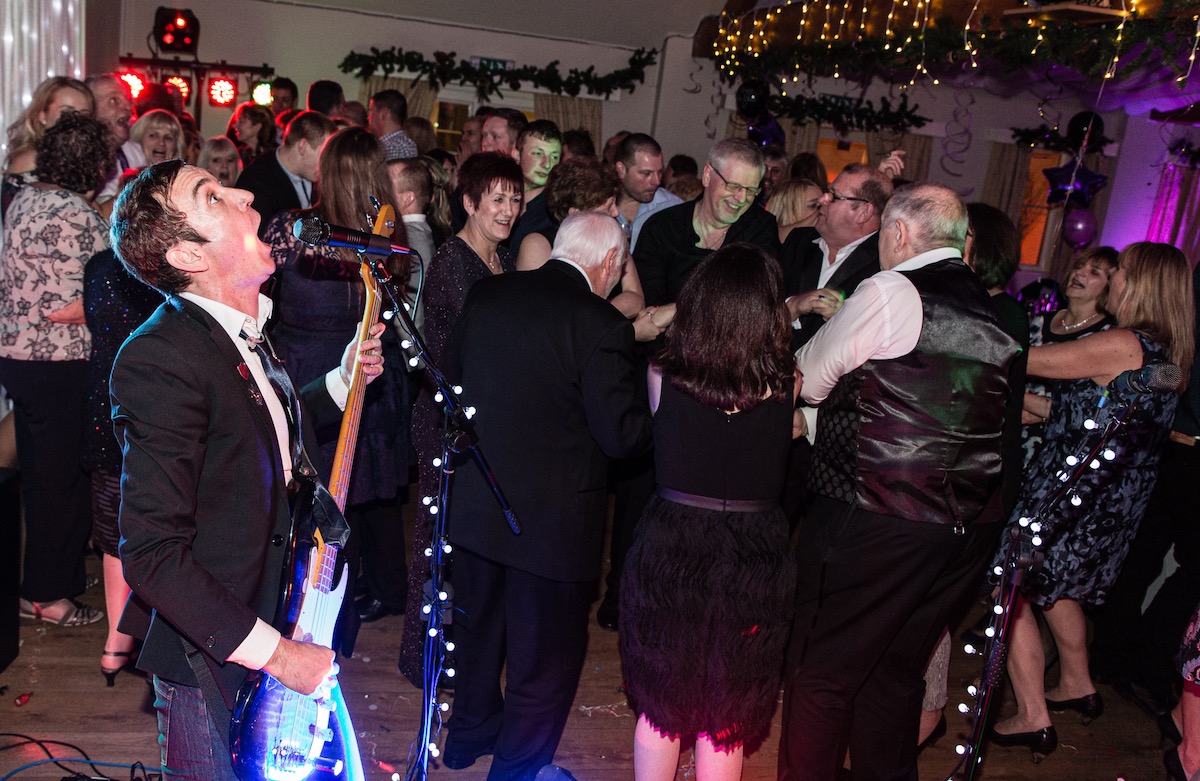 A self contained group. Book a Lancashire Wedding Band
We'll bring along everything thats needed for music at your Lancashire wedding reception party. So thats PA system speakers, mixing desk and lighting for the dance-floor and stage areas. We'll perform two live sets as your Lancashire wedding band. Furthermore we'll even be your DJ for the night at no extra cost when you hire a wedding band in Lancashire. We'll spin all your favourite tunes from the moment we're set up until when we leave at midnight. You can also extend the night out for an additional fee with late night DJ services. As a result you won't need to hire any additional audio equipment or wedding entertainment with our indie band. Due to our high energy performances we're the indie killers of the same old boring wedding band you've seen many times before. Book a professional function band with tonnes of previous experience and don't leave it up to chance.
You can book a wedding party band across the north west of England including:
Blackburn
Blackpool
Burnley
Chorley
Fylde
Hyndburn
Lancaster
Pendle
Preston
Ribble Valley
Rossendale
South Ribble
West Lancashire
Wyre
When you've been around as long as our wedding function band you can handle anything thats thrown at you. We've experienced power loses, flooding, family fights and yet we've still managed to keep the live entertainment going one way or another. This is why were such a massively recommended wedding band by clients and venues alike.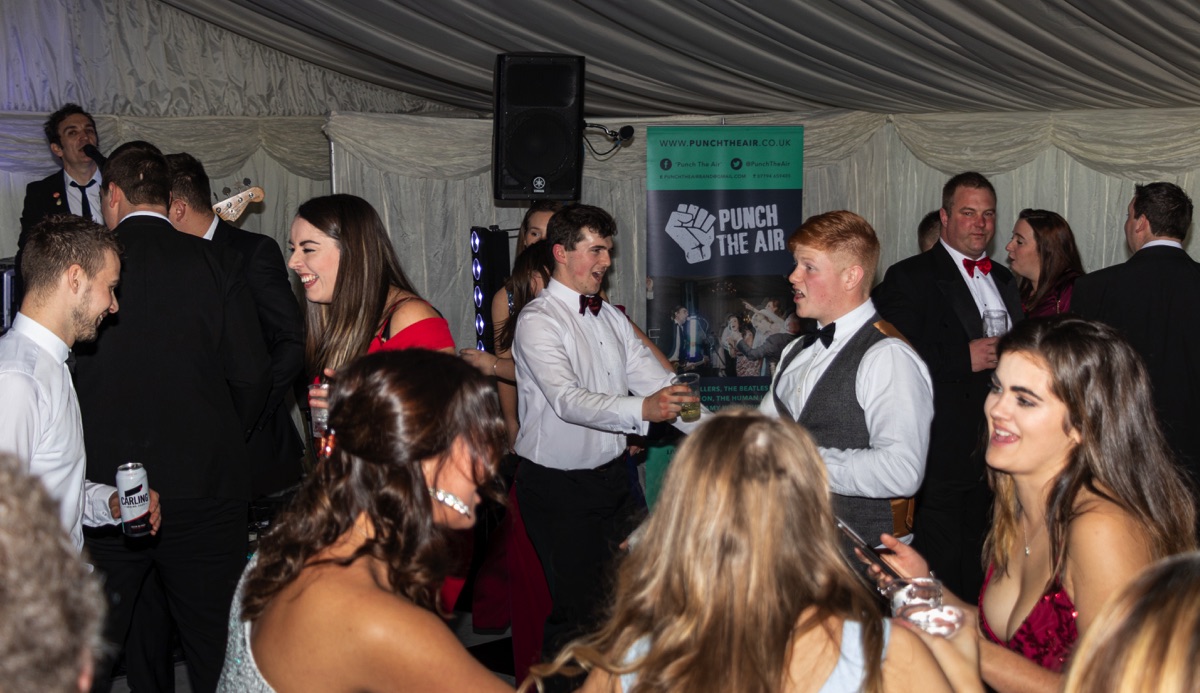 Some of our favourite Lancashire wedding venues are
Best Western Garstang Country Hotel & Golf Centre wedding band, Garstang.
Farington Lodge Hotel wedding reception band, Leyland.
Preston Marriott Hotel wedding party band, Broughton.
West Tower wedding band, Aughton.
Lancs wedding band can also be booked as a function band. We can be your party band, birthday party band, corporate event entertainment, Christmas party band and more. We're available in neighbouring counties to hire a Cumbria wedding band, book a Greater Manchester wedding band. Furthermore hire a Merseyside wedding band and book a Yorkshire wedding band. Contact indie rock wedding band.