The East of England is a fantastic area to hold your wedding reception in. Cambridgeshire Wedding Band 'Punch The Air' are a high energy indie rock wedding band. We have a tried and tested track record of live music excellence. If you're into classic indie bangers by Oasis, Kaiser Chiefs, The Killers, Blink 182, Coldplay, The Foo Fighters and more then hire an indie wedding band. It's totally cool though, we know not all your guests will want to hear indie rock all night long. So we'll also reach our hands deep into our bag of pop music. We'll pluck out brilliant tracks by bands like Queen, George Ezra, Van Morrison, Amy Winehouse, Lynyrd Skynyrd, Buzzcocks and more.
Imagine two live performances of live entertainment, all PA sound and lighting plus DJ services included in the price. Contact to book a Cambs wedding band and find out more about hiring an indie rock cover band.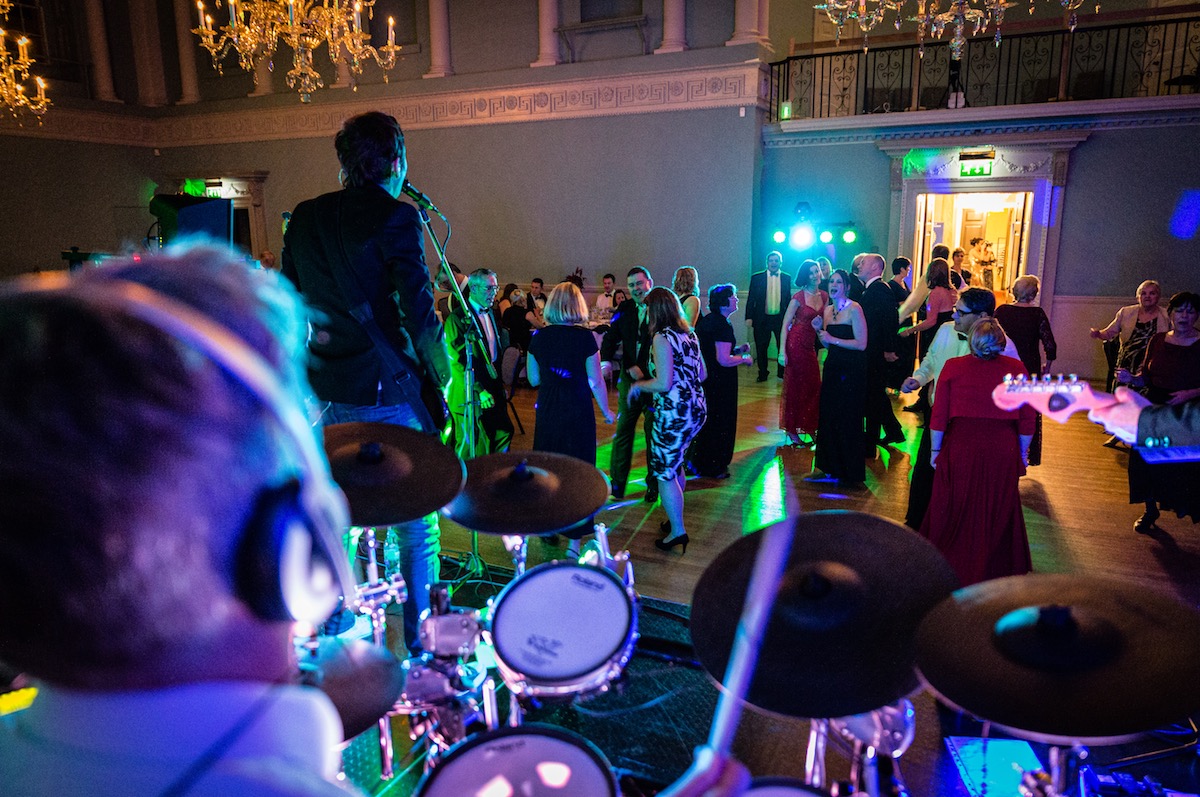 Book a Cambridgeshire Wedding Band established in 2013
Our wedding party band are available to hire throughout the whole of Cambridgeshire. This includes City of Cambridge, South Cambridgeshire, Huntingdonshire. Furthermore hire an indie cover band in Fenland, East Cambridgeshire and City of Peterborough. If you need a highly recommended wedding band for your wedding entertainment then you won't go wrong with indie band 'Punch The Air'. Book a wedding function band established in 2013 we are experts in our field of live wedding entertainers. There's nothing that will flummox our professional band at your wedding reception. Our live wedding band can handle any type of situation that might possibly occur. From power outages to floods, we've successfully steered round them all before and managed to still continue performing. We're the indie killers of boring music at wedding receptions, so hire a wedding band in Cambridgeshire.
Which wedding venue are you going to book?
There are so many wonderful wedding venues in Cambridgeshire to choose from in Peterborough, Cambridge Milton and Wisbech areas. Also in the St Neots, Huntingdon, March, Ely, St Ives Whittlesey areas. We can recommend the following wedding reception venues:
Longstowe Hall wedding band, Longstowe.
Bassmead Manor Barns wedding band, Staploe.
Peterborough Marriott Hotel wedding band, Peterborough.
The Bull Hotel wedding band, Westgate.
South Farm wedding band, Shingay-cum-Wendy, Royston.
University Arms Hotel wedding band, Cambridge.
any many other Cambs wedding venues.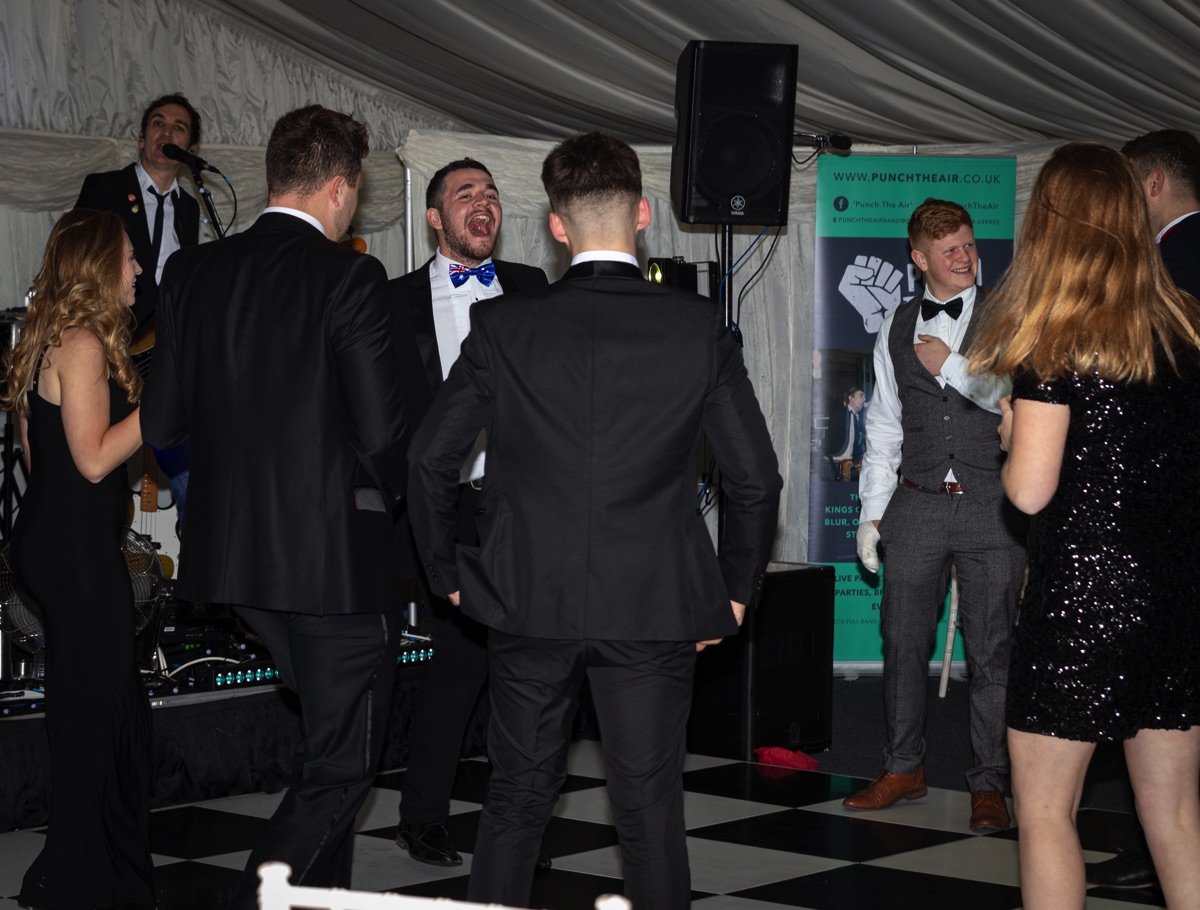 Where else you can hire hire a party band.
Whether you need to book a Bedfordshire wedding band, hire an Essex wedding band. Hire a Hertfordshire wedding band or book a Lincolnshire wedding band. You can book a Norfolk wedding band, hire a Suffolk wedding band or book a Northamptonshire wedding band.
Our Cambridgeshire indie rock wedding band are also available to book as a party band, birthday party band, corporate event entertainment, Christmas parties and more. Contact indie rock wedding band.