Book a George Hotel Wedding Band Lichfield and have professional wedding band 'Punch The Air' take care of all your live entertainment. Your wedding reception at Best Western Lichfield will be something you'll remember for the rest of your lives with our top rated party band. We'll play you amazing live songs by artists like Coldplay, The Killers, Stereophonics, Blink 182, The Beatles, George Ezra and more. You'll be singing along to 'Shotgun', 'Valerie', 'Wonderwall', 'Can't Buy Me Love', Friday I'm In Love' and lots more. Guest participation is what we're all about, so you'll have hoarse throats and sore feet for sure by the end of the night with our high energy Staffs wedding band. Contact right now to check on price and availability to hire a Staffs wedding band at George Hotel Lichfield.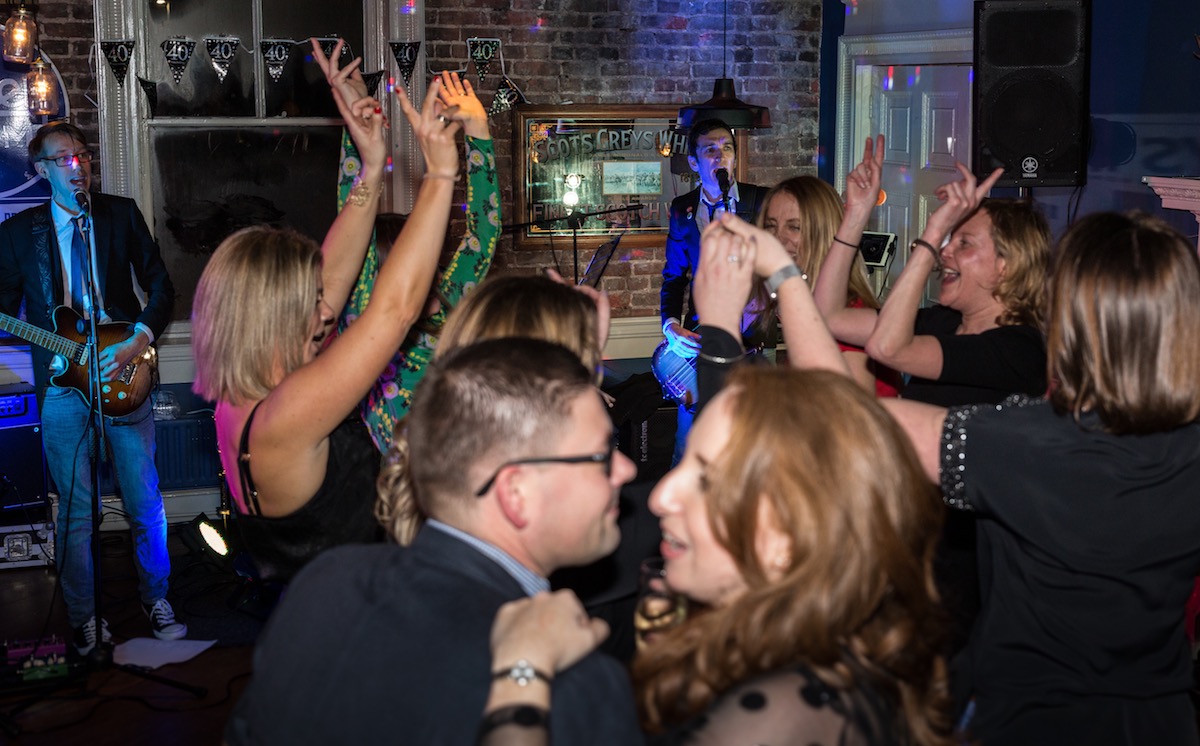 Book a George Hotel Wedding Band in Lichfield, Staffordshire.
Hire live wedding entertainment for your George Hotel Lichfield, Best Western Lichfield City Centre wedding reception party. Book a professional wedding party band established in 2013 with the knowhow to entertain all your guests old and young. 'Punch The Air' will provide everything you'll need so we can perform as your Best Western Lichfield wedding band. We'll supply you with state of the art PA sound system, LED lighting rig and all the bands backline equipment as your Staffordshire wedding band. We'll give you two live performances and also throw in free DJ services when we're not performing live to keep the dance-floor full.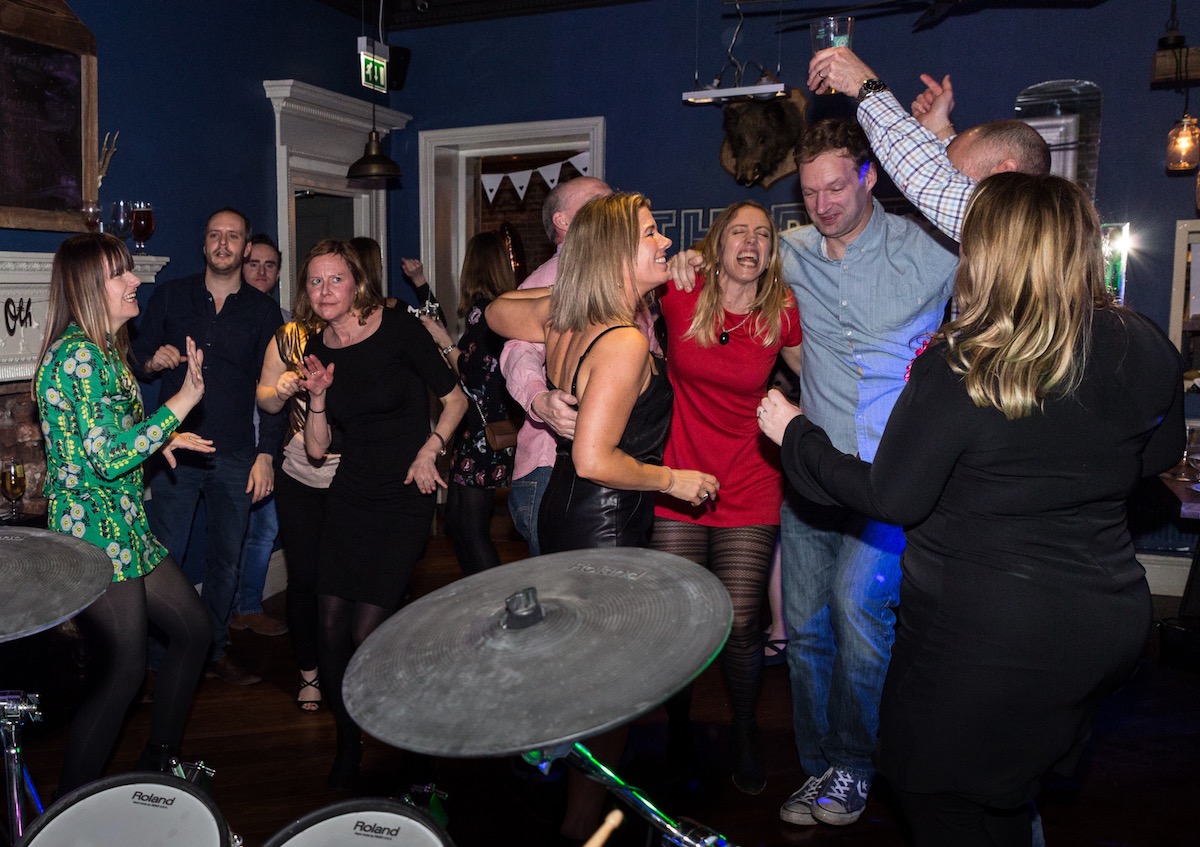 Your Best Western Lichfield City Centre wedding reception party.
Congratulations on choosing a Lichfield City Centre wedding venue. This Georgian coaching inn will give you the full red carpet treatment (Literally) with preferential accommodation rates for your wedding guests.
Best Western Hotel, 12-14 Bird St, Lichfield, WS13 6PR dates back from the 18th century and is situated right in the heart of Lichfield, less than 10 minutes walk from Lichfield Cathedral and Lichfield City Centre train station. Also nearby is Beacon Park, Museum Gardens and on the same street many fantastic Indian, Thai and Italian restaurants.
Not having your wedding at George Hotel / Best Western? Don't worry book a live Lichfield wedding group for your Lichfield wedding venue including:
Check out all our wedding videos and wedding photos that prove we are the only band for your special day. Also we have many optional extras we can provide you with to make your Staffs wedding reception even more memorable. Our wedding reception band can offer you late night DJ services, wedding projector hire, day time microphone hire for speeches and many more extras. Indie wedding band 'Punch The Air' are going to help make your wedding run as smooth as possible. Ask us anything you like, with our previous experience we have the answer to all your questions.
Did you know you can also book our wedding function band with female lead vocals?
Thats right yes. Have our very good friend Nina join us on stage and we'll become a four piece wedding band for you. Read more about female lead singer vocals.
Other areas of Lichfield that we cover as a wedding party band.
Staffs wedding band, 'Punch The Air' are available to book in Lichfield and surrounding areas including:
Lichfield
Shenstone
Curborough
Streethay
Huddlesford
Fradley
Elmhurst
Pipehall
Wall
Whittington
Boley Park
Chadsmead
Christ Church
Darwin Park
The Dimbles
Leomansley
Nether Stowe
Sandfields
Stowe
Trent Valley
Weeford
and surrounding areas of Lichfield and Staffordshire.