Trying to decide on what sort of wedding music and how to choose a wedding band for your wedding reception is for some brides & grooms a tough decision. But for some wedding couples it's incredibly easy and has always been obvious what they want. What do you go for? A pop music or a rock wedding band? An indie rock wedding band or a soul and funk wedding group? Perhaps an acoustic wedding band? Or even a folk wedding musicians? Here's our guide on how to choose the right type of music and wedding band for your special day.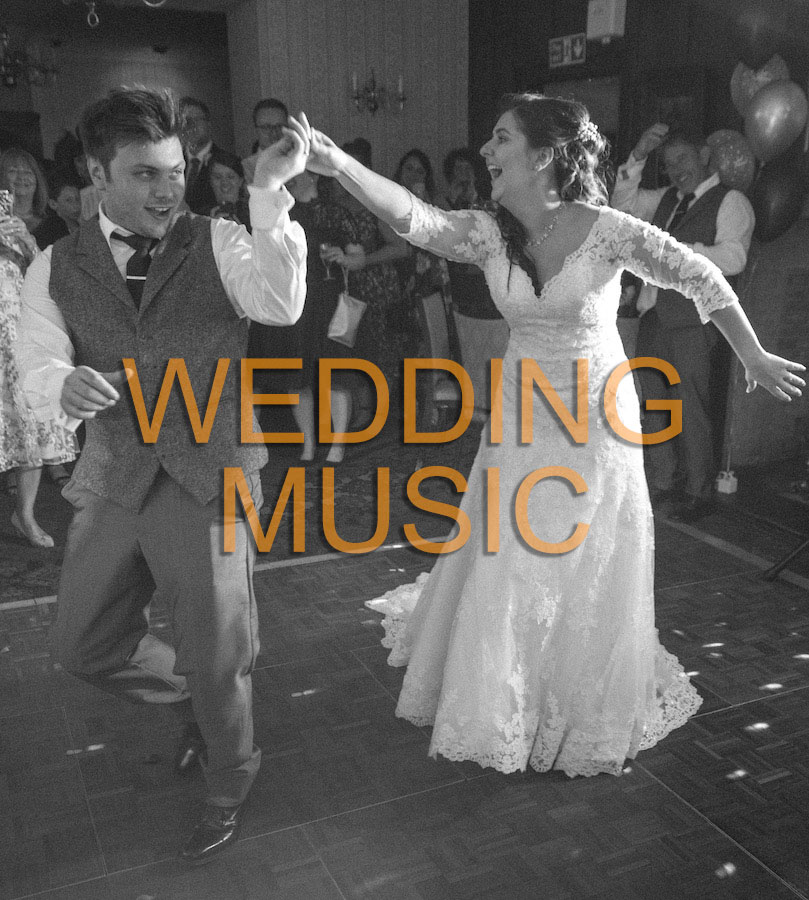 How to choose wedding music and a live wedding band for your wedding reception?
There are three options to consider when choosing you wedding music and hiring a live band.
Firstly, what sort of music do YOU like?
Secondly, what sort of music do a lot of your guests like?
Thirdly, do you want a live band who will get everyone up and dancing or just a DJ?
Which of these options matter most to you? Is your wedding reception all about you, or is it more about pleasing everyone you know who will be attending?
What sort of music do
you

like?

Are you into huge chart pop music from the 1950s through to modern day, indie rock music, punk music and music by classic bands like The Beatles? Will your guests enjoy the type of music you enjoy the most? Do you even care if they have the passion for your favourite style of music?
What sort of music do
your guests

like?

Do your wedding guests like hip-hop and rap, dance music, reggae music, jazz music or R&B music? Should you even bother considering what your guests want to hear on YOUR special day? You're paying for the DJ wedding music and live band yourself after all.
Do you want a live band who will get everyone up and dancing, a DJ or would you rather chill out?
Some brides & grooms just want to chill out in the evening, and thats fine with us. If you don't want a full on mini concert then you can always hire a DJ or hire an acoustic wedding band instead. Usually a DJ or acoustic wedding band will be cheaper to hire than a full on wedding band. If its a small wedding venue and people just want to sit around talking to each other then this might be what you need. Maybe guests might want to get up occasionally and have a little boogie, again just a DJ or acoustic wedding band will no doubt be fine. If you do want a high energy band wedding band who will most definitely have everyone up and dancing all night long then read on.
---
Wedding Music by 'Punch The Air'.
Only you can decide on whats more important to you on your special day. But from previous experience from both attending and performing weddings we know for sure that a live band will leave you and all your guests with long lasting memories. Essentially Punch The Air are a high energy indie rock wedding band with bags of wedding experience (Estd 2013). We'll give your evening wedding reception that kick-start it might just need after a whole days worth of celebrating, eating and drinking.
But we're also very suitable for clients who like music beyond this specific genre. It wouldn't be a wedding without us also performing live music from The Beatles, George Ezra, Amy Winehouse, Van Morrison, Mumford & Sons and Elvis. Even the indie covers we perform are huge chart hitters guaranteed to get mom, dad and grandparents up dancing. Who doesn't know 'Don't Look Back In Anger' by Oasis and 'Dakota' by Stereophonics? Also who doesn't like 'Mr Brightside' by The Killers and 'Sex On Fire' by Kings Of Leon? Thumb through our full repertoire and you'll find theres something for everyone in our live performances.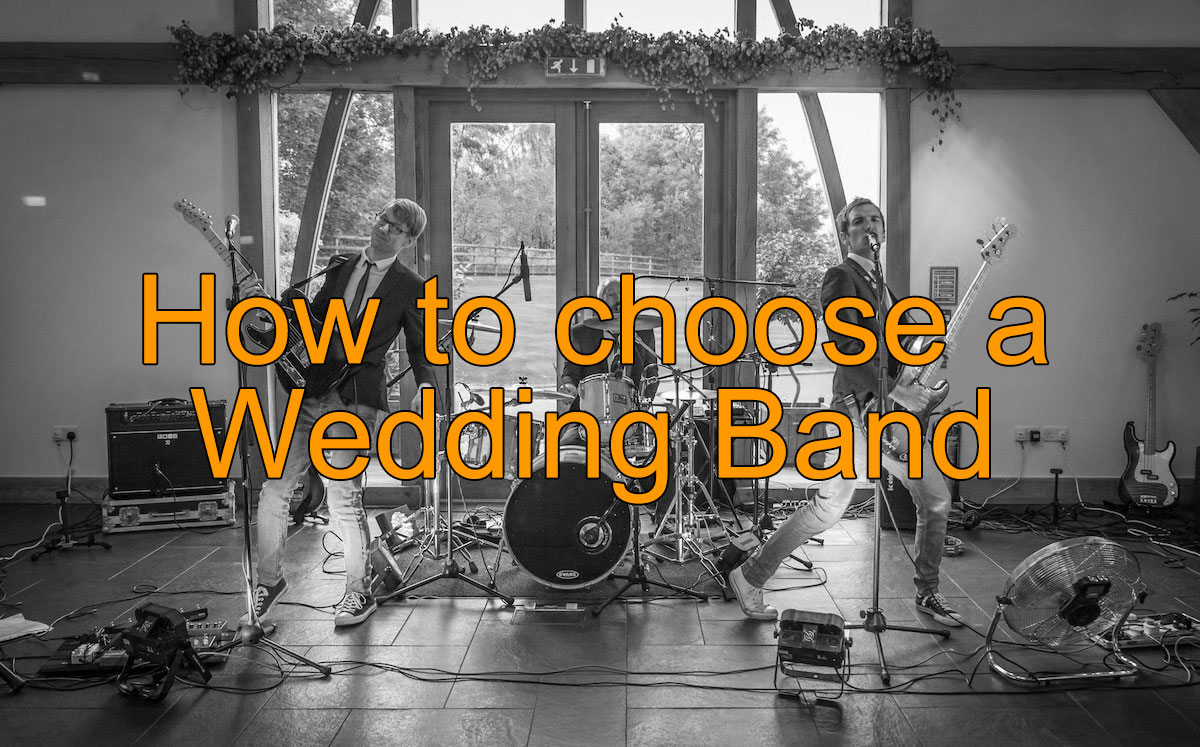 What else our wedding band can provide you with.
Whats also great about wedding band Punch The Air is that anything you want to hear that we don't perform live we'll spin on the (Virtual) DJ decks for you at no extra charge. Andy Starkey has over 33,000 songs you can choose from across all decades and genres. Thats Pop, Rock, Dance, Reggae, Irish, Folk, Rap and everything inbetween. So thats your entire night of live entertainment sorted. Less cost and less hassle.
Included in our performance fees are:
Two live high energy performances.
All PA sound equipment.
The bands backline of guitars, amplifiers, drum kits, microphones etc.
Lighting for the dancefloor.
Lighting for the stage area.
iPad DJ services when the band aren't performing live until midnight.
With many other optional extras to choose from such as late night DJ services, adding a female lead singer and even an evening photographer its not just wedding music we can offer you. Punch The Air have been a trusted wedding supplier since our inception in 2013. With over one hundred client reviews you can be sure we can handle your wedding reception with the utmost care and consideration to you and all your guests. Contact for price and availability when choosing a wedding band.