A wedding supplier will provide you with services or products you need to purchase to make your wedding reception unique and perfect for you. With hundreds of wedding suppliers and wedding bands out there it can be very daunting on who you should choose to part your money with. Always chose well established companies who can prove their credentials to you both through social media AND from their own website. Anyone (And we mean anyone) can make a Facebook page and claim to be a business. It literally takes a few seconds to start a Facebook page. What does take much more effort is building a well developed website. If a company isn't willing to take the time to create a quality unique website then chances are they're not going to deliver on their promises to you either. Professional wedding band 'Punch The Air' have all this and so much more. Contact to check on price and availability for your special day.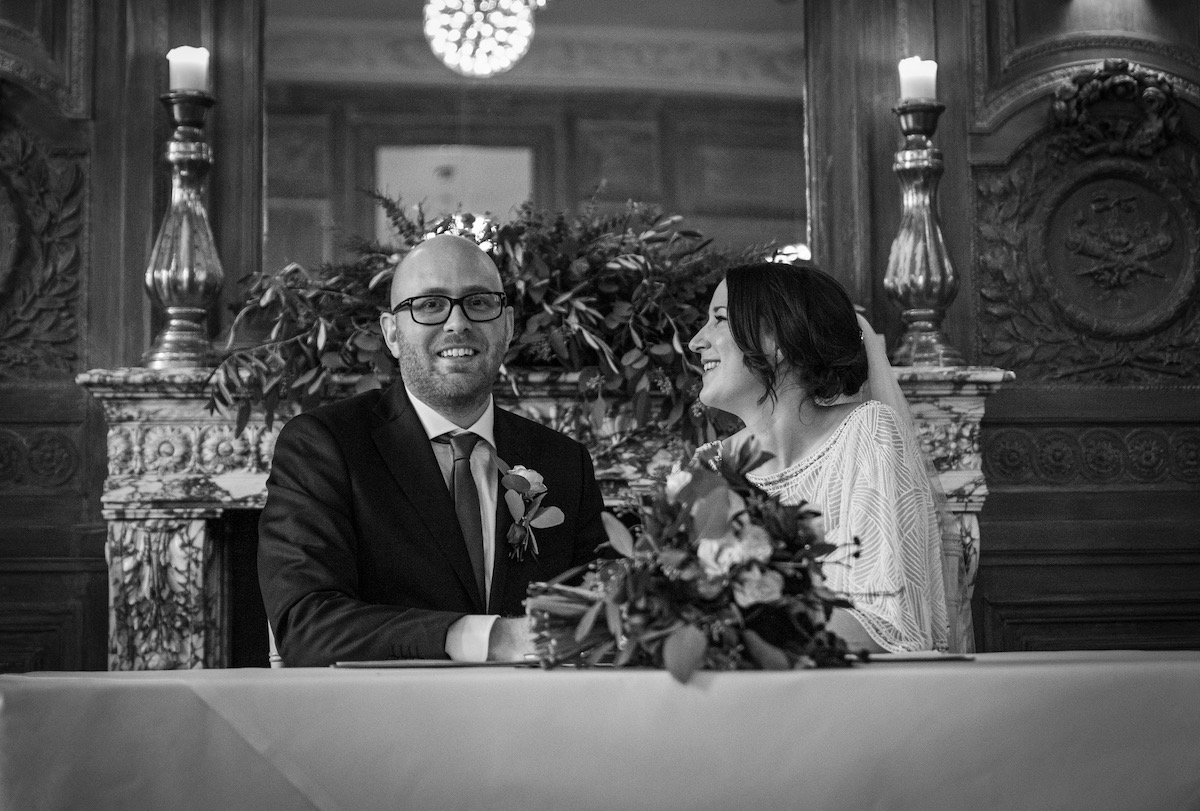 Buying and booking with a wedding supplier
Speak to friends and family ask for recommendations. Check reviews of your wedding supplier both on social media and on Google Reviews. Make sure your wedding supplier updates their content regularly with QUALITY content. So not just a repost of something they posted months/years ago. This way you will see they are an active company constantly out working at weddings.