A wedding supplier will provide you with services or products you need to purchase to make your wedding reception unique and perfect for you. With hundreds of wedding suppliers and wedding bands out there it can be very daunting on who you should choose to part your money with. Always chose well established companies who can prove their credentials to you both through social media AND from their own website. Anyone (And we mean anyone) can make a Facebook page and claim to be a business. It literally only takes a few seconds to create a Facebook page.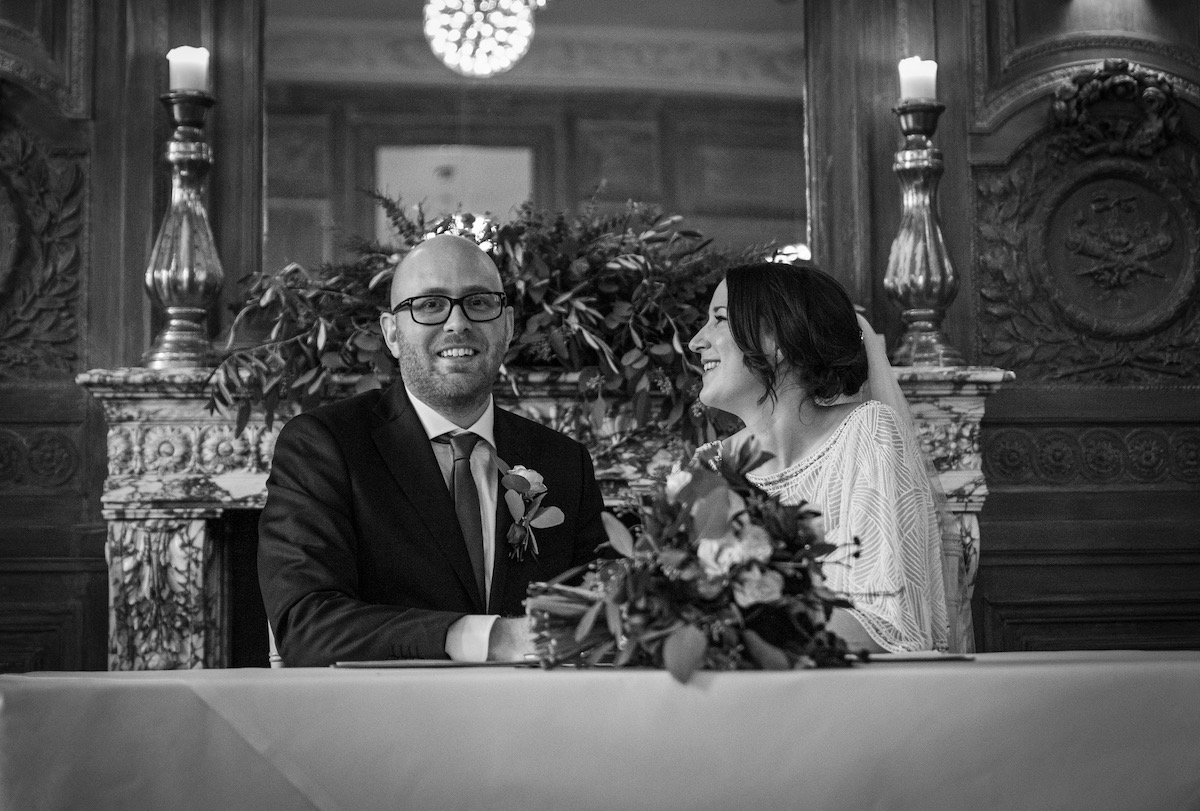 What you should look for when choosing a live band for your wedding reception.
What does take much more effort is building and maintaining a well developed website and creating quality video content. If a company isn't willing to take the time to do this, then chances are they're not going to 100% deliver on their promises to you either. Professional wedding band 'Punch The Air' have all this and so much more. We've been a wedding supplier of live music since 2013 and have amassed over 100 reviews during this time. Our quality, well built, fast website proves to clients what we've achieved over the years. And what we continue to achieve on a weekly basis. Tonnes of gallery images, hundreds of live videos. All of which add up to something no other wedding band out there can compete with.
Search and you'll find dedicated pages for just about every topic you can think of regarding wedding reception bands and what we supply. We have performed over 500 times both privately and publicly. So we know how to handle brides, grooms and party guests of all sizes.
Choose a band with history who have years of experience at weddings.
We've encountered everything over the years since forming in 2013. We've made it through power failures, burst water pipes, fires and so many more catastrophes. Each and every time we've always managed to keep the wedding music going and complete the task of giving our clients the best in live wedding entertainment.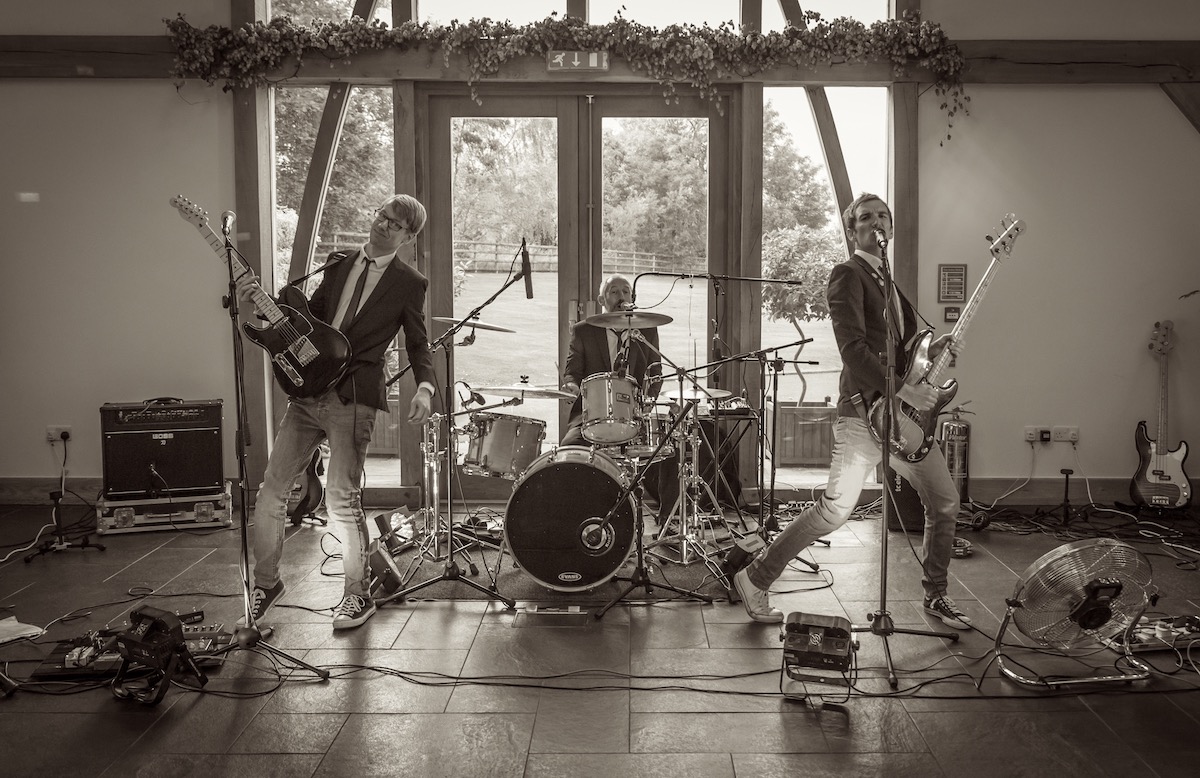 We will arrive promptly at your wedding and set up our equipment with next to no noise. We will work to your schedule and even advise you if things might work better jiggled around a little. You can expect the highest professional attitude from our wedding band. All the way from initial contact to weeks after your wedding is over. While working as your wedding reception band you can expect two high energy performances helping to lift the spirits of guests on what can sometimes be quite a long and tiresome day.
We'll put the energy back into the room to give you a wedding you'll never forget. All the while we'll be smiling back at you as you dance and sing your hearts out to our live performances.
Included in our wedding supplier fee is:
Buying and booking with a wedding supplier.
How should you choose a wedding supplier or wedding band?
Speak to friends and family ask for recommendations.
Check reviews of your wedding supplier both on social media and on Google Reviews.
Make sure your wedding supplier updates their content regularly with QUALITY NEW content. So not just a repost of something they posted months/years ago. This way you will see they are an active company constantly out working at current weddings.
Have you seen a wedding band at a previous friend or relatives wedding reception? Were you suitably impressed by their high energy live performances? If so why not book them for your wedding party too. Most of our wedding work comes from previous clients guests. We feel this speaks a lot about the type of professional performances we put on.
Contact a wedding supplier for live music at your wedding reception to check on price and availability for your special day.