One of our favourite live experiences in the Midlands is to perform as a Gorcott Redditch Wedding Band. Indie Rock wedding band 'Punch The Air' absolutely love this Redditch wedding venue with its fantastic cross between classic vintage & modern day contemporary interior & exterior. In addition the huge bifold patio doors enable guests to spill out onto the grassed area outside if you can't all fit onto the dance floor (Weather permitting). Contact to book a wedding band in Redditch and also to check on price and availability.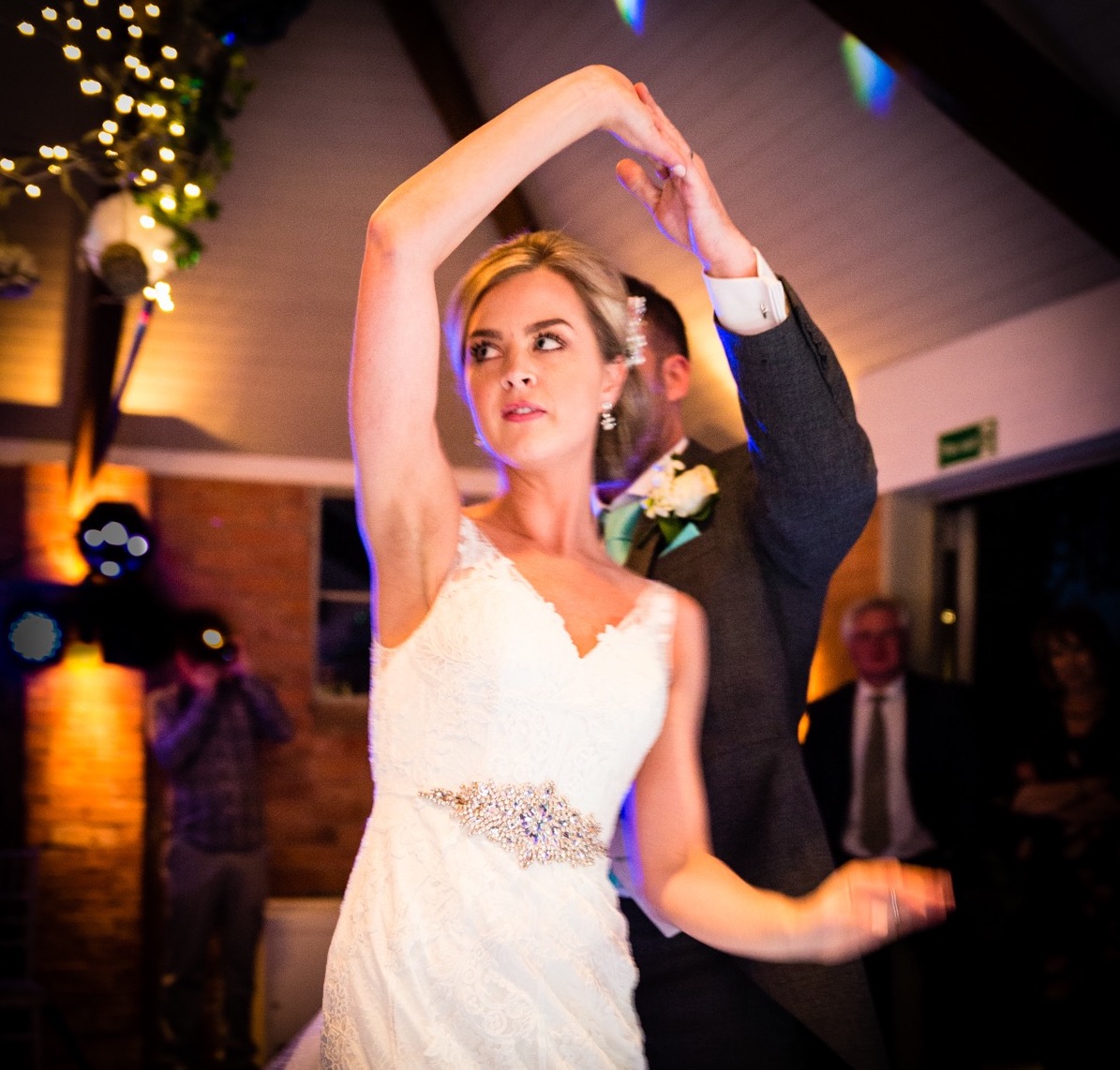 Your Gorcott Redditch Wedding Band live video
Below you will see us performing live when hired as a Redditch wedding band at Gorcott Hall band. We shot this video completely live while at Abigail and Grahams wedding reception. In this video you will see 'Punch The Air' performing Gorcott Hall Wedding Band featuring Yellow by Coldplay, Sex On fire by Kings Of Leon, Mr Brightside by The Killers Similarly Place Your Hands by Reef, Teenage Kicks by The Undertones, Summer of 69 by Bryan Adams. Also All The Small Things by Blink 182, I Love Rock & Roll by Joan Jett, The One & Only by Chesney Hawkes. Furthermore Wonderwall by Oasis, Parklife by Blur and Hey Jude by The Beatles.
More about 'Punch The Air' Redditch wedding band
'Punch The Air' are the perfect indie rock wedding band for your Worcestershire wedding band. Live we'll give you indie anthems from our repertoire like Dakota, Disco 2000, Parklife, I Bet That You Look Good On The Dancefloor, I Predict A Riot for you to get sweaty and out of breath too. For your friends and family we'll give them pop tunes from old to new including Hound Dog, I Love Rock 'n Roll, Teenage Kicks, Shotgun, Don't Stop Me Now and more. Hire a Reditch wedding band for a party.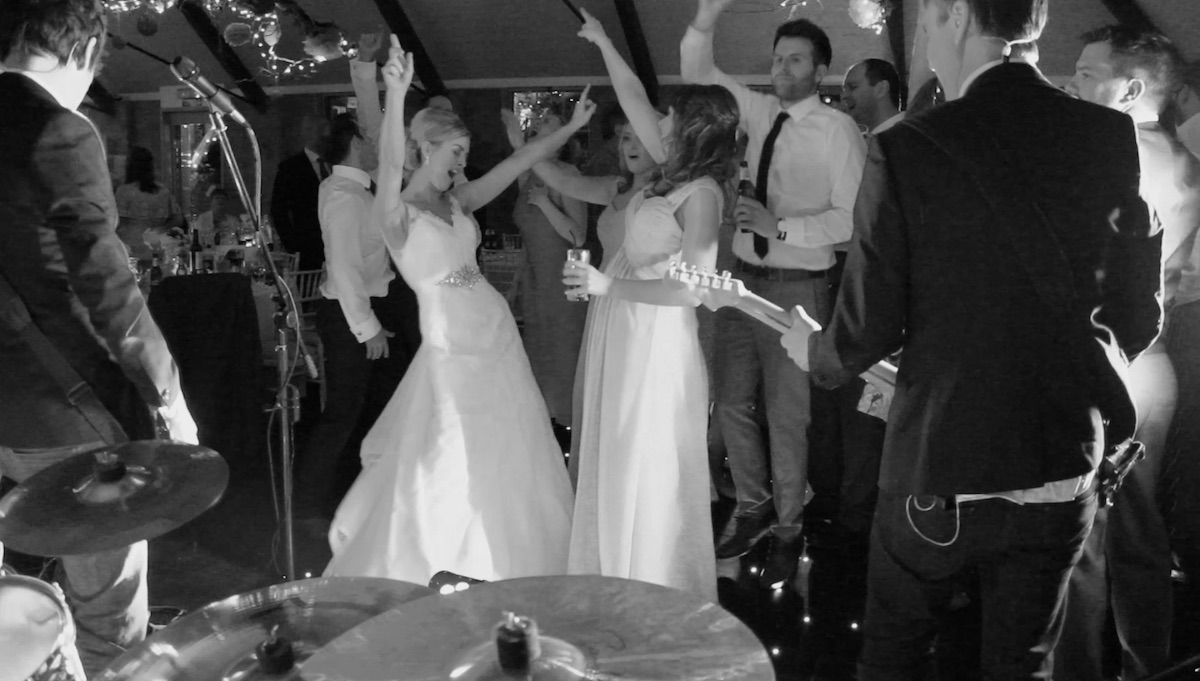 This is what your wedding guests want.
We know exactly what your guests want to hear as your Gorcott Hall Band. 'Punch The Air' know exactly when to slow it down (Very occasionally). We then know when to crank it up to 12. (That's one better than 11 and two better than the maximum 10). Contact professional wedding band 'Punch The Air' now to check on our availability. View our huge number of professionally shot videos. Amaze over our self produced Vlogs then peruse our many galleries of live images.
With nearby towns and cities like Tanworth in Arden, Studley, Bromsgrove and the M42 being so close by, this wedding venue is in a great position in The Midlands for a Warwickshire wedding band. Book a wedding party band now and then get on with the sorting the rest of your wedding reception.