We're currently filming and editing brand new videos for 2018 so please bear with us and check back here again soon. In the meanwhile please check out our other videos please.
Vlog 004 – Jenny & James's Wedding, Sutton Coldfield – November 2017
In November we performed at the wonderful Moxhull Hall (where we have performed on numerous occasions before) for Jenny & James and all their family and guests. As you will see from the below video we were able to tailor the entire night to the clients needs and a brilliant time was had by all.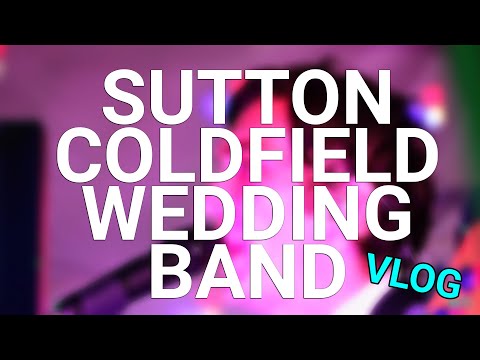 ---
Vlog 003 – Olivers 40th Birthday Party, Solihull – October 2017
At the end of October we were booked to perform at the Robin Hood Golf Club, Solihull for Olivers 40th birthday party. Here is a Facebook style Vlog of our experiences during this great night out.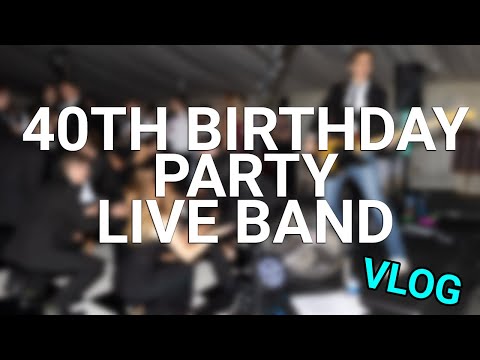 ---
Vlog 002 – Wedding Fair with Punch The Air – October 2017
We recently had a blast at a festival style wedding fair at Brook House Farm in Shropshire and here are our experiences and all the fun we had performing live and mucking around with the other exhibitors there..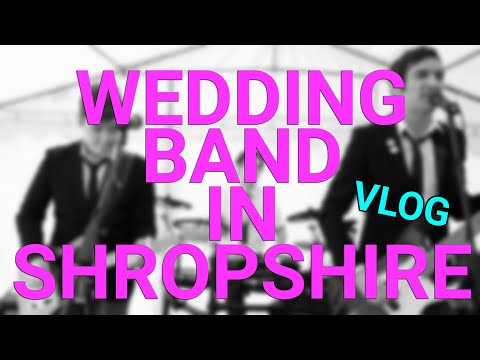 ---
Single Camera Angle & 90 Seconds of Punch The Air – September 2017 – Staffordshire
Sometimes all you need is one simple camera angle and 90 seconds to prove how much fun a live perfromance by 'Punch The Air' really is.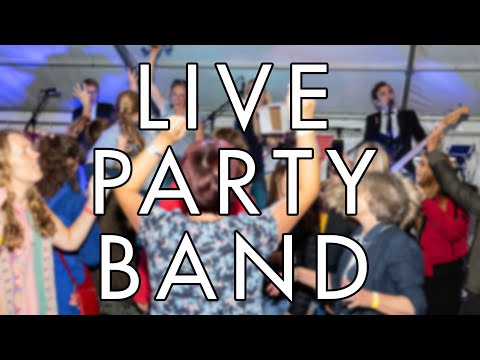 ---
"Valerie" – A 'Punch The Air' live collaboration featuring Pippa Langhorne.
We recently performed live at a wedding fair and towards the end of the event we invited people up on stage with us, unbeknownst to us at the time 'Britains Got Talent' semi finalist Pippa Langhorne sang with us and we captured it in all its wonderful live glory.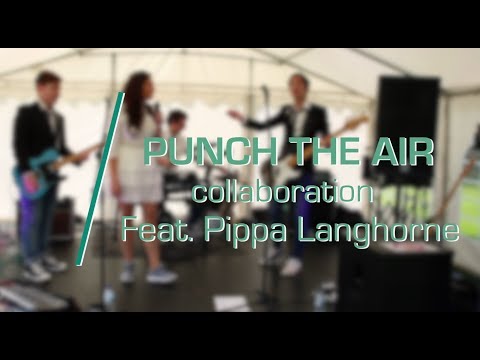 ---
Vlog 001 – A Day In The Life Of A Professional Musician – July 2017 – Clitheroe
Want to know what its like being a professional musician? Then check out our below video following Andy around for the day.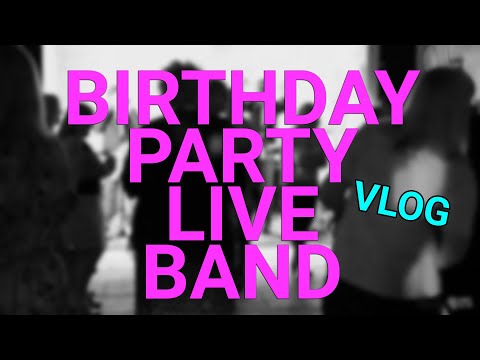 ---
Live Wedding Video – June 2017 – Ludlow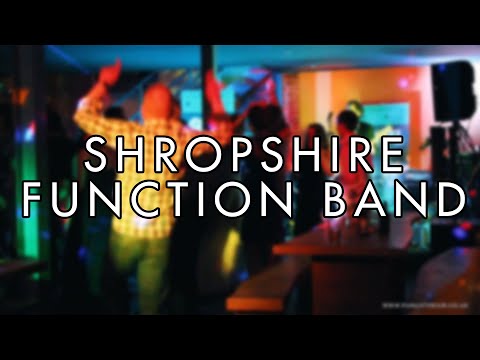 ---
Abigail & Grahams Wedding – April 2017 – Redditch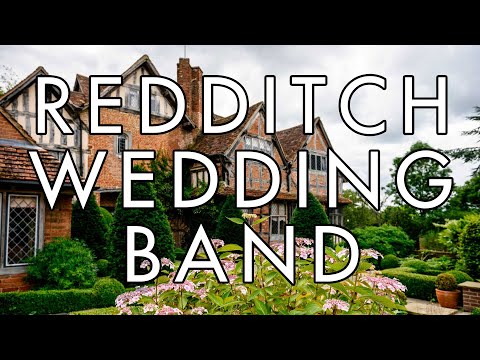 ---
Wedding Promo Video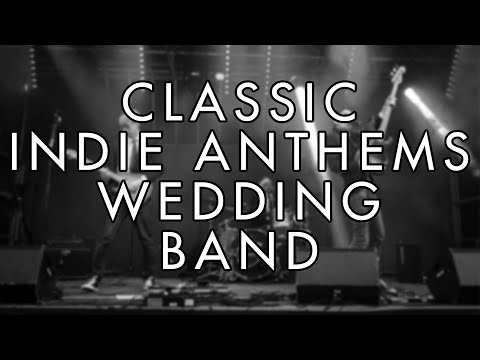 ---
If you're having any troubles viewing the above or want to see lots more videos of us performing then why not visit our YouTube channel directly here.
---
Get in contact with us here for a quote.