Mega Vlog 006 – 'Four Gigs In Three Days' – A Weekend In The Life Of A Professional Musician – November 2018
In this epic 17 minute Vlog episode watch professional musician Andy Starkey over the space of one weekend perform at a wedding, a birthday party and two beer festivals, solo, duo and with his party bands 'Punch The Air' and 'Britpop Reunion'.
This is what Andy & indie rock wedding band 'Punch The Air' (and his other band 'Britpop Reunion') get up to every weekend, so Andy decided to give you a long look Vlog style into what goes on from his side of things when you book him for a wedding or party.
Here's a shorter version of just the 'Punch The Air' wedding performance as a Staffordshire Wedding Band at Hoar Cross Hall.
The Truth
There is no other party band out there producing videos of this calibre, constantly proving what they do on a regular basis. Everything you see and hear is 100% completely live in this vlog. Why would you even look at another party band with less experience than us who don't spend that extra time producing videos like ours? We are professionals in our field which is shown by the amount of work we are offered and the types of work we will accept.
The Effort
Imagine managing a band, dealing with enquiries/bookings/clients, setting up equipment, putting on brilliant live performances all while videoing what goes on at the same time? Then imagine the amount of hours that go in afterwards to edit all the video and audio into a Vlog story about the event. This is why Andy Starkey is a professional in his field and all of this is what he does full time for a living. Andy is constantly finding new ways to prove to you that he and his bands are the best at what they do.
The Rewards
When you book Andy and 'Punch The Air' you know you're going to get a brilliant bunch of friendly musicians who can get everyone up on the dancefloor enjoying themselves. We've proven this time and time again in all of our live videos and Vlogs. Every single problem you could possibly encounter that might crop up at a performance we've had experience in handling. Whether its volume limits, power outages, very drunk guests, no space to perform in, controlling tricky feedback we've successfully managed all these scenarios and most importantly kept the show going.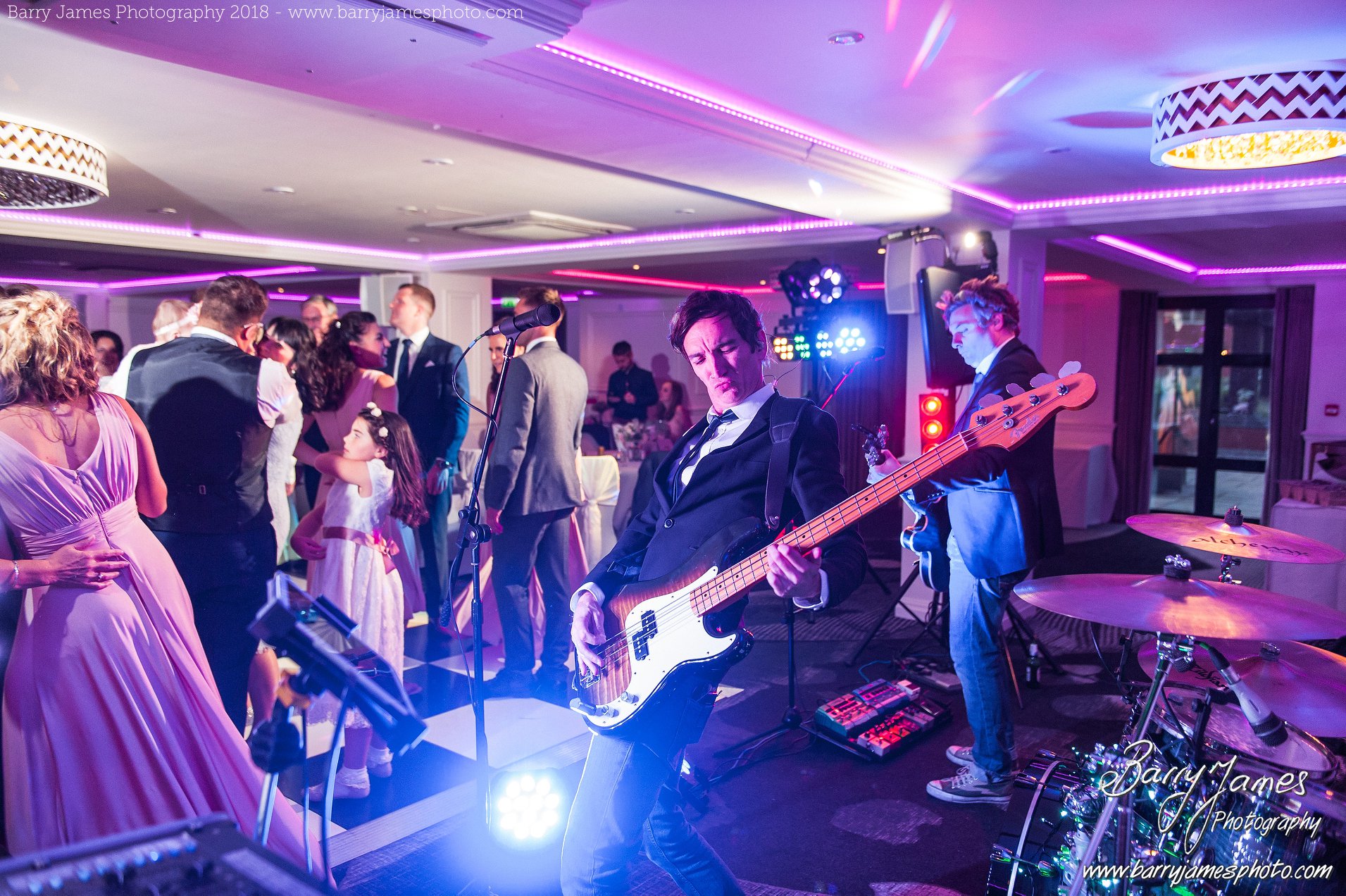 To book us for your wedding, birthday, party or corporate event contact or call UK 07794 659405.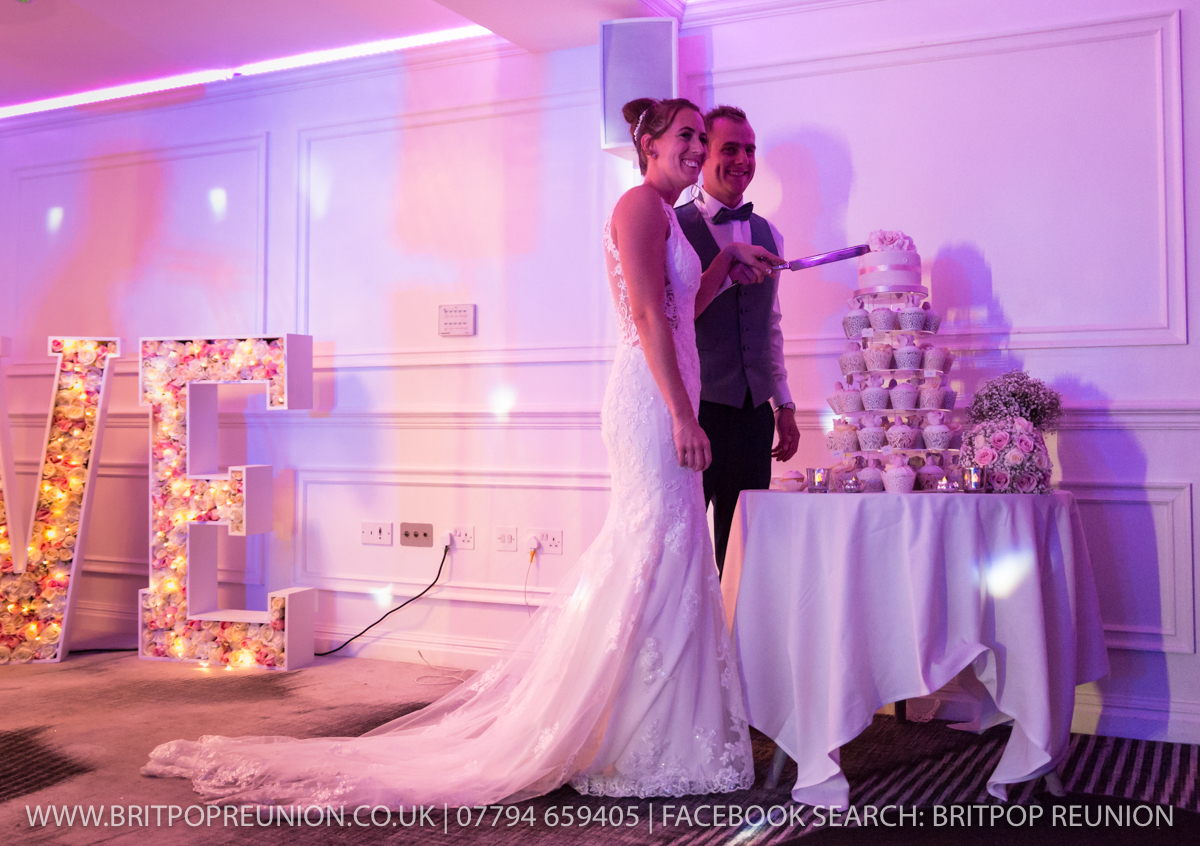 Punch The Air – Your wedding & party band