Latest Updates
Latest Updates: Client testimonial video 4th August 2018
We performed at our third same sex marriage on 4th August 2018 for Sarah & Charlotte, below you will see their actual testimonial at the end of the night. As you will see they were very happy with what we provided them with and it was our absolute pleasure to handle every single aspect of their live entertainment needs throughout the entirety of their special day. It started with Andy performing solo acoustic for them in the day time, then supplying the PA for their speeches, then DJing throughout the day & night until 1am. Of course 'Punch The Air' also performed live for them and all their guests too. (Full video currently being edited)
Previous Updates: Acoustic Duo at Birmingham Food Festival 7th July 2018
Andy & Matt returned to Birmingham Food Festival on the day that England beat Sweden two nil during the 2018 World Cup quarter finals and performed a set of crowd pleasing tunes which there are two videos of below. The second includes 'Three Lions' (Football's Coming Home) which we performed for the first time ever together. Of course we had an amazing response from the crowd.
Previous Updates: Thursday 14th June 2018
Latest updates: We're well into wedding season now and we do our best to try and capture as many photos from live performances as we can. If you head on over to our images page here you can see some of the weddings we've performed at this year. We've performed in the West Midlands, Derbyshire, Lancashire, Staffordshire, Shropshire and many other counties. We'll travel anywhere in the UK to make your wedding or party a fantastic night you will never forget.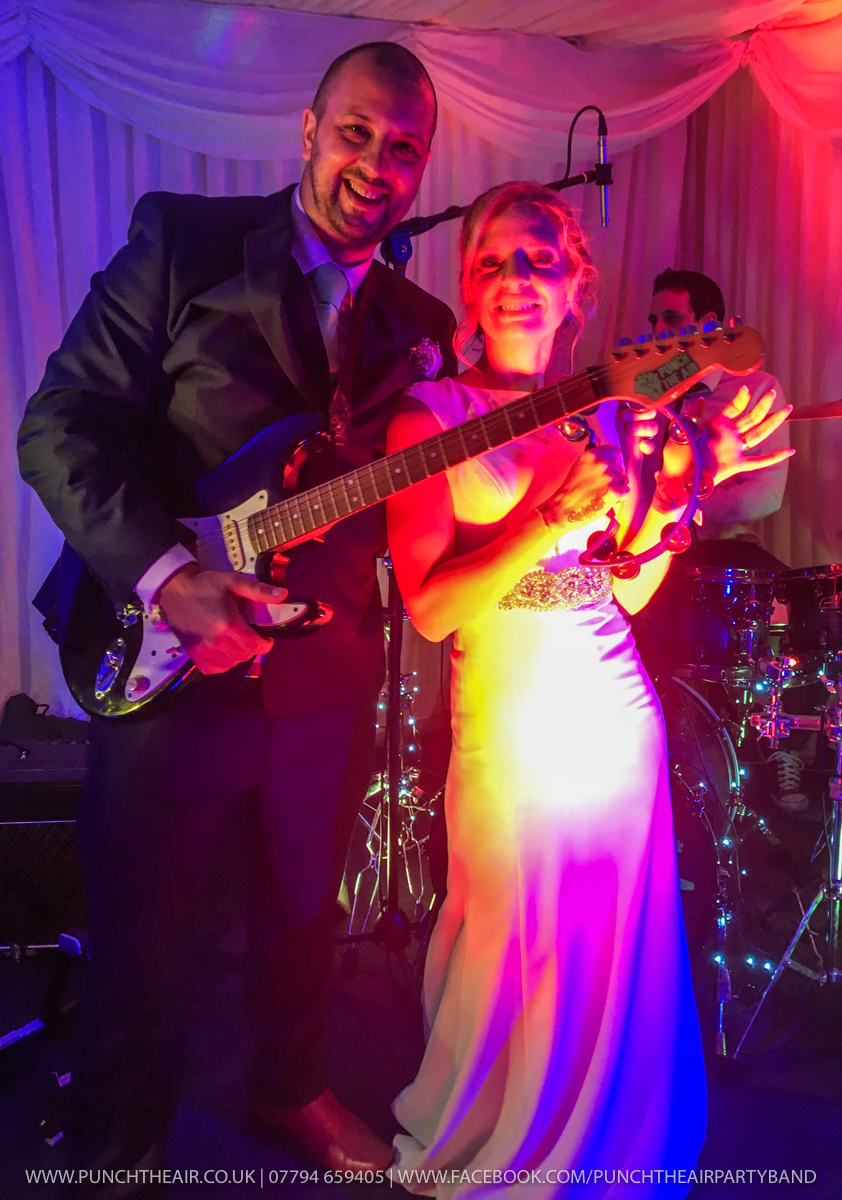 Previous Updates: Saturday 12th May 2018
Latest updates: We're very excited to present to you our latest Vlog from Rachel & Steves wedding at Lower Damgate Farm, Ashbourne, Derbyshire during April 2018. We had an absolutely brilliant time as did the bride and groom and all the guests. Everything in this video is 100% live. All the audio was recorded at the actual wedding and is exactly how it was performed live on the day.
You can also view lots of photos from Rachel & Steves wedding here and images from other weddings we've done in 2018 & 2017 as well.
You may or may not be aware that we're now in the busiest time of the year for us as its now wedding season. So you will see a lot of new videos and photos of us performing live on this website shortly. We're #AllAboutLive and everything you see and hear on this website will be 100% fully live.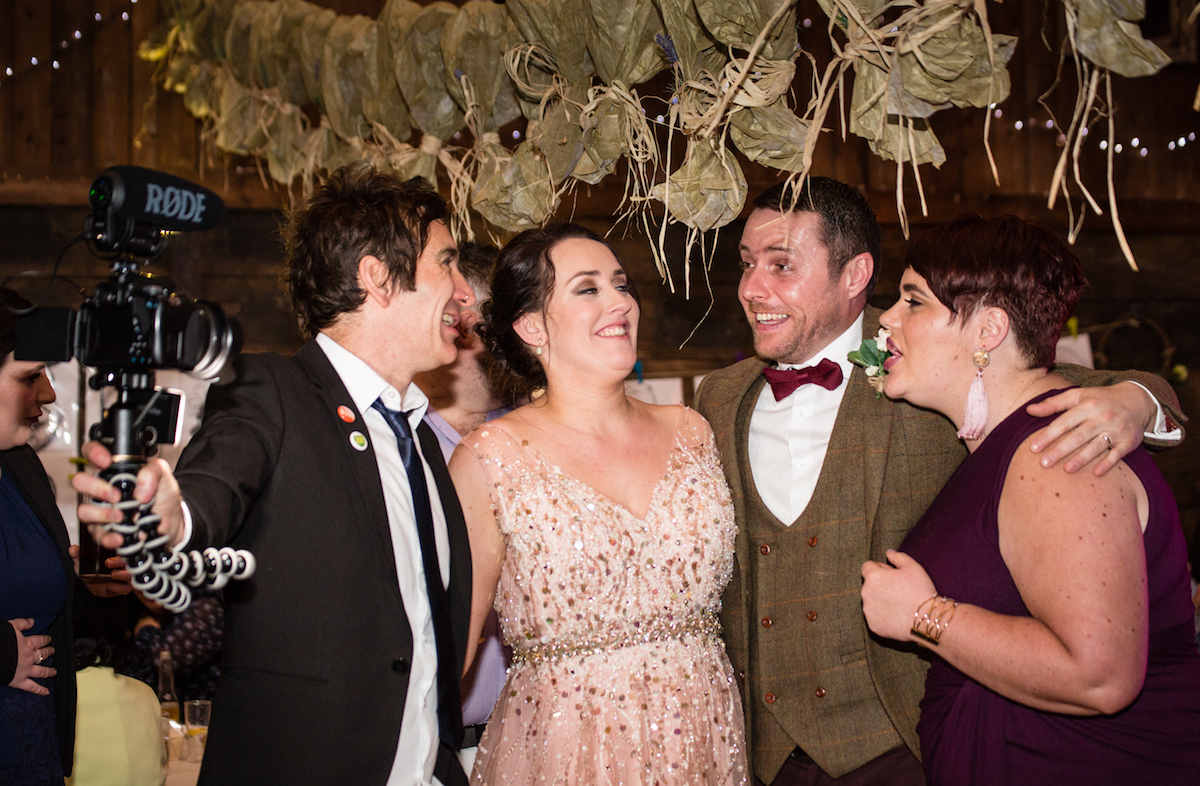 Before booking your live entertainment…
Ask yourself "Is this video I'm watching actually LIVE"? There's a good chance if you're NOT watching a 'Punch The Air video' then its just been recorded in a studio environment and then mimed to later.
'Punch The Air' are the only band constantly producing quality live videos and Vlogs so you can see exactly what we are like live and how well clients and their guests react to our fabulous performances. Below is our latest Vlog showing what we got up to at a recent wedding in the West Midlands.
If you head on over to our Facebook page you'll see lots more of what we do on a weekly basis.