Latest Updates
17TH AUGUST 2019 BY ANDY STARKEY – Salford Evesham Wedding Band – What The DJ Saw On Friday 9th August 2019 Tim and Lucy had Punch The Air perform as…read more
---
30TH JUNE 2019 BY ANDY STARKEY – Wedding Reception Time-Lapse – Always trying to think of something different for potential clients to see Andy created…read more
---
5TH MAY 2019 BY ANDY STARKEY – Crazy Little Thing Called Love – We've added a great new (Well old) song by Queen to our repertoire 'Crazy Little Thing Called Love'…read more
---
2ND MAY 2019 BY ANDY STARKEY – Crazy Things Wedding Guests Do – When you've been around as long as Punch The Air have (since 2013) you think you've seen it all…read more
---
How many new videos from 2019 do we have so far?
Blimey, we are on a massive roll here aren't we. We have soooo many new videos for you to check out. Is there any other band out there proving what they do week in week out with professionally shot live videos as 'Punch The Air' do?…..We think not.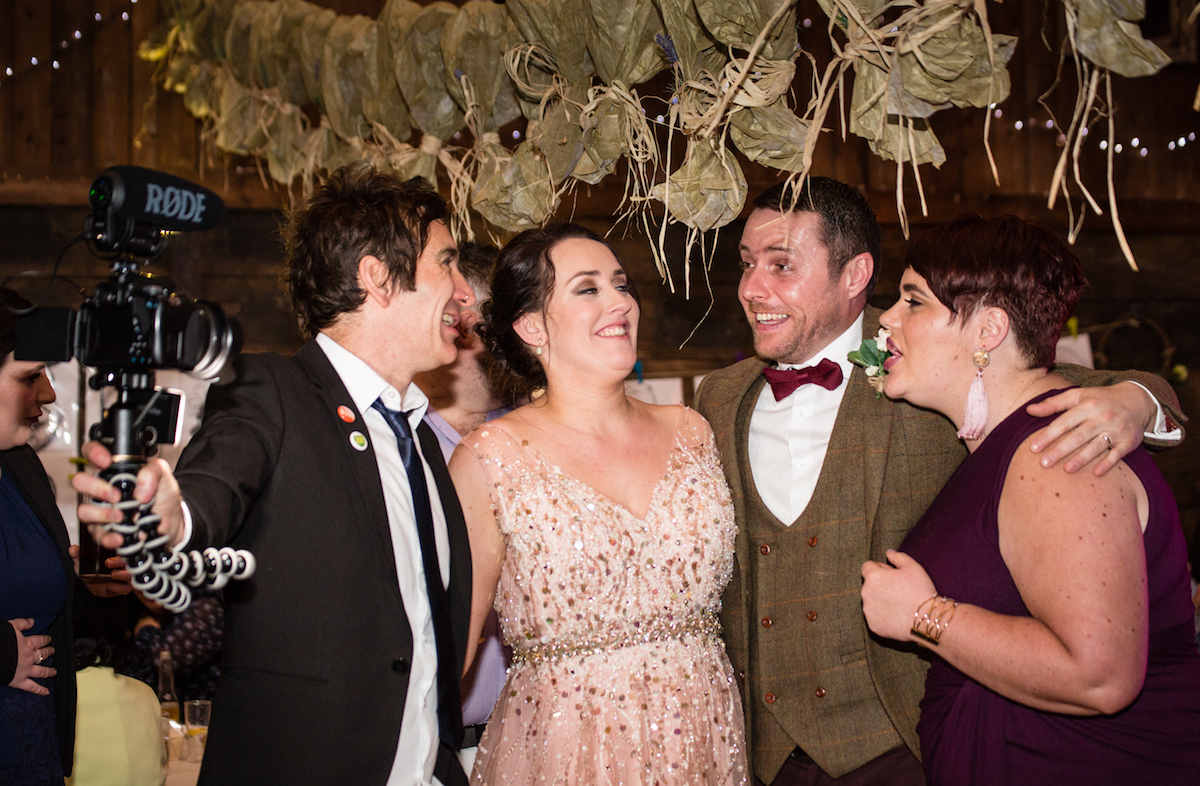 Before booking your live entertainment…
Ask yourself "Is this video I'm watching actually LIVE"? There's a good chance if you're NOT watching a 'Punch The Air video' then its just been recorded in a studio environment and then mimed to later.
'Punch The Air' are the only band constantly producing quality live videos and Vlogs so you can see exactly what we are like live and how well clients and their guests react to our fabulous performances. Below is our latest Vlog showing what we got up to at a recent wedding in the West Midlands.
If you head on over to our Facebook page you'll see lots more of what we do on a weekly basis.