Vlog 001 A Day In The Life Of A Professional Musician
Andy from live party band 'Punch The Air' takes you on a journey of what we get up to preparing for, traveling to, setting up at and performing at a birthday party at Bashall Barn, Clitheroe.
Here are a couple of pictures from the above performance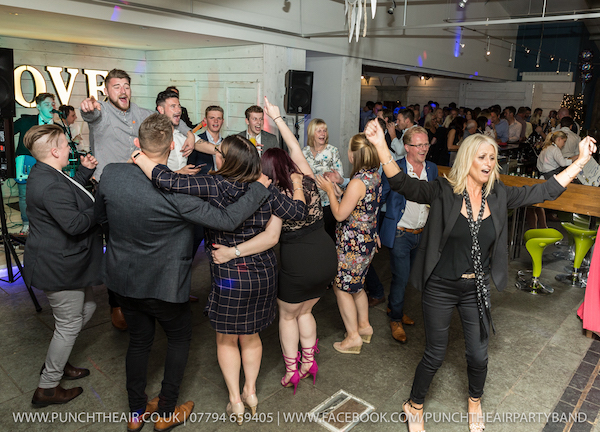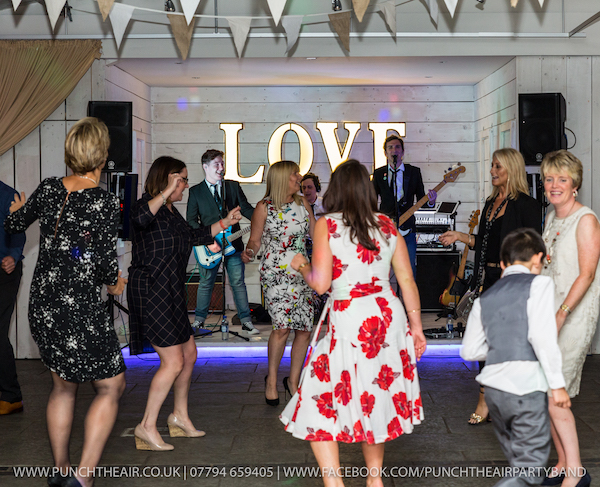 and heres what the client had to say about us afterwards
"Well, what a night .. The band were ace, enjoyed by all with lots of great comments by all my guests on my big birthday. They really made the night a massive success by performing so many great dancealong tunes. Cheers lads". Tim Hamlet,
Contact to book us for your wedding or party or call UK 07794 659405.