See the live video of 'Punch The Air' performing with Pippa Langhorne on our previous article as an indie female wedding band. Contact to hire an indie wedding band for price and availability.
How it all happened
We had no idea that Ms Langhorne was exhibiting at the same wedding fair as Punch The Air. As she was across the other side of the field in a tipi tent. Towards the end of the event she wondered over to our little staged area. There, she casually watched us for a few songs. We didn't actually know who she was at all. But Andy thought it would be fun to ask her up on stage with us anyway even though he didn't know if she could sing or not. Eventually we managed to coerce her onto the stage not knowing anything about her musical talents. Watch Pippa Langhorne on stage with us.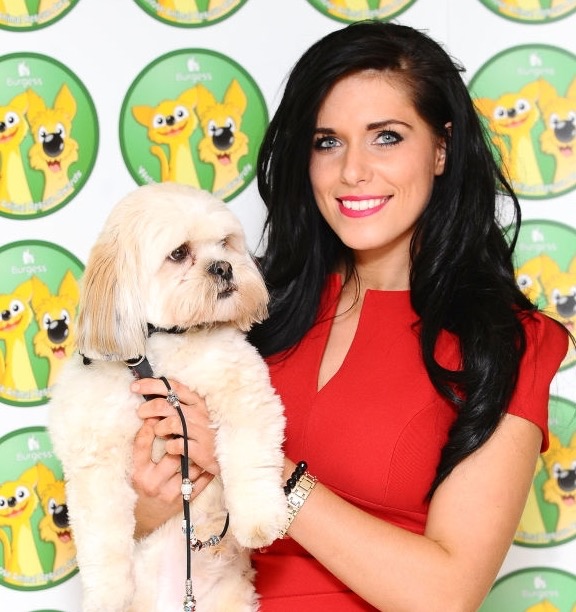 Female vocals
And this is what happens with 'Punch The Air' Shropshire Function Band. Sometimes the most amazing things happen purely by coincidence and this was one of those days where anything could have occurred. Watch the full days Vlog of our experiences at the wedding fair at Shropshire Function Band. You can book a party band with mixed female and male vocals for your event.
More information about Pippa Langhorne.
She has been a singer and musician for many years and performs all over the world. Pippa Langhorne performs opera, rock and pop, is a Shania Twain tribute and much more. She is also a secret singing waiter. Read more about Pippa in our previous article.
Female Indie wedding band
You too can book an indie wedding band with female vocals for your wedding day. Massive hits from Florence & The Machine, Joan Jett, Amy Winehouse, Girls Aloud, Tiffany and more. Powerful songs sung by a female lead singer at your wedding reception, party or corporate event. Contact now to check on price and availability.