Are you hosting a wedding reception on a farm? Or are you a farmer looking to hire a farm wedding band? Then 'Punch The Air' are the live wedding entertainment professionals you've been searching for. We have performed on many, many farms since our inception way back in 2013. We absolutely love a good farm style wedding as they are always so much more relaxed than those hosted in hotels and manors. We'll perform massive singalong dance-along songs by artists like Coldplay, The Killers, Kings Of Leon, Blink 182, Oasis, Fountains Of Wayne, Wheatus and more for you and your other half. Then for your guests we'll play tunes from The Beatles, Amy Winehouse, Bryan Adams, Elvis and more. You've got the best of both worlds with us handling your live entertainment. Contact now for price and availability for your farmers wedding.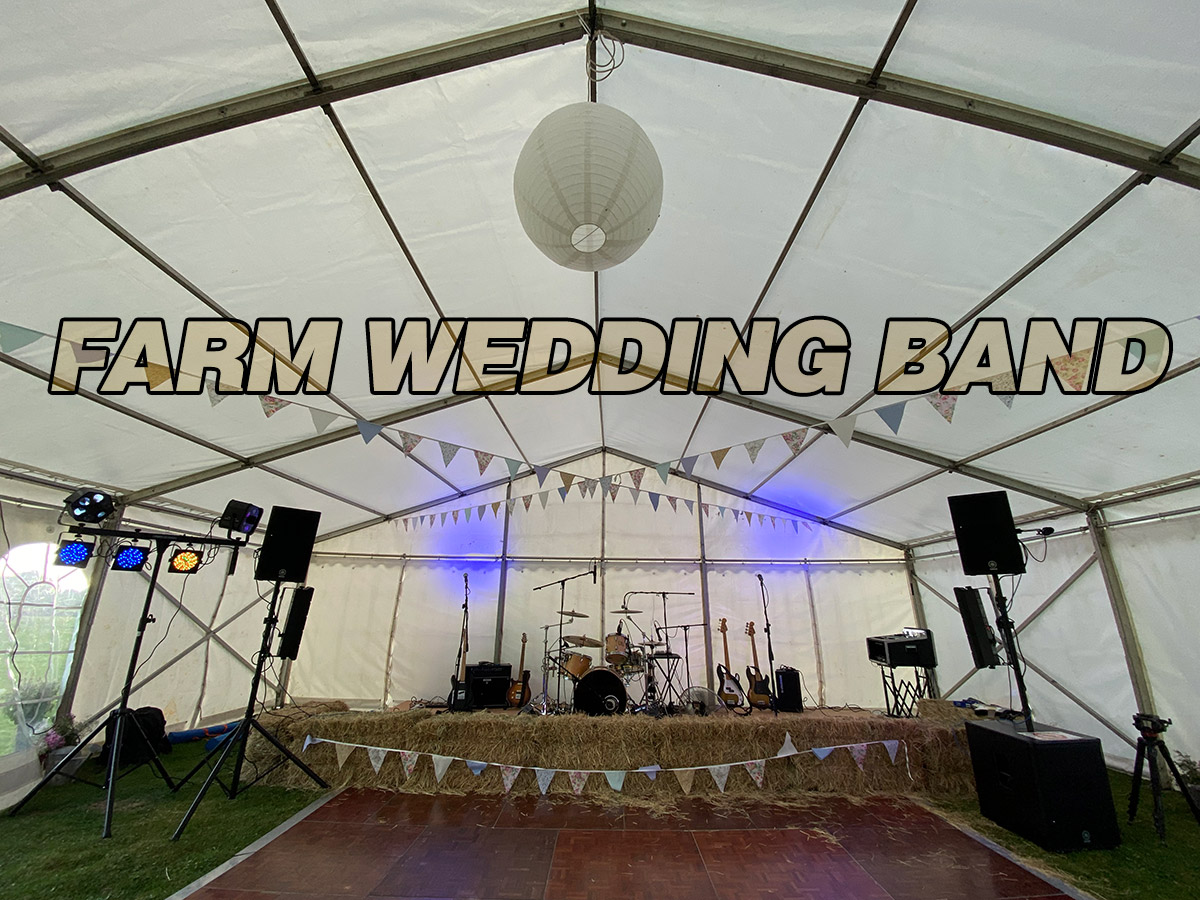 Hire a Farm Wedding Band
Whether you have a barn for us to perform live in or a marquee, tipi or tent we'll make sure all your guests are up dancing all night long to our indie rock classics and pop tunes from old to new. Why not decorate your countryside wedding venue with rustic features or go super modern and contemporary in your farmhouse or cottage. Forget about agriculture, crops, mucking out and milking for a day and enjoy your wedding day in style on your home farmyard. We'll bring along everything needed audio wise and we'll even throw in free tablet DJ services too. Thats quality Yamaha speakers and subwoofer, LED lighting for us and you too. You don't need to think about anything else sound or lighting wise when you book a professional wedding band.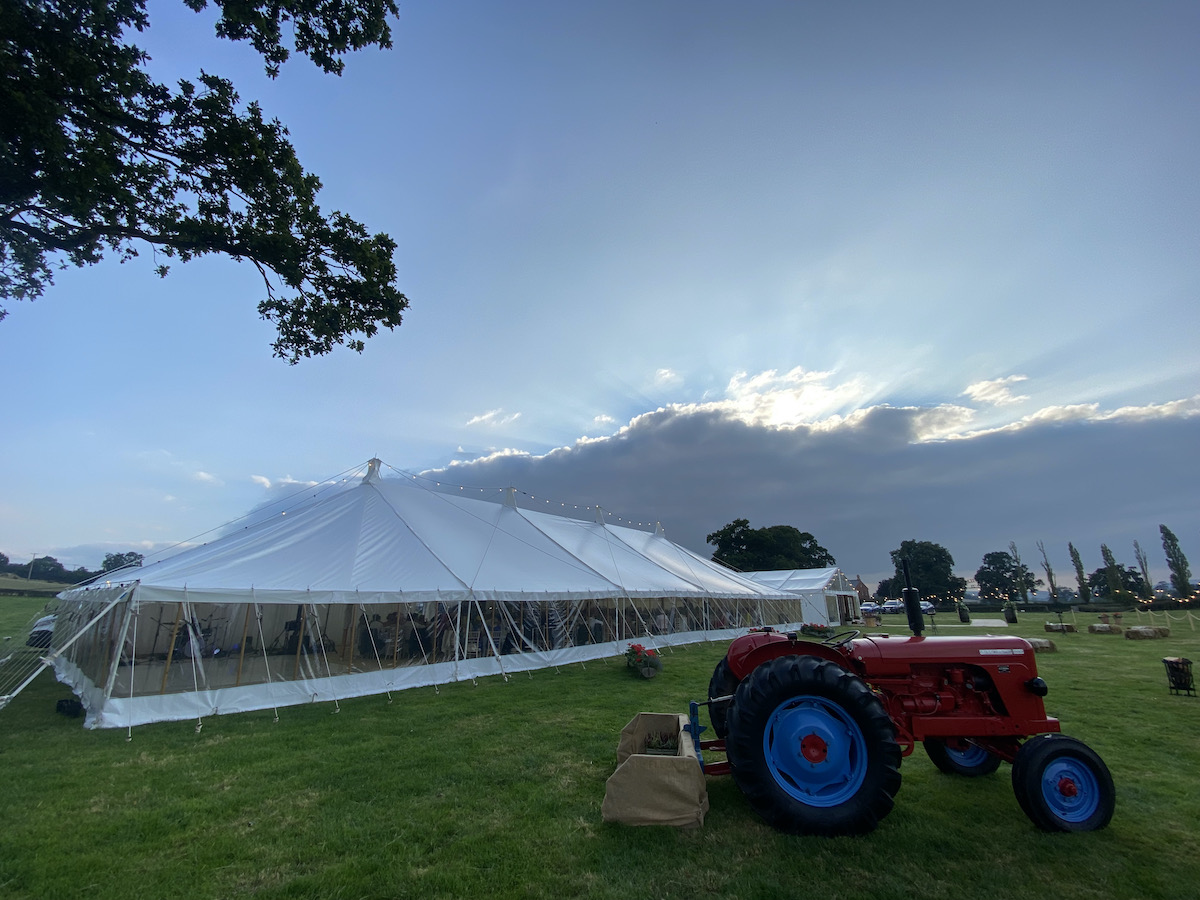 First Dance
Check out our live video above at Katie & Stuarts farm wedding. They chose You've Got The Love by Florence + The Machine as their first dance. As this classic tune is part of our repertoire we performed it live for them. Whether you're a young farmer or an older farmer you'll love our high energy live performances.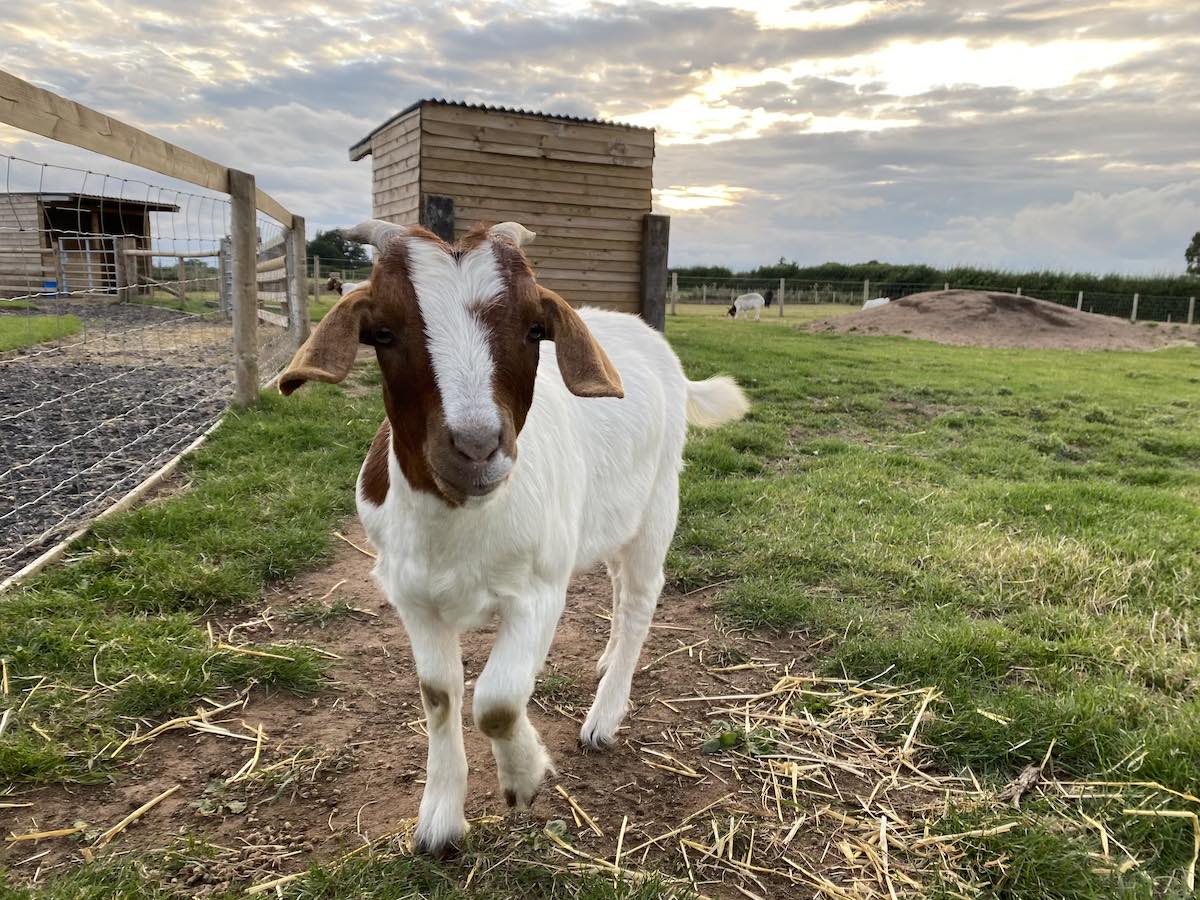 Having a wedding on a farm barn
Hosting a wedding on a farm means you'll always have plenty of space for guests. Also room outdoors for old-school party games, gin horse boxes, street food vendors and much more.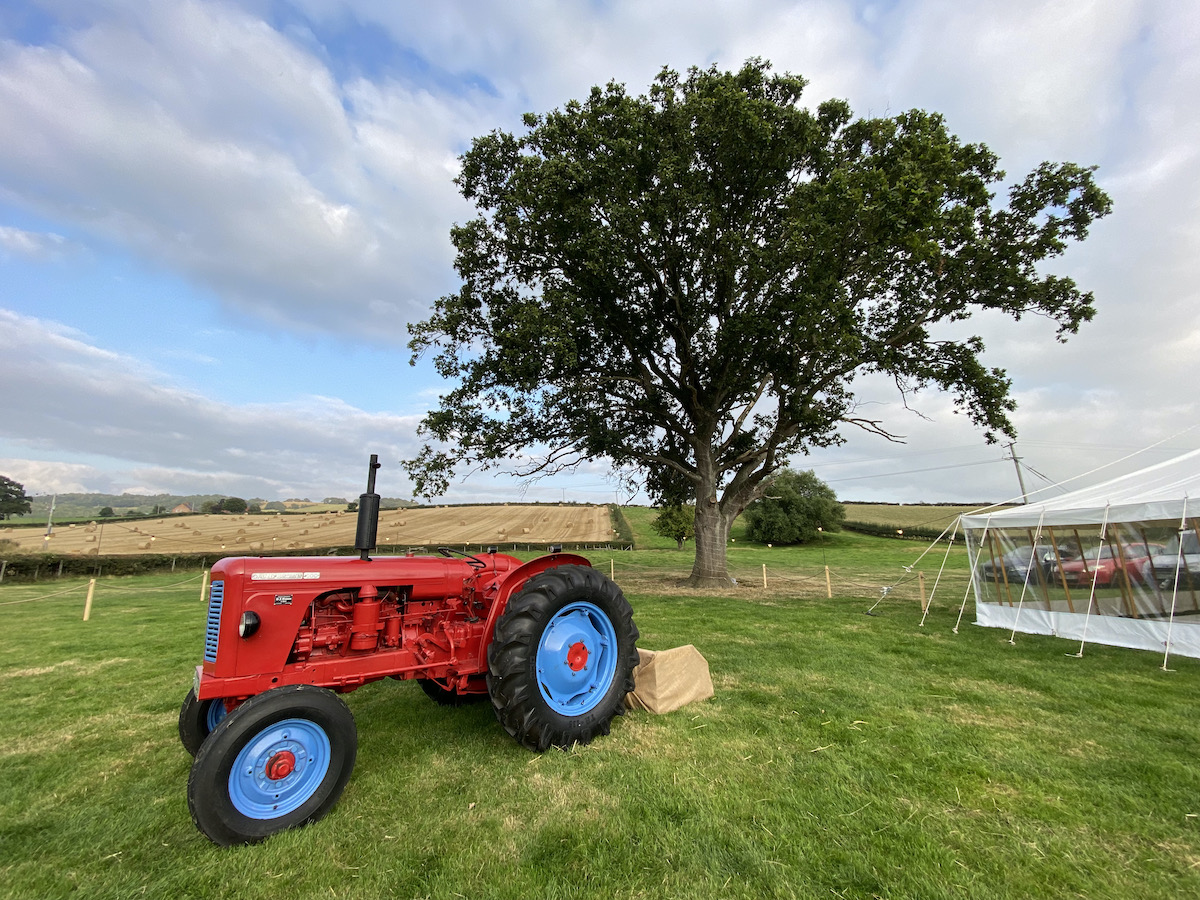 What's also great is that you can chose to work to your own relaxed schedule. As opposed to having to work to a hotels strict set of timings. You'll find you'll have a more much relaxed wedding on a farmyard. Also it means we can crank the volume up of our PA a touch louder so you have more of a festival style wedding.