I'm Andy Starkey from indie rock cover band 'Punch The Air' and I'm available to hire for your live band photography videography requirements. I can photograph or film your band in any live scenario. Maybe you need some live promotional photographs taking for your website. Or you require new images for social media or for printed media such as flyers or posters. Something that captures the bands energy and guests/crowd reactions of what your live performances really are like. Previous clients include Violet, Lichfield Gospel Choir, The Top Ten Beatles, Luna Sounds, Carnaby Beat Explosion and more. I'm based in Staffordshire but can travel anywhere across the UK wherever you require my live photography services. Contact a photographer now.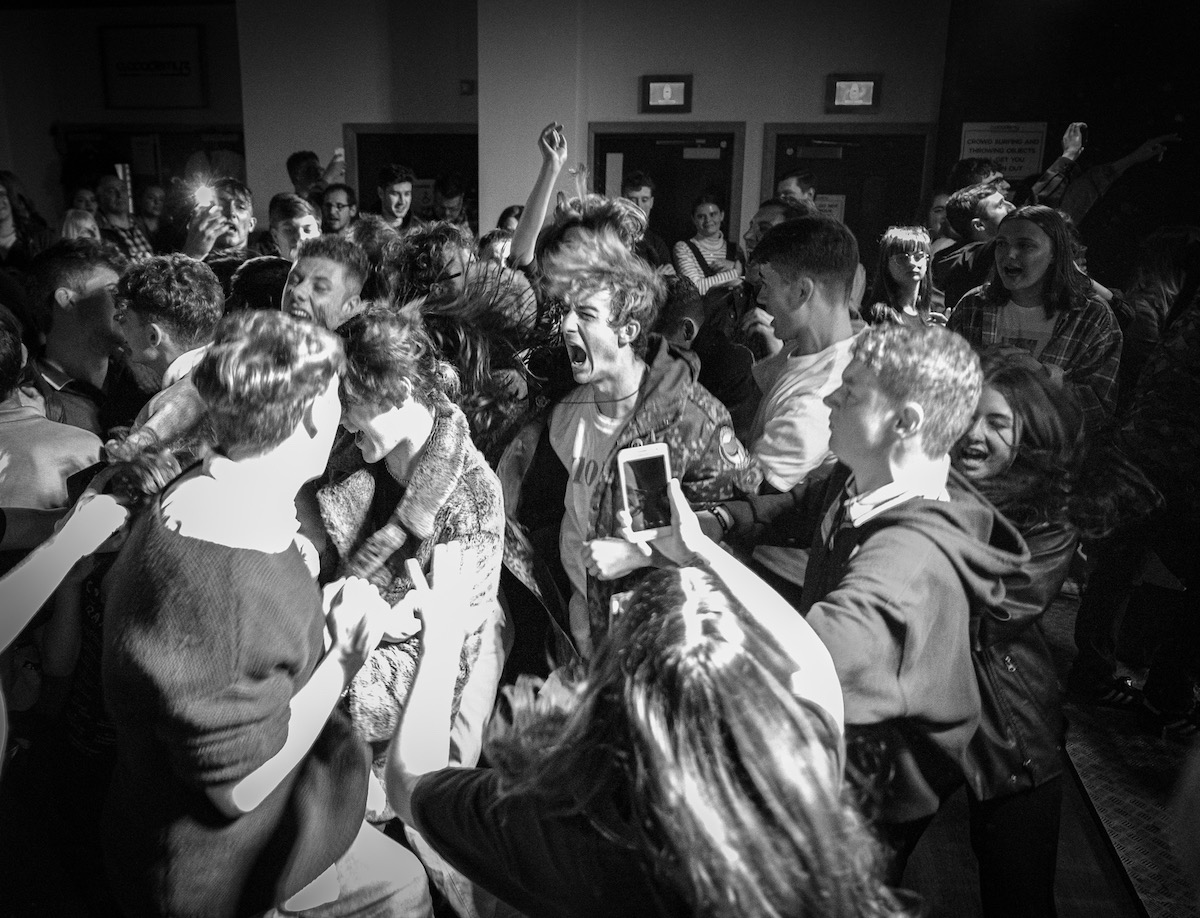 Live Band Photography Videography services
What type of person could be better to capture the sights and sounds of a live band than a musician? As Andy Starkey wedding singer I've been photographing and videoing not just my own bands (Yes, this is just about do-able on your own) but many other bands for many years. Tributes, original bands, modern day function bands and more. I've captured their live on stage personas and when required everyone else's around them too.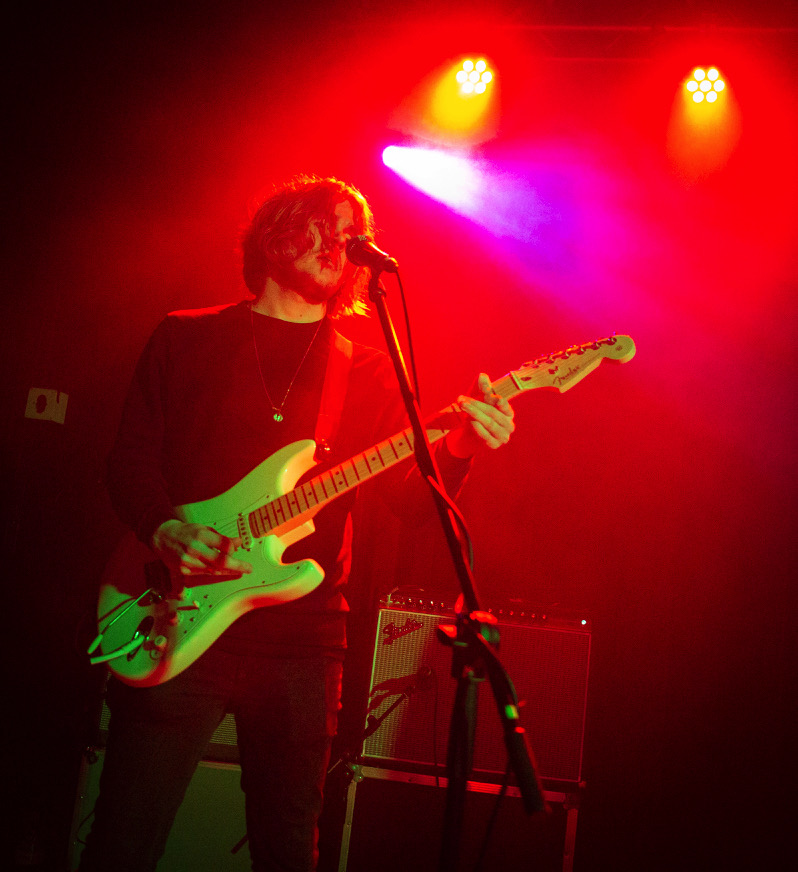 Are you looking for images while performing live? Or away from the stage, out and about? I'm able to capture any scenario including low light live gigs with quality fast lenses. I have a plethora of cameras and lenses to suit any set up be it indoors, outdoors, live or staged. Starting at 8mm fish-eye going all the way up to 300mm super zoom.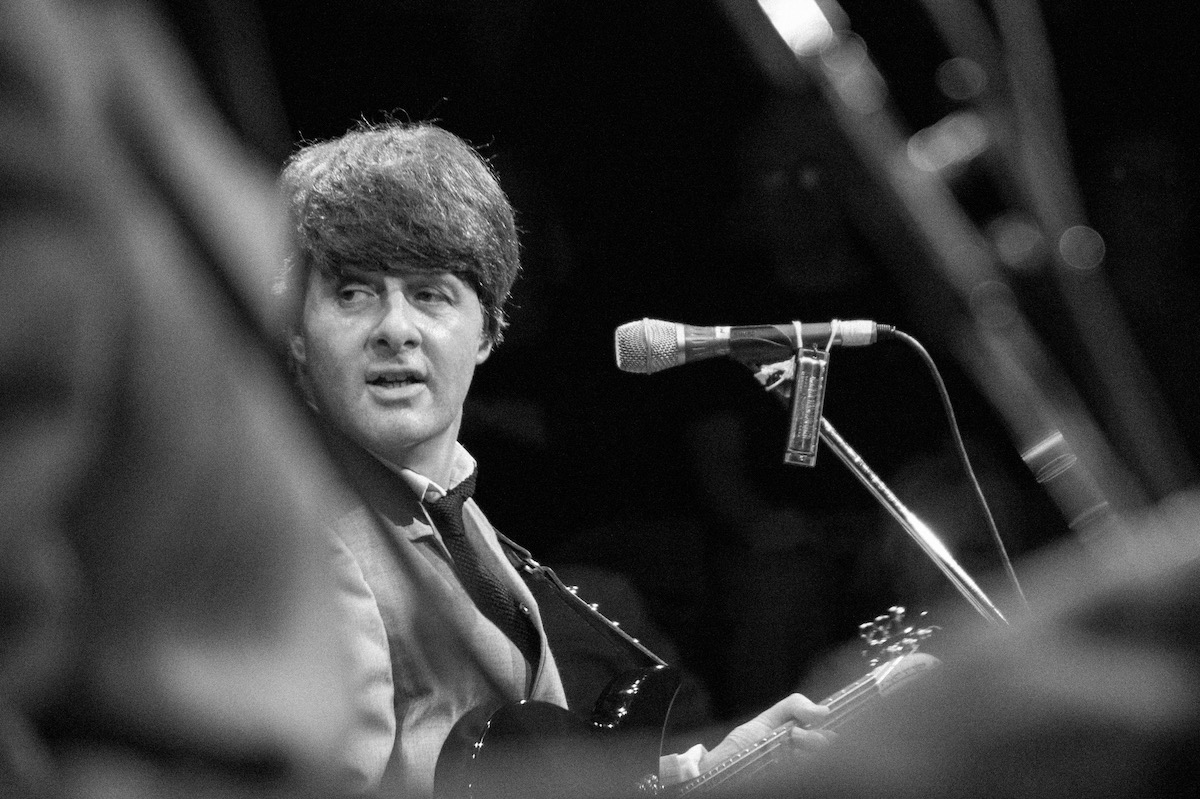 Videographer services
I works with multiple Canon DSLR cameras, lighting, monopods, gimbals and tripods. I also use drones, 360 degree cameras and various motorised sliders. All of which help to achieve unique moments and camera movements. As your live band videographer I'm also able to edit and colour grade the recorded video footage I've captured myself. Or I can even edit footage you have shot yourself.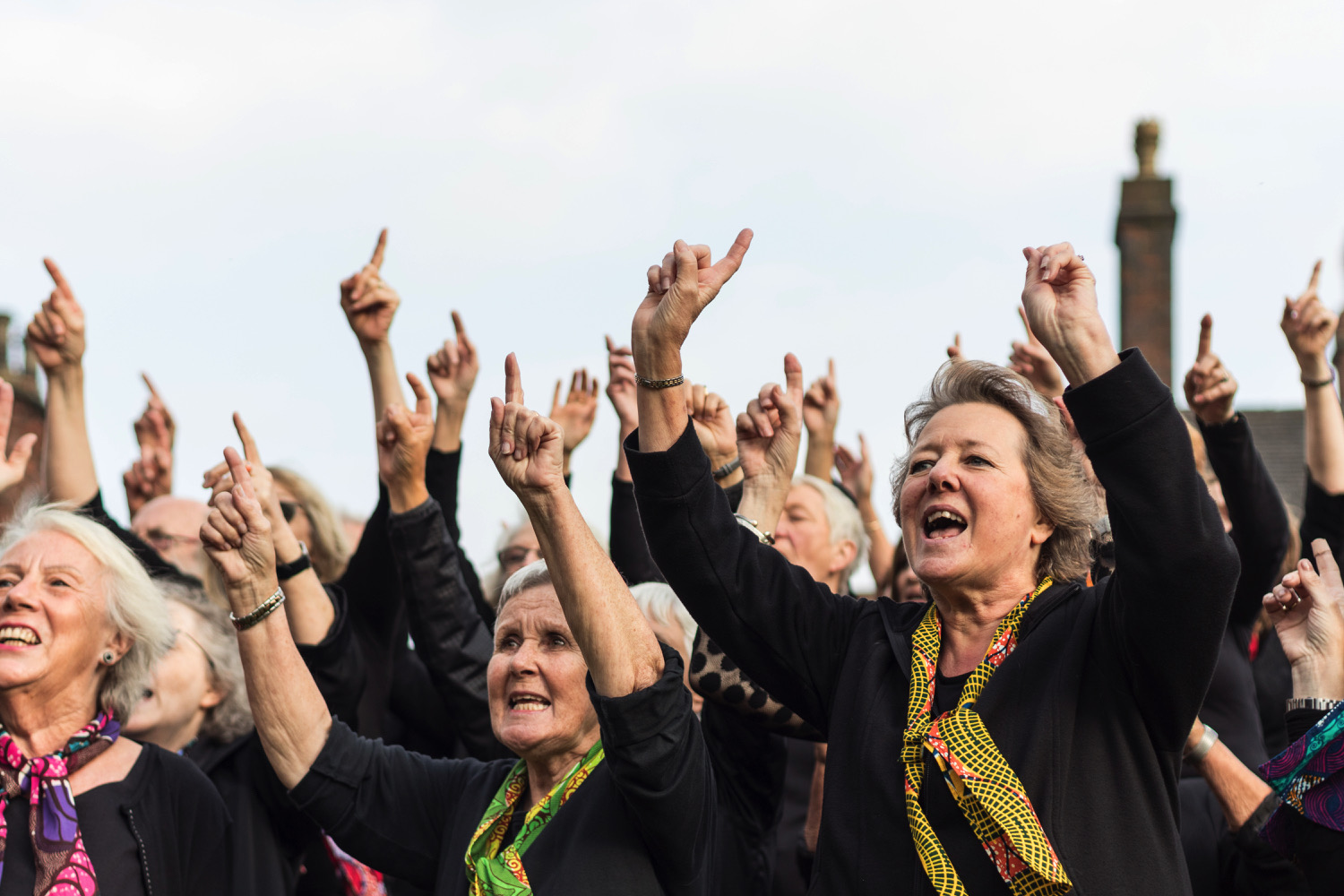 The below video footage was shot at Light Bar, Wolverhampton for modern pop covers band Luna Sounds. It was filmed using multiple camera angles for a full on real life live experience.
Live Band Photography services
I work with both full frame and crop sensor cameras. Depending on the feel you are going I also use speedlite flashes. Or if required I'll use very fast lenses to avoid flash photography.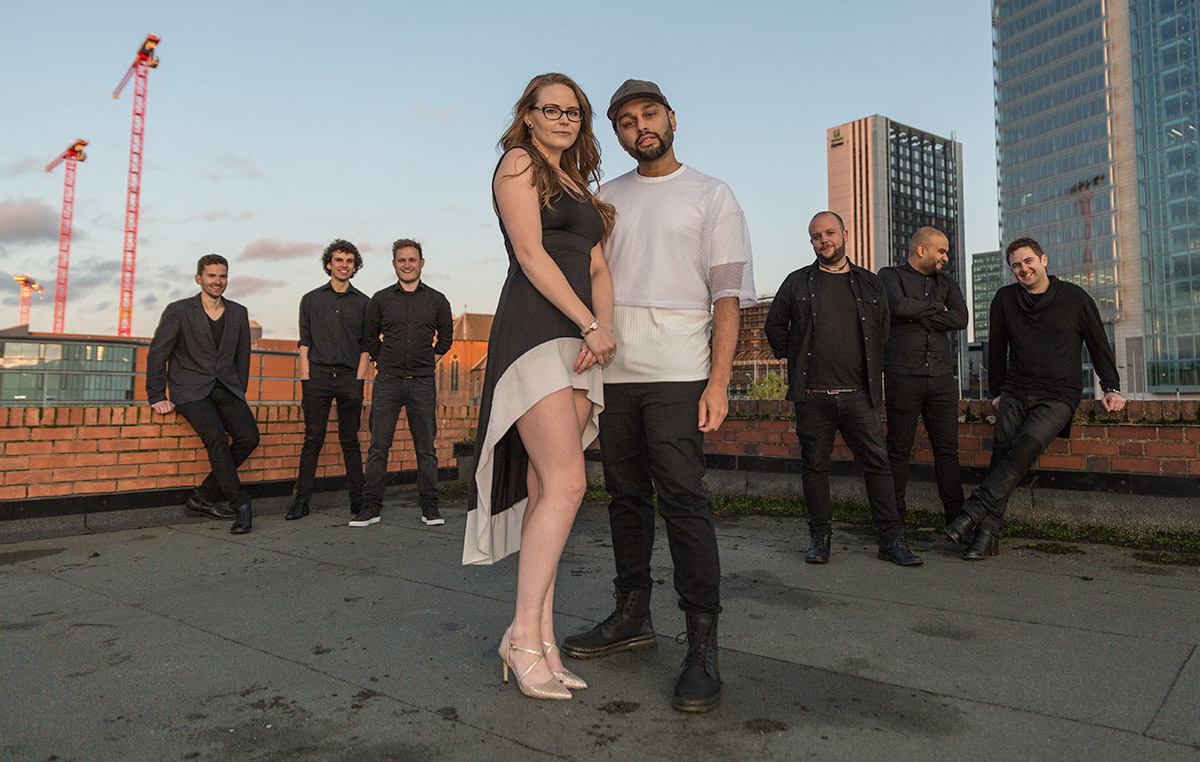 Audio services
You can also hire me to record your bands live audio on my multichannel recording desk. (As well as shooting the video). I'm able to compile all the audio and video footage to provide you with a full gig recording or best of highlight promo reel within a few weeks.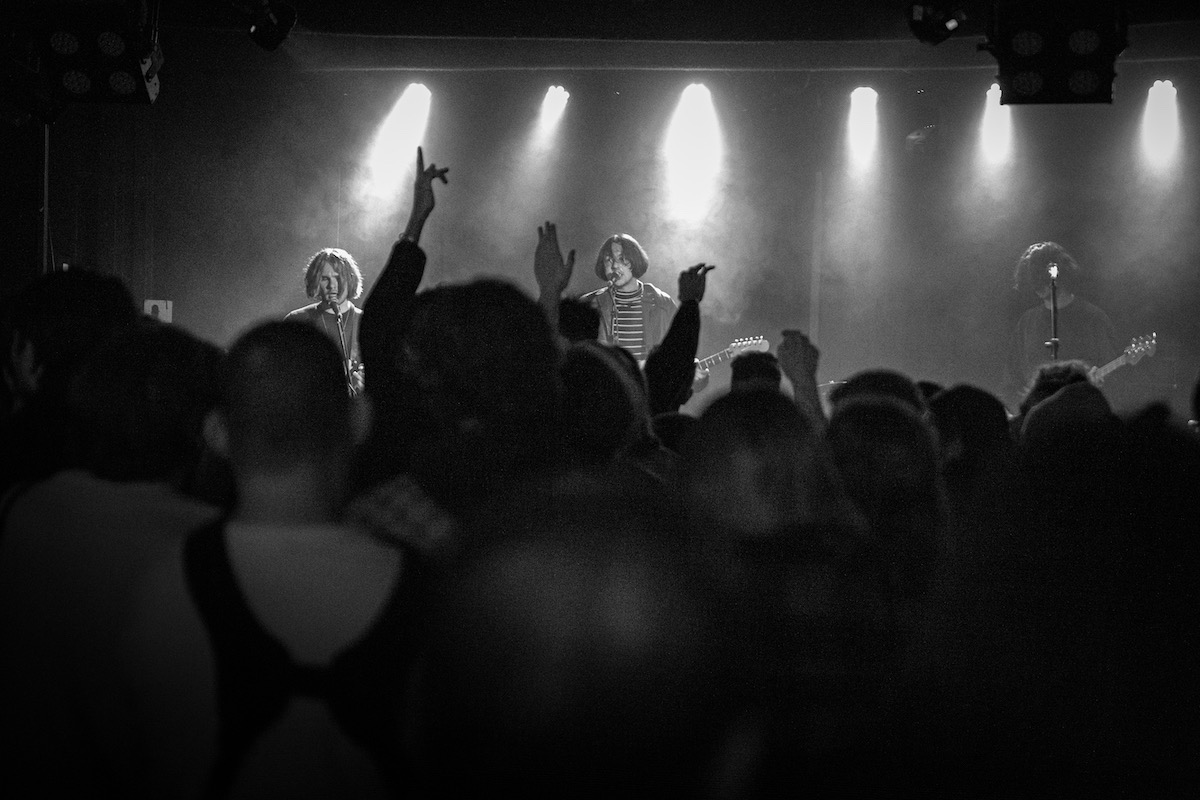 Pricing and contact info for Live Band Photography Videography
I'm very competitively priced but depending on how long you require me for and where the photography needs to take place means there's no one simple easy price I can state here. So please contact me with information about your band, the venue address and what type of event it is. Also remember to include stage times and I will respond to you within 48 working hours.
Live Gallery 1
Gallery 2
Live Gallery 3