Have you always wanted to learn how to play bass guitar, but keep putting it off because its too hard? Or maybe because you can't find the time or will to do it on your own? What you need is a one to one private Lichfield bass guitar teacher who will support you throughout your new musical journey. A professional musician by trade to provide you with years of knowledge coming from thousands of live and studio performances.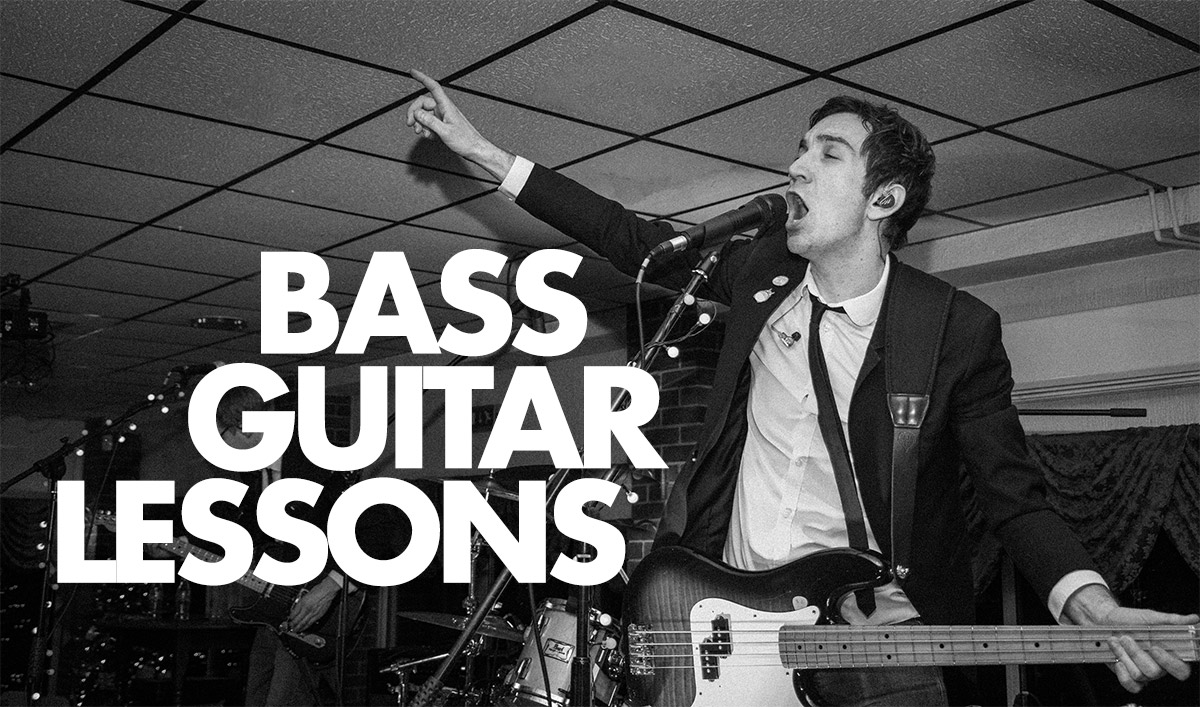 About me, Andy Starkey, professional musician and Lichfield bass guitar teacher.
I'm Andy Starkey and I've been playing bass guitar since 1995. In the early days I tried to make it big with originals bands and currently I perform every week of the year as a full time professional musician. I pay all my bills and mortgage through music and I don't have another part time job. I've seen and done it all and can help you learn the basics of playing the bass guitar either for solo enjoyment at home or in a band scenario.
It doesn't matter if your aged 8 or 80 (Or any age in-between) I can teach you how to play bass guitar using my own unique method. Maybe you've had lessons before but got fed up with all the theory and reading. All you want to do is play along to the songs you love right? Well thats exactly what we'll be doing together. My lessons don't involve learning notes, scales or theory. Its just about working out how to play your favourite bass lines and then enjoying playing them yourself.
We will learn the songs together, building up stamina and muscle memory in your fingers and hands and soon you won't feel that horrible cramp anymore. I play by ear and have never needed to learn how to read or write music. (Just the same as Paul McCartney from The Beatles) Yet I have become an accomplished musician who runs his own successful indie rock cover wedding band business 'Punch The Air'.
Lichfield Bass Guitar Teacher Pricing
Prices start from £25 per hour (Depending on the exact location) with discounts for bulk bookings. I can come to your home or work, or you can come to my home studio in Lichfield, Staffordshire. I cover all of Lichfield including Curborough, Elmhurst, Streethay Shenstone, Fradley, Longdon, Pipehill, Whittington, Hints and nearby. Also covering Staffordshire towns and cities like Stafford, Burton upon Trent, Cannock, Rugeley, Uttoxeter, Burntwood, Chasetown and more.
Whether you require a weekly bass guitar lesson or a lesson a month I can work to your schedule. I find that weekly lessons will help you improve at a greater speed though. Included in your Staffordshire bass guitar lessons I will also help you to set up your bass guitar (If you won one) to make it easier for you to play. This is a very important part of playing bass guitar something that most guitar tutors completely forget about. You can either call or text me on 07794 659405, email me at bass@punchtheair.co.uk or fill out the contact form below.
Contact Form.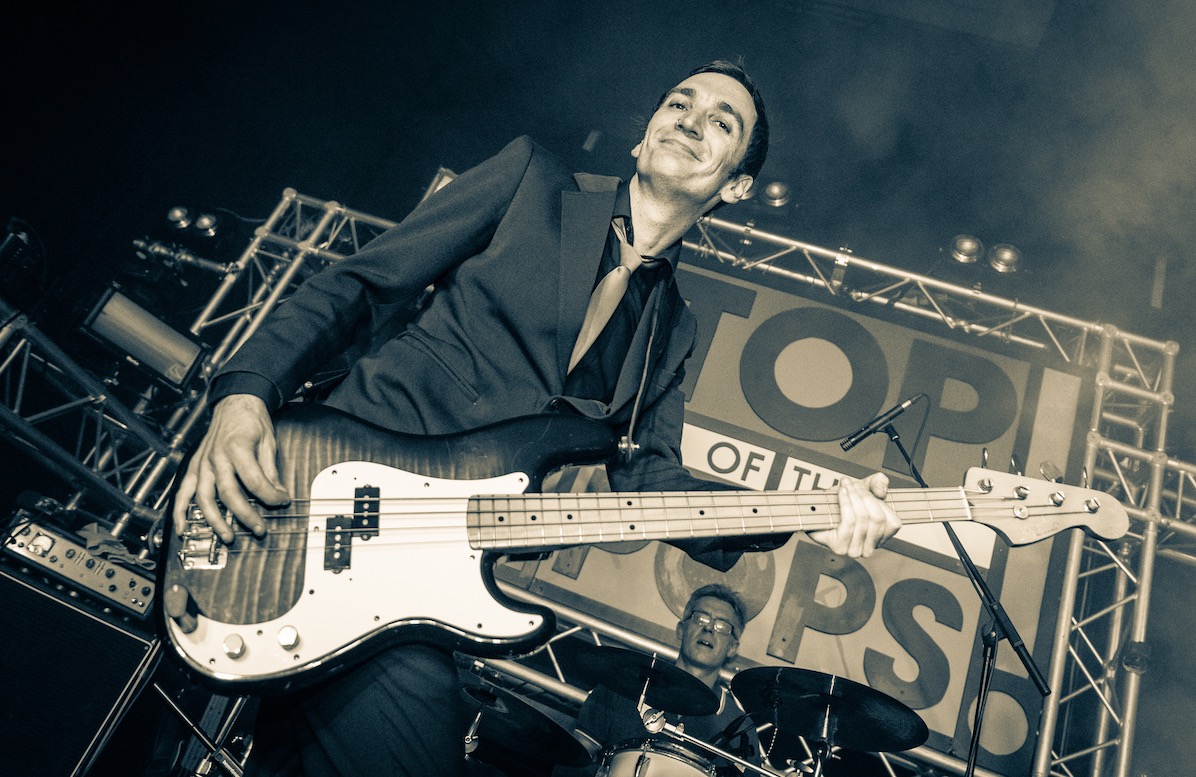 What I can provide you with as your Lichfield bass guitar teacher.
I will bring my bass guitar and amplifier along with me and we will work songs out and play along to them together. If you like I can supply you with a bass guitar and amplifier if you dont already own them to play at lessons for a small extra cost. I can also rent you the instruments on a permanent basis if required. If you like I can also help you buy the right gear to use yourself to help in your musical journey.
An honest bass guitar tutor.
If I think something is far too complicated for you I will tell you. I will then either help you to beak it down to the absolute basics to then build it up as you progress. Or simply suggest you chose another song. With so many amazing bass lines out there why make things hard for yourself to start with? You just want to play bass guitar straight away don't you?
I won't take advantage of you or waste your time and money. If on the very odd occasion I find that a student doesn't have the co-ordination or rhythm to learn to play bass guitar I will let them know as soon as possible. Playing an instrument isn't for absolutely everyone. Some people say "Anyone can play guitar" but I honestly don't believe thats 100% true. Just like any art form you get out what you put in. Some bass guitar students start off with all the best intentions to learn the instrument and then something more important to them gets in the way. Again if I feel that this is whats occurring I will advise you and we'll see together if its worth you continuing your lessons. Also if I believe you don't actually need lessons (Because you are already a good musician) I'll tell you so. I don't want to con you out of your hard earned money.
Exams?…….Nah, lets just play bass guitar.
There are no exams to sit with me, again this is just about learning how to learn to play bass guitar, playing and enjoying yourself. You'll find that most of your favourite bass players never sat exams, they just got out there and played live. My own personal style of playing doesn't even involve me looking down at my bass guitar most of the time. My fingers know what they need to do and soon so will yours too.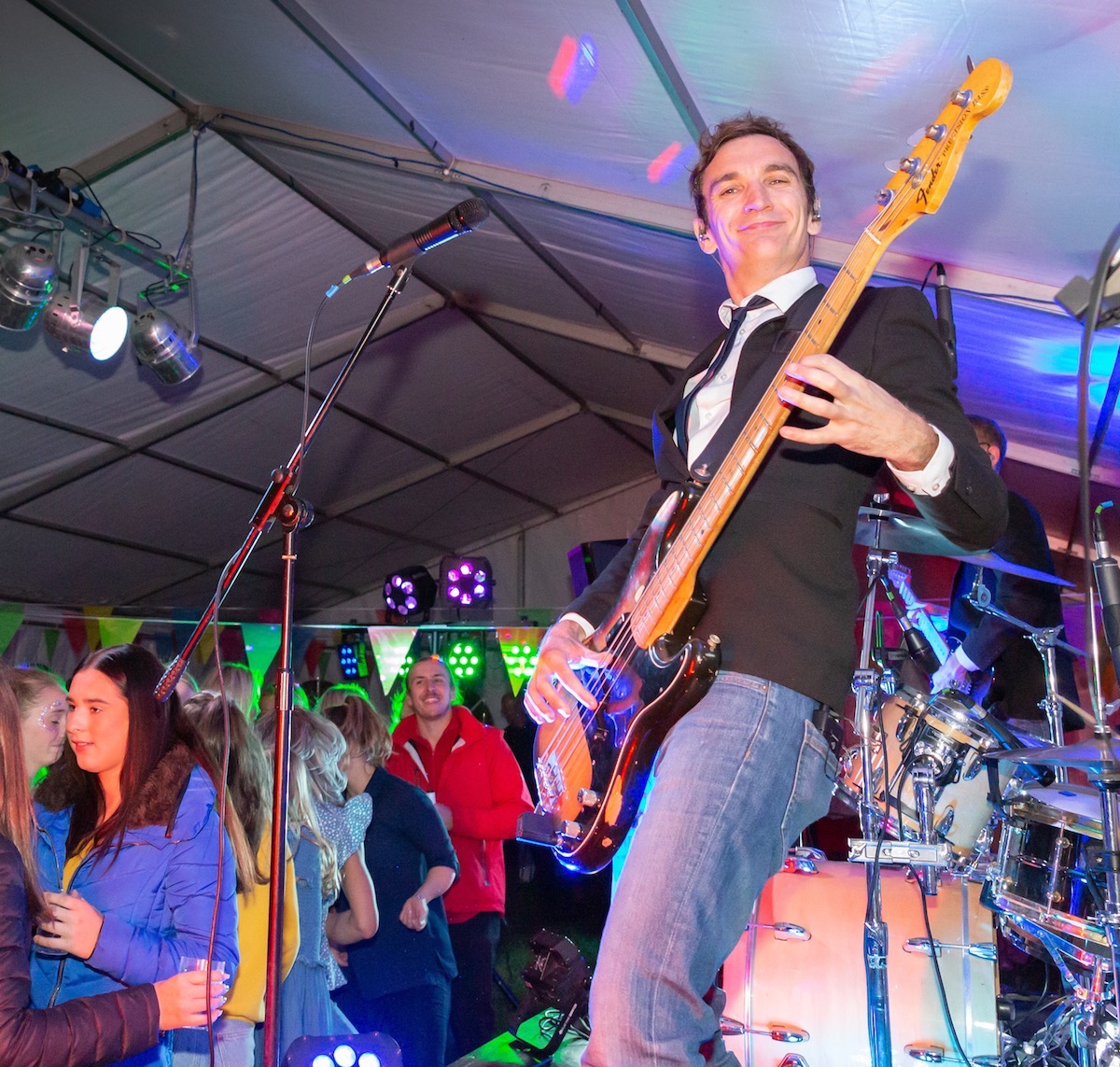 Examples of songs I've learned over the years below.
As you will see below the bass guitar lines I've learned and performed over the years range from quite easy to pretty darned hard. Sure you can learn how to "Play" songs from YouTube videos but learning how to LEARN to work out songs together with private one to one bass guitar lessons will dramatically increase what you can achieve as a bass player.
Seven Nation Army by The White Stripes – Bass Guitar Cover Version
Cars by Gary Numan – Bass Guitar Cover Version
In The Air Tonight by Phil Collins – Lichfield Bass Guitar Lesson
A Hard Bass Line – Barbarism Begins At Home – Bass Guitar Lesson (The Smiths Andy Rourke)
You can do it, you CAN learn how to play bass guitar…..Lets play music together.