Birthday? Anniversary? Wedding? Corporate Party? Here's our blog of such events we've performed at.
We can't obviously blog about every performance we do as we are literally playing every night of the week, but below are a few instances we've managed to find the time to write a few thoughts on.
Vlog 001 A Day In The Life Of A Professional Musician
---
Why not follow us on Instagram here?
Get in contact with us here for a quote.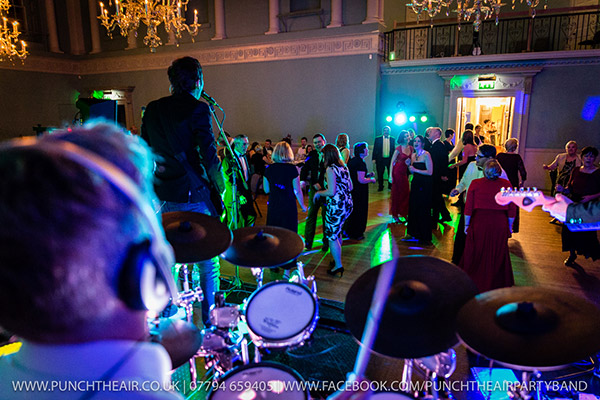 by