31st July 2020 – Prime Minister Boris Johnson's Wedding & Indoor Performances Update
Prime Minister Boris Johnson stated" Until the 15th of August at the earliest…Indoor performances will NOT resume…Wedding receptions of up to 30 people will not be permitted." in the Coronavirus briefing update on Friday 31st July 2020 by UK Government.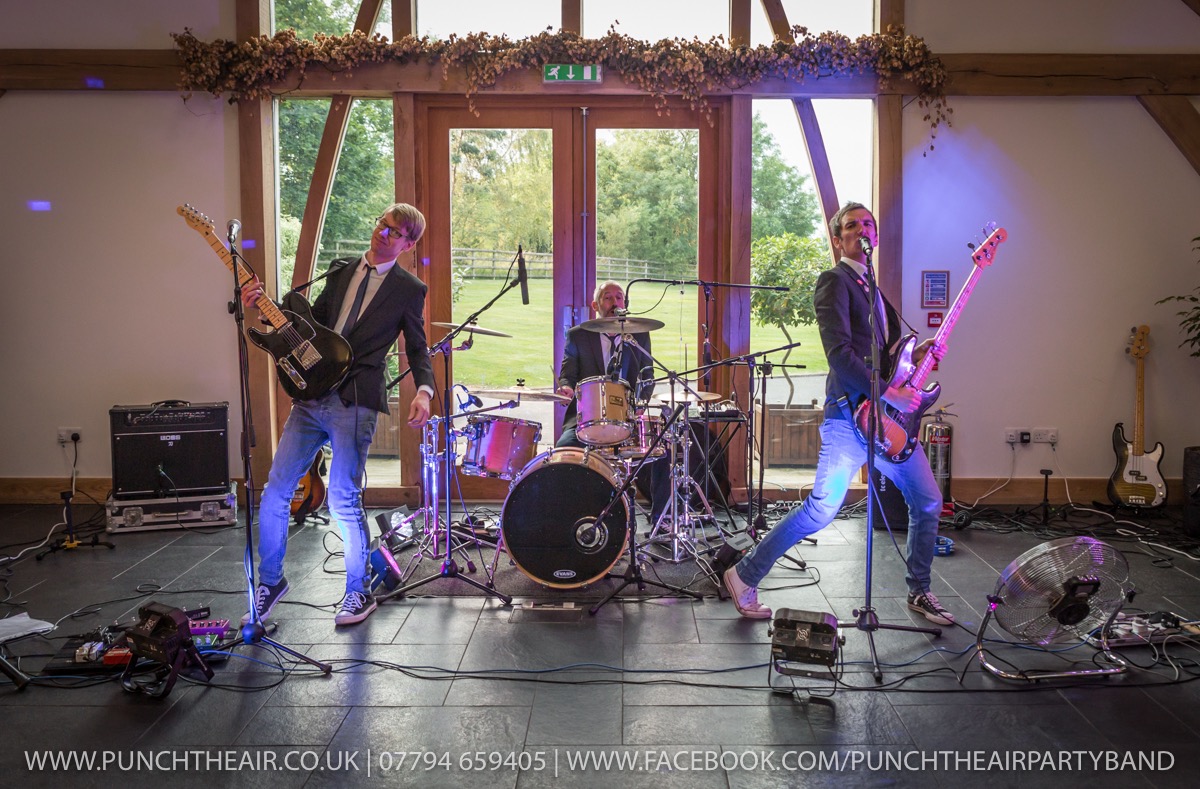 Pre-book a Covid-19 Secure Wedding Band for your wedding reception. Contact for price and availability. Visit Punch The Air Party Band Facebook.